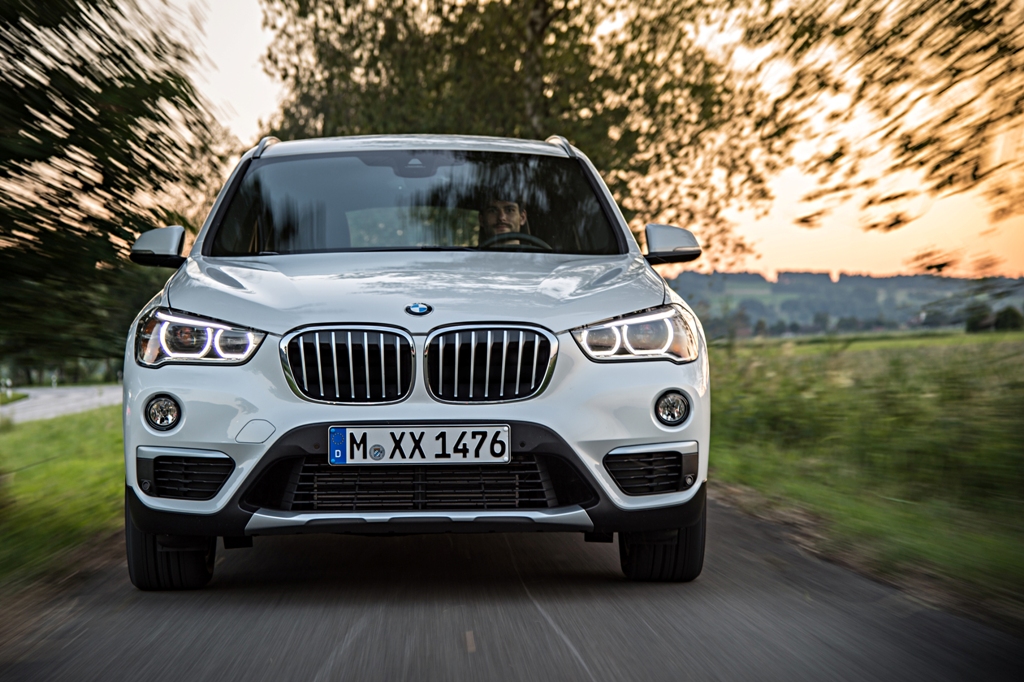 BMW X1: Booking Procedure, Policies and Prices in Pakistan
Buying a car is always a special moment for everyone. Because it represents the status of freedom to move and explore. And the prospect of buying a world renowned brand, which is associated with looks, durability, performance and most importantly luxury, is a very special moment indeed.
In our country, due to the depreciation value of PKR against Euro and Government's strict policy on CBU imports, the prices of CBU's are generally very high. Hence, when Dewan Motors announced the starting price of BMW X1 to be from 3.99 Million, the prospect of owning a German brand became affordable for a lot of Pakistanis.
So, I decided to go on an excursion and put myself in a customer's shoes to cover "How to book a BMW X1?" and possibly get the details of this radical marketing strategy by Dewan Motors.
The basic model is starting from 3.99 Million PKR and has the following features: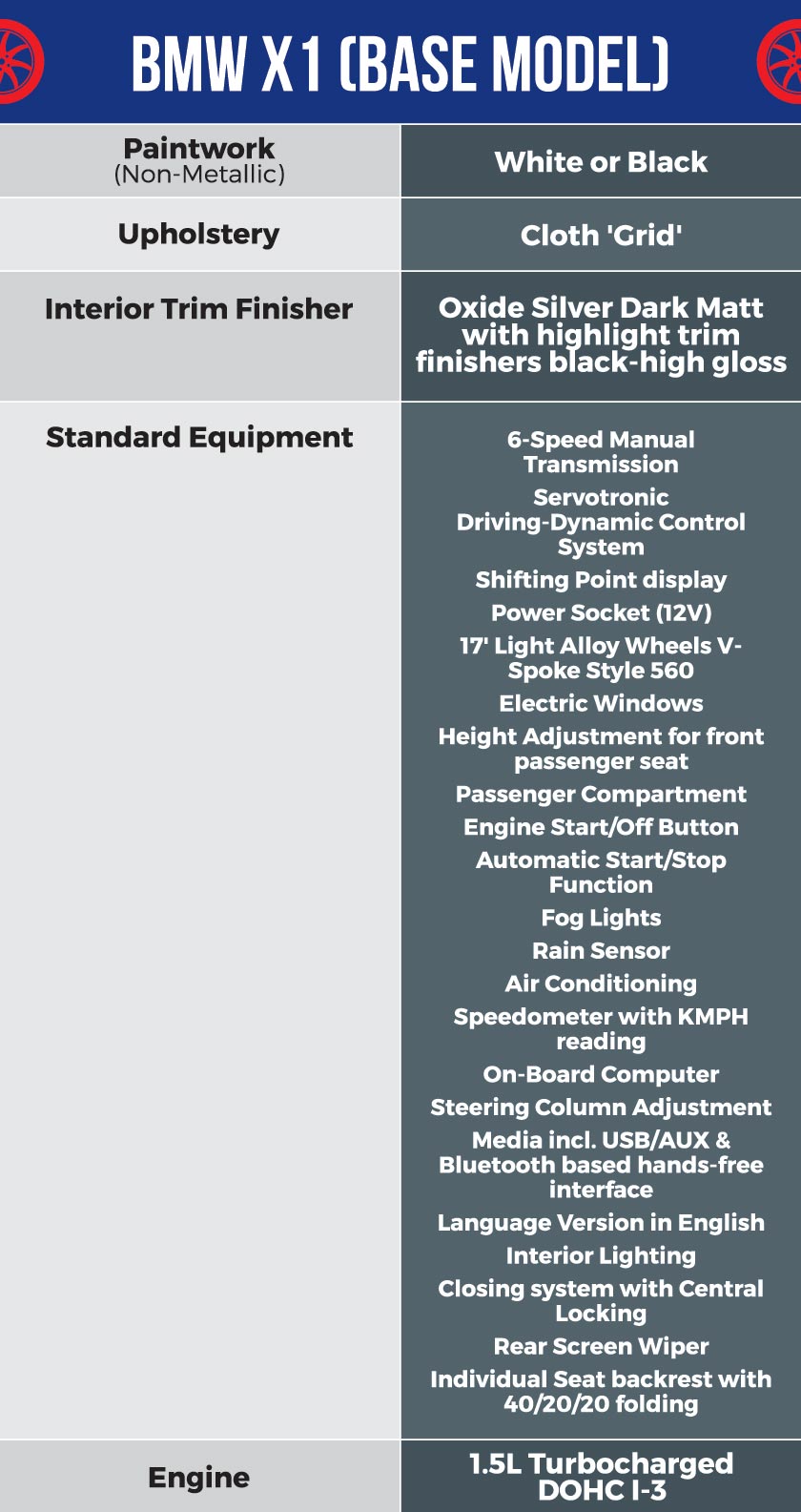 And these are the optional features:
In this excursion, I learnt that BMW X1 is being offered at this price (3.99 Million for Base model) for a very limited amount of time and that the company will be entertaining very few orders on a first-come-first serve basis.
Read More: BMW X1 vs Honda Vezel
The payment plan for this vehicle is divided into three parts. The initial booking will cost 20% of the vehicle's price, and the next two installments will cover 40% each at the time of vehicle production and delivery.

But the most important aspect of a vehicle to any customer is its delivery time. I found out that BMW offers a slot to their subsidiaries, which acts as a dedicated production time to meet the customised demands of their worldwide consumers. And Dewan Motors have acquired the production slot for January 2017, which means the limited entertained orders for this BMW X1 will go under production in January (2017) and are expected to be delivered in April 2017.

Let's talk about features and extras. In my case, I decided to go with an Automatic transmission feature, which costs around PKR 461,000 individually, but the company does not entertain this individual feature. However, the company has made the Utility Package, which costs around PKR 644,000 and has following features in it.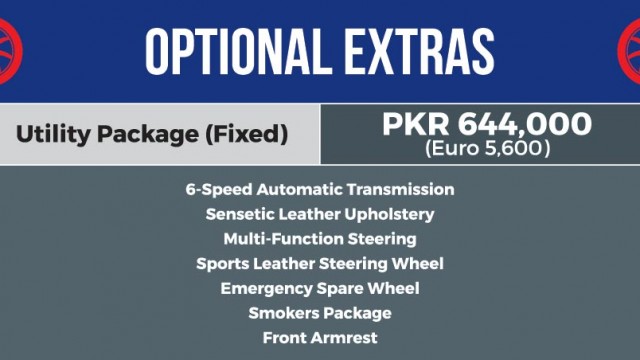 So if you want automatic transmission, you will have to buy 'Utility Package'. Moreover, I also included Metallic Colour and Panoramic Sunroof in my order proposal, which further increased the order's price to PKR 5,064,270 PKR with these features.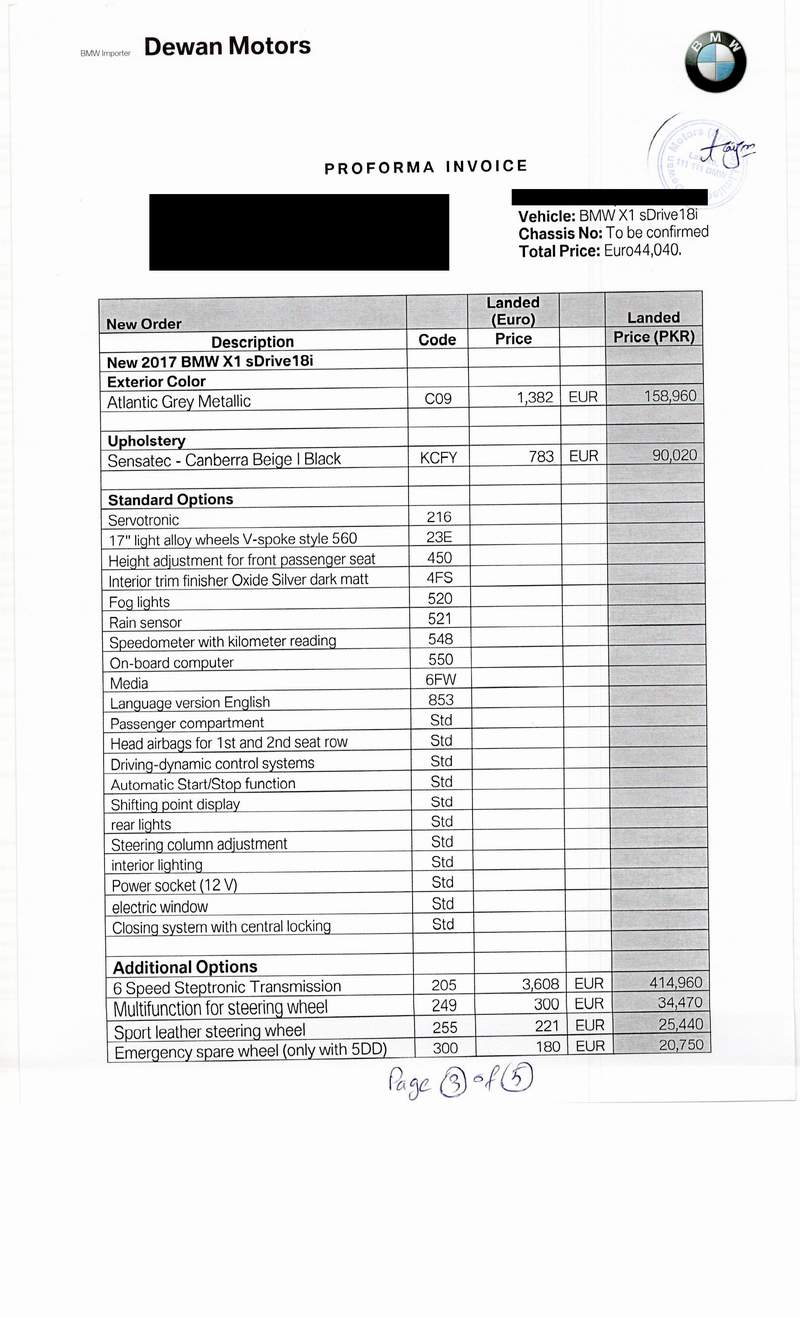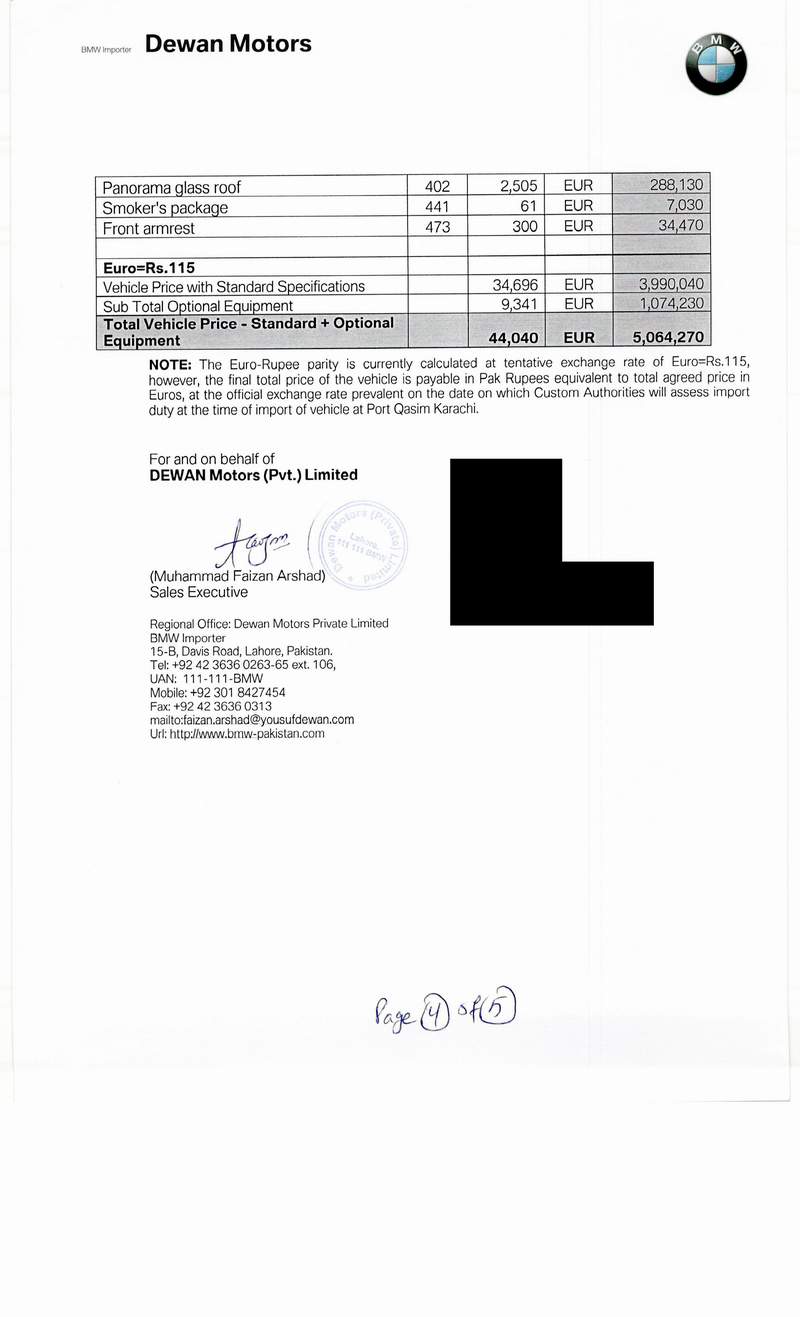 In terms of order cancellation, 50% of advance payment will be deducted if the order is cancelled within 1 month of the Booking Confirmation letter issued by Dewan Motors. And 100% advance payment will be forfeited if the order is cancelled after one month of issuance.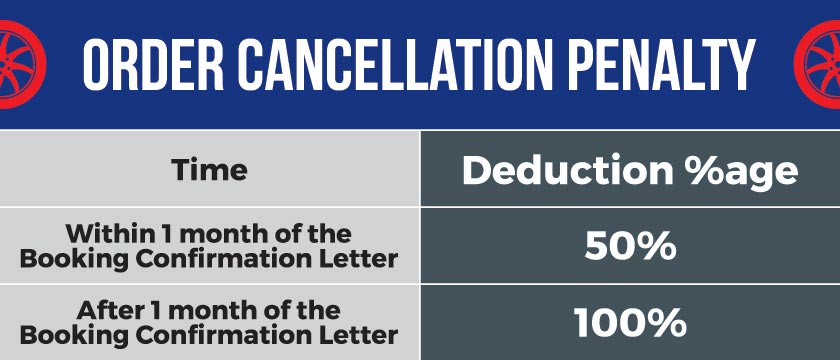 At this point you might be wondering, 'If the writer didn't include Sunroof and Metallic colour, the price would have been less'. I will partially agree with you by stating that, yes the price would come down from PKR 5,064,270 to PKR 4,617,140. But the fact still remains, if anybody decides to buy a BMW X1 then they will think twice about the sunroof and metallic colours.
I have always been a fan of German technology. But the fact is, even with this attractive price on the base model the BMW X1 is still out of reach for a lot of Pakistanis. According to a company official
The Govt. has to cater the needs of all Pakistanis, which prevail the locally assembled and imported vehicles by revisiting the tax policies for auto-industry.
And following is the proposal (Gallery) for the new 2017 BMW X1 sDrive18i Petrol in Pakistan.
This excursion was my personal attempt to live through the process of booking a BMW X1, so hopefully it will shed some important light on this procedure and company's policies.
Do share your valuable feedback on this.