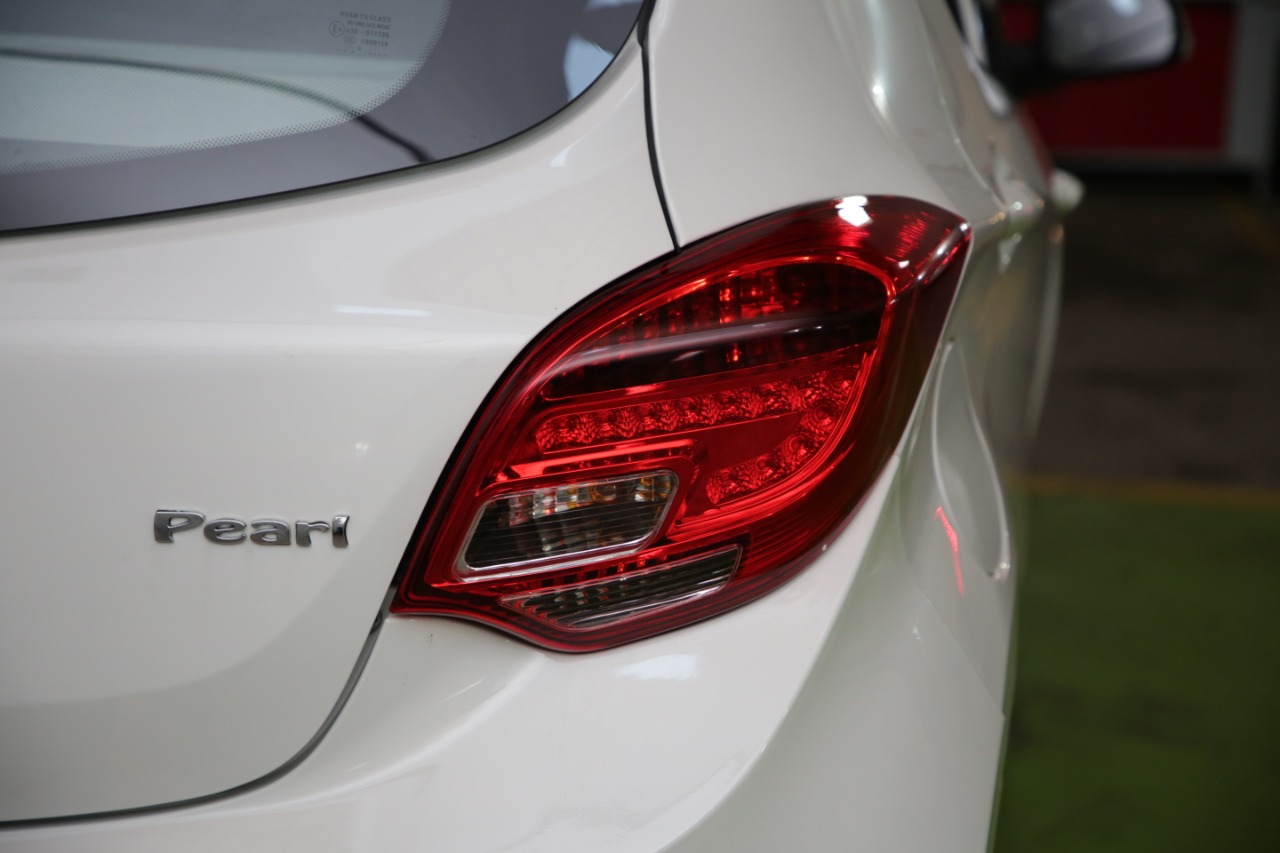 How to book a Prince Pearl hatchback?
Regal Automobiles Industries Limited has finally launched its most-anticipated 800 cc hatchback Prince Pearl in the local market on 31st January 2020 at a launch event ceremony in Lahore. But how can one book this vehicle? Let's find out!
The auto manufacturer has issued important booking instructions to its customers that suggest that the newly launched Prince Pearl can be booked at Rs.350,000.  The total ex-factory price of the only variant of the hatchback is Rs.1,049,000, as announced on its launch ceremony. The customers can book their hatchback from any authorized 3S dealership of Prince-DFSK. However, the customers should pay the booking amount in favor of Regal Automobiles Industries Limited either as a Pay Order or Demand Draft. No other payment method will be acceptable to the company. There are also specific booking requirements for individuals and corporate customers.
As an individual buyer, the company requires a copy of CNIC, NTN, and original pay order from the customer.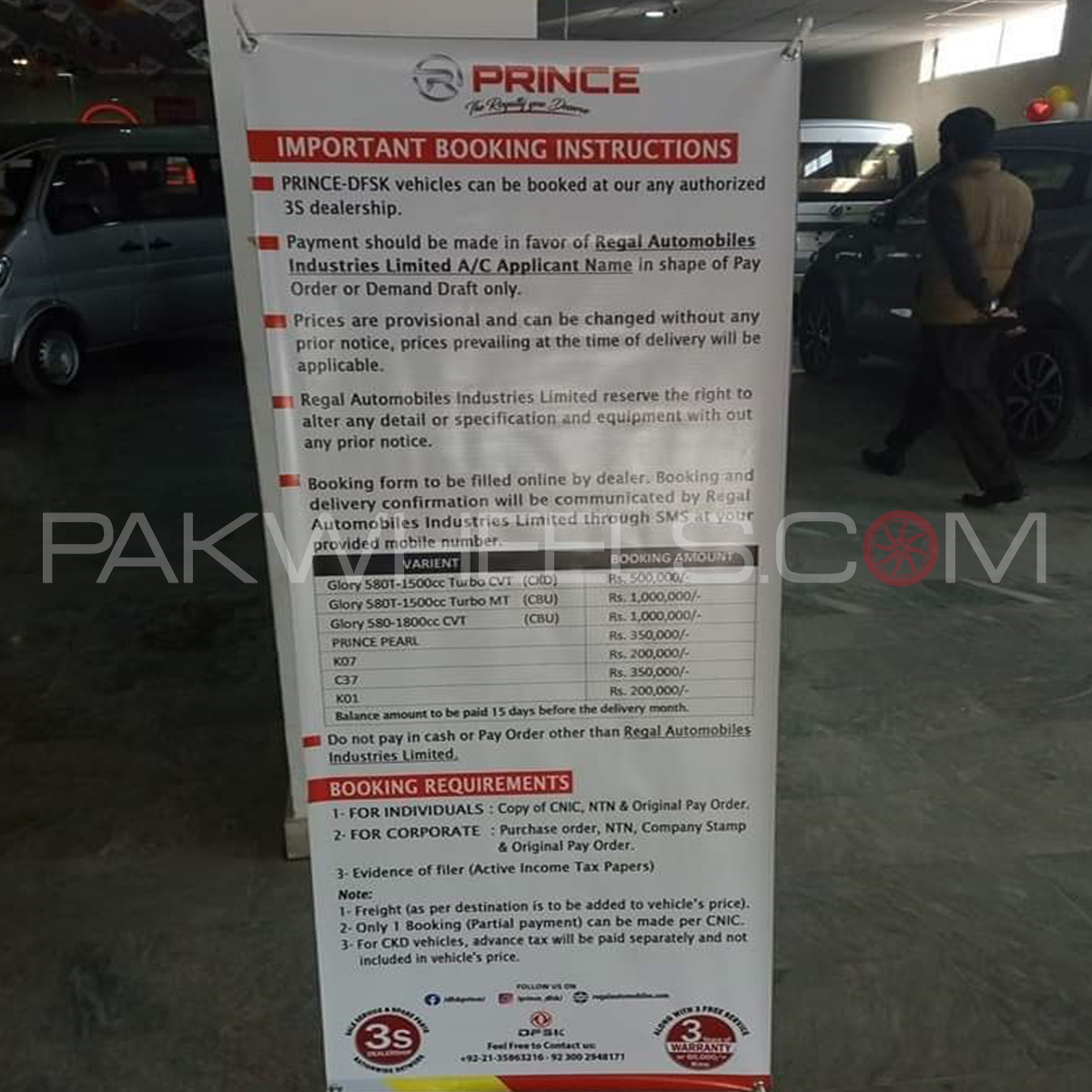 On the other hand, corporate clients will be required to submit purchase orders, NTN, company stamp, and original pay order while booking their vehicles. Moreover, evidence of those who file their income tax returns is also required in the shape of active income tax papers.
The auto manufacturer has also notified that only one vehicle can be booked on each CNIC. It means that the customers can't pay the partial booking amount for more than one vehicle on a single CNIC. Also, the freight charges will also be added to the vehicle's price as per the destination of delivery.
Note here that the prices of all its vehicles are provisional and can be changed without any prior notice. The prevailing price of the vehicle at the time of delivery will be applicable. Furthermore, according to the company, it reserves the right to alter any detail, specifications, or equipment of the vehicle without any notice beforehand.
The customers will be updated regarding their confirmation of booking and delivery by Regal Automobiles Industries Limited through SMS on their respective registered numbers provided by them at the time of booking. The company also demands the payment of the remaining amount 15 days before the vehicle's delivery month. Prince-DFSK is offering a warranty of 3 years or 60,000 km (whichever comes first) on all its cars, including the all-new 800 cc Prince Pearl.
That's it from our side. Share your thoughts in the feedback section and stay updated with PakWheels for more similar automobile-related informatory content.