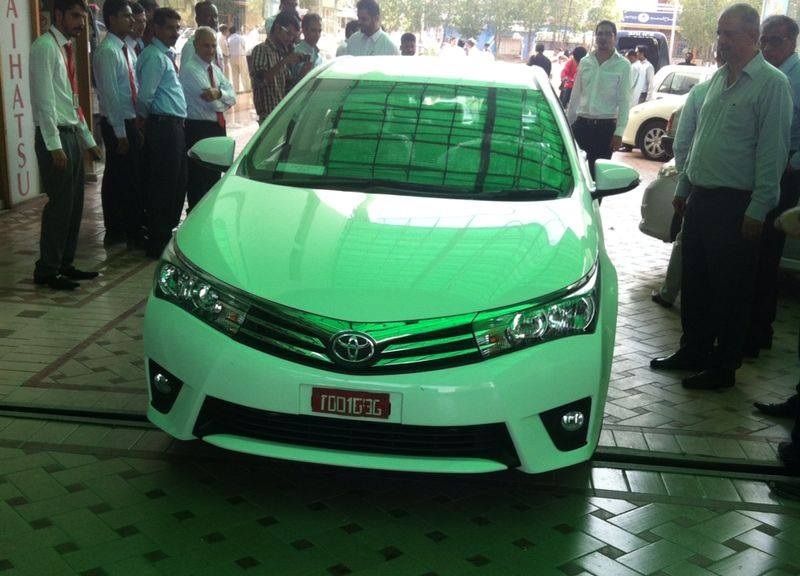 Booking opens for the 2014 Toyota Corolla
There's still some time remaining in the launch event of new Corolla, but Indus Motor Company announced today i.e., Wed, July 16th, that the booking for their new Corolla has initiated. Meaning that you can now walk into the Toyota dealership and book one car right now and wait quite a while to receive it.
Indus Motors has invested a staggering $ 100 million to be able to manufacture the new Corolla locally. According to the statement released by IMC's CEO, Parvez Ghias, "With the new Corolla, we aim to excite our customers on a whole new level. For this, we have invested around $100 million in technology transfer and production facility improvements."
You can read about the new Corolla Altis' full details here.
Meanwhile, the prices were leaked yesterday online and there are two variants of Corolla Altis which will be available, 1.6 and 1.8, the later being the full option one.