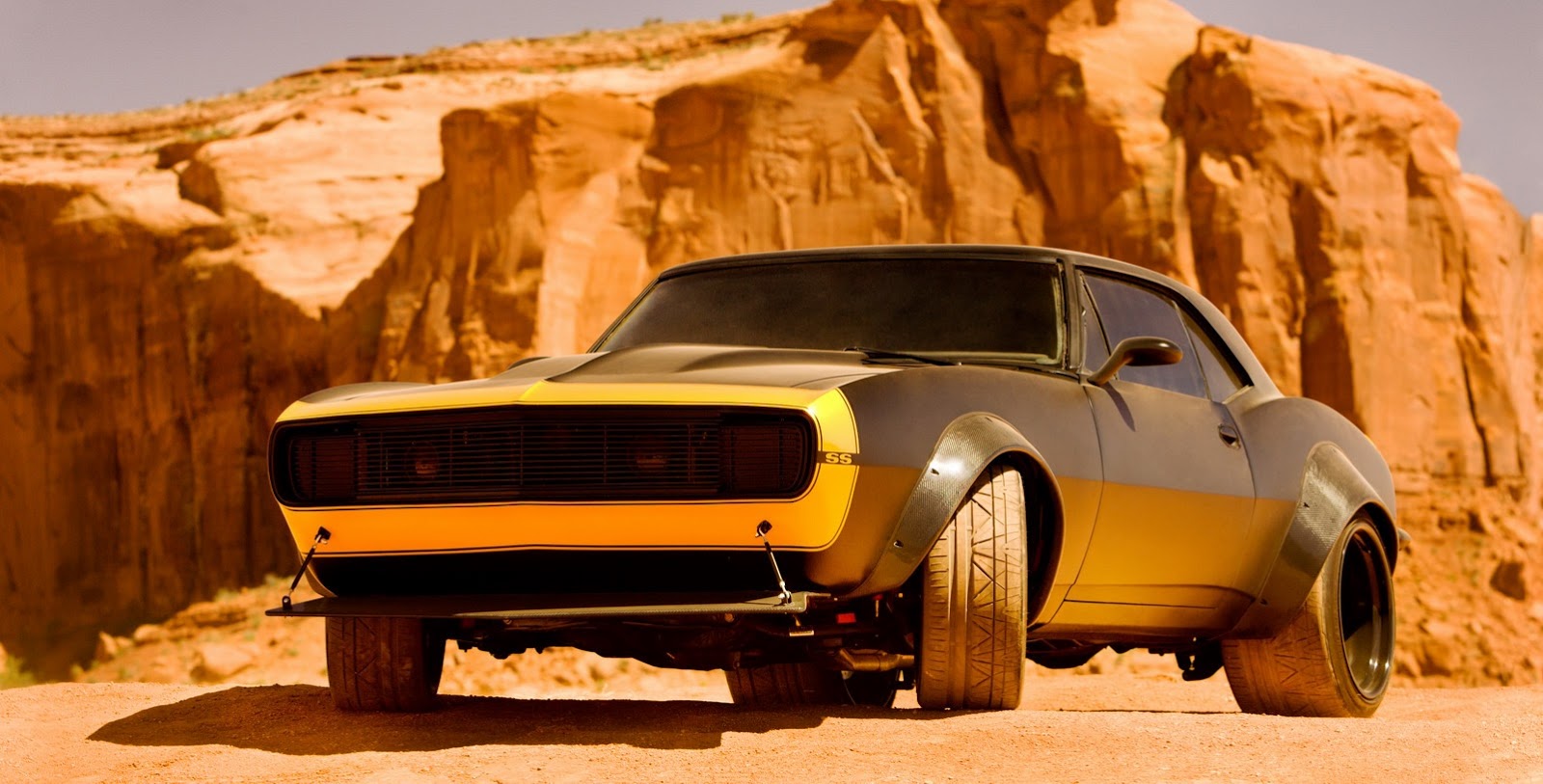 Bumblebee is a 1967 Camaro in Transformers 4
Transformers have been quite a hit amongst car fans because it included the primary ingredients a car enthusiast want in a movie; cars, hot girls, explosions, and more explosions.
For the past trilogy of Transformers, the film producers teamed up with General Motors and cast mostly new cars however, few teaser images have been released for the next Transformers 4 and Bumblebee is not the latest Chevrolet Camaro anymore but instead, he is going to be the 1967 Chevrolet Camaro SS which has massive tires and a matte black paint.
The teasing for Transformers 4 kicked off on Wednesday with the release of four images, which showed the new custom-built Optimus Prime, a Bugatti Grand Sport Vitesse and a 2014 Corvette Stingray along with an abstract picture.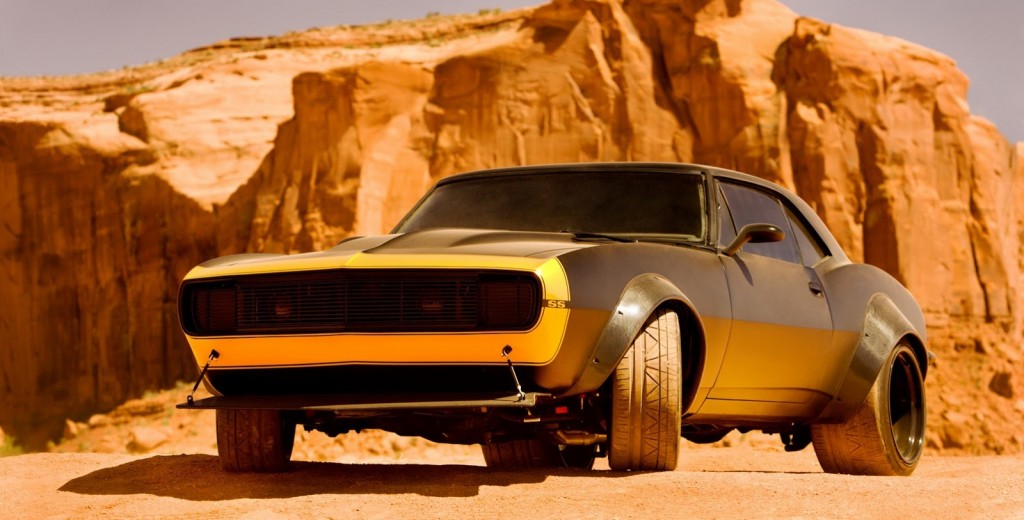 The movie is not a reboot but it will begin four years after the 'Transformers: Dark of the moon'. The plot of Transformers 4 suggests all the Autobots and Decepticons have left the Earth following the all-out war taking place in 'Transformers: Dark of the Moon which explains why Bumblebee is trying to keep out of sight as a retro-mobile.