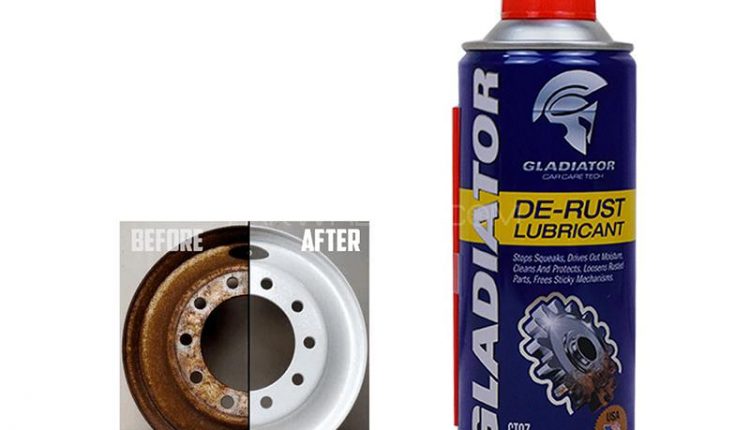 Buy These Awesome Products Under Rs. 999
Today, we are offering ten products you can buy from PakWheels Auto Store under Rs.999. These products are great in use and give excellent results.
You can order these products from PakWheels without any delivery charges and hidden charges.
Here are details of these ten products.
Tonyin Ceramics Wax:
This wax kit is used to remove scratches and spots on exterior of your body, and comes with its own applicator pad. You can buy this Ceramic Wax for only Rs.950 from PakWheels store.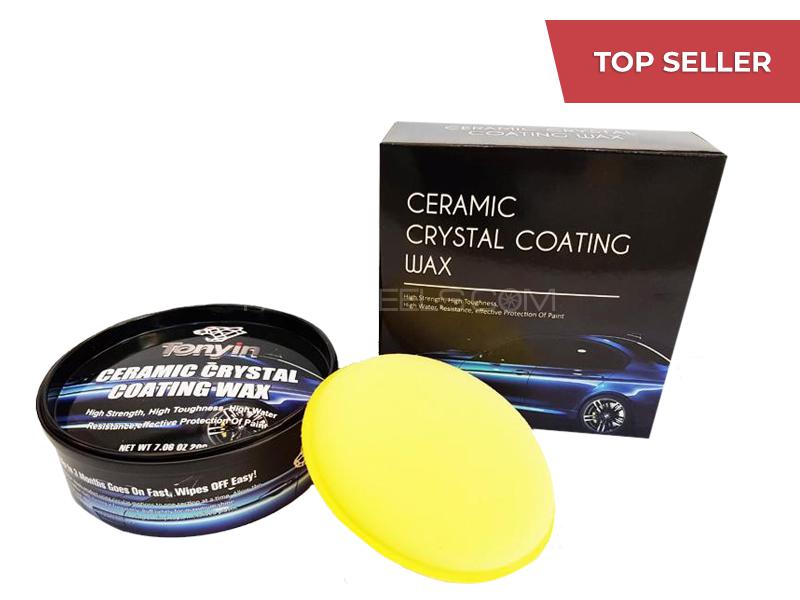 Bike Indicators With DRL and LED: 
We have brought a range of bike indicators. You can buy them in blue, white and red DRL. Its back is made of ABS plastic, while it gives smoke look in daytime. You can buy these LED indicators for only Rs.799.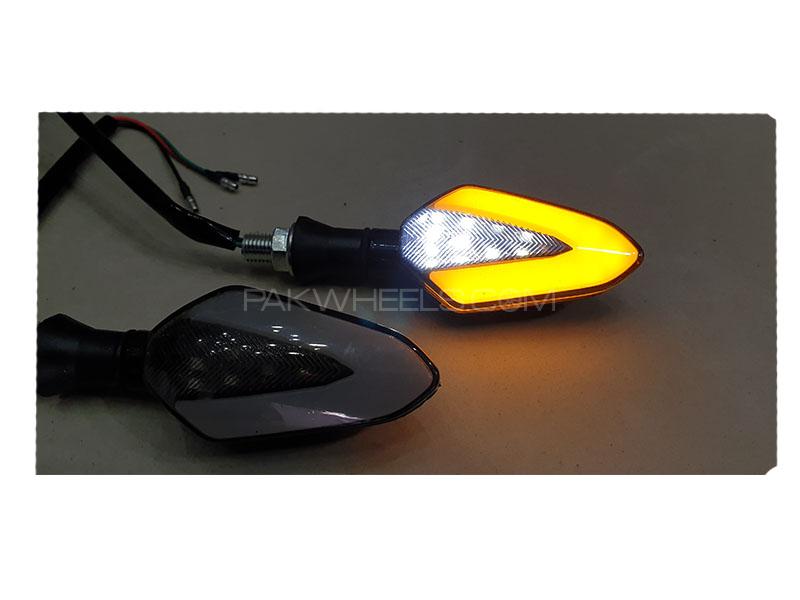 Microfiber Bundle Pack:
Third product in this list is Microfiber Bundle Pack with three towels in it. You can use these double-sided towels for different purposes in your car. The price of this pack is only Rs.999.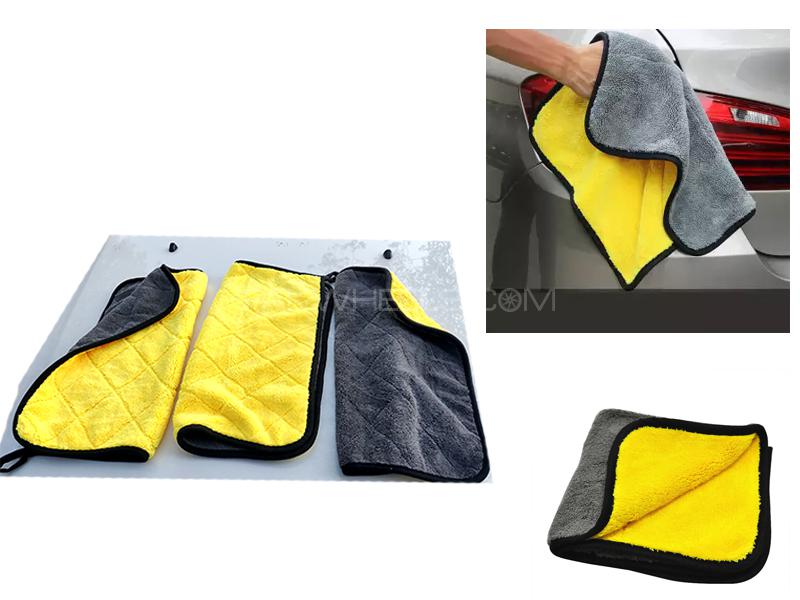 Fire Extinguisher: 
This product is very essential for your and car's safety in case of accident. You can wire up this fire extinguisher on rear seat or place it in car boot. You can buy this product for only Rs.500.

Gladiator De-Rust Lubricant: 
You can use this product to unscrew the jammed and rusty bolts in you car or motorbike. This Gladiator De-Rust Lubricant is highly useful and you can buy it only Rs.450. Apply this lubricant on affected areas, leave them for 10-15 minutes and it will resolve your rust issue.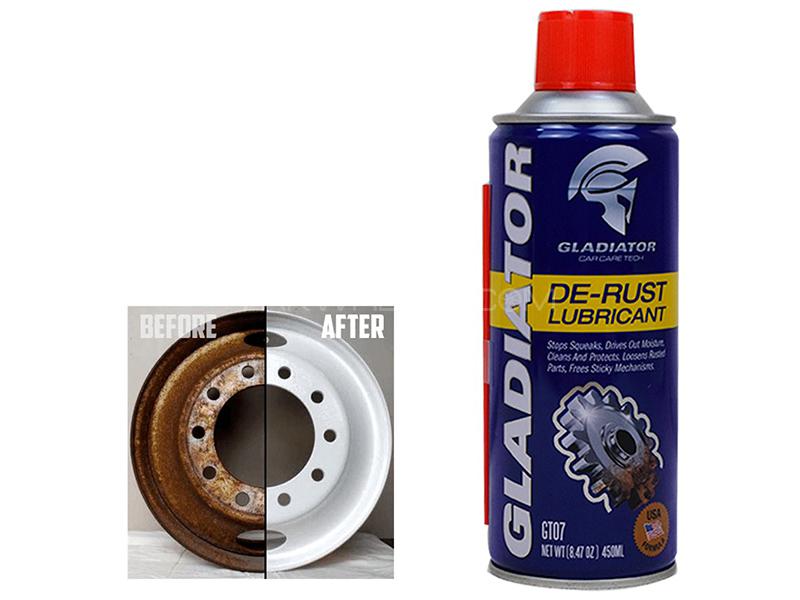 Car Door Protectors: 
This product will protect your car doors from scratches, in case they another vehicle or wall. These Car Door Protectors come in rubber finish and you can buy them only in Rs.250 from PakWheels.

Sun Glasses Holder: 
You can use this product to keep your glasses safe from breaking. Just attack the holder with sun shades of your car. You can buy this Sun Glasses Holder for only Rs.450.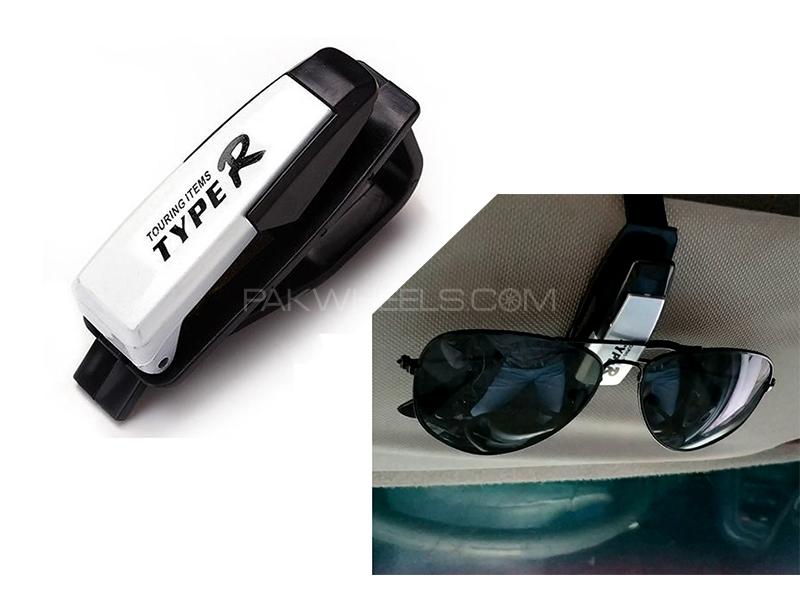 Watch Video Here: