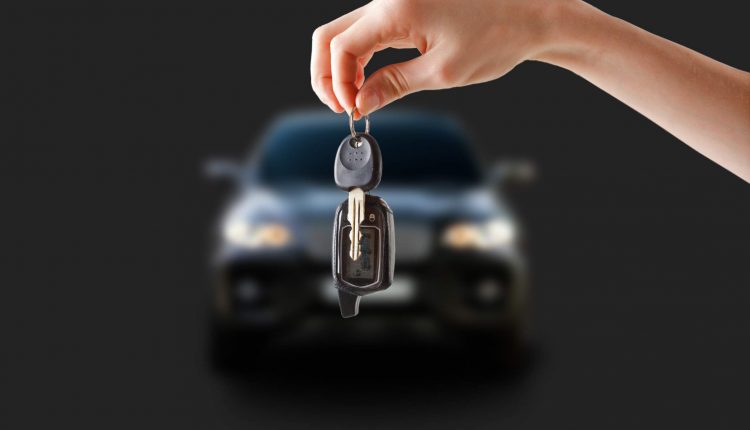 Car Booking – Be Cautious While Buying a New Vehicle
Pakistan car market is currently thriving, as a number of new companies including KIA Lucky Motors, Hyundai Nishat, Changan Motor and Proton have entered last year. With these new choices, there are a large number of new customers in the market. People are quite eager to buy these new cars, as many of them have new features, specs and options. This eagerness of consumers  is an excellent for the local market. However, there are some dangers in this whole scenario, and the main one is the loss of customers' money, especially in car booking. 
The Real Danger: 
The danger of fraud has always existed in the local car market. There have been several such incidents, where 'company dealers' have looted the public. Some of the major such incidents include Canal Motors and Toyota Motors in Gujranwala. In both cases, the  so-called dealers took the money from consumers on the name of bookings, and fled. Due to such incidents, major car manufacturers, including Toyota Indus Motors (IMC), Changan Master Motor and Hyundai Nishat Motors have asked its consumers not to pay any money to unauthorized dealers. These companies have further asked its customers, not to submit Pay Orders on the name of dealerships, rather they should be on the name of the company, i.e., IMC, Hyundai etc.
Still, the threat of such incidents persists in the market. One of the recent events got our attention, which could lead to such incidents; hence, we are writing this piece.
Pay Order for Booking of MG ZS: 
A few days ago, we saw a Pay Order in the favor of JW SEZ Pvt. LTD for booking of MG ZS. However, there were some mistakes or loopholes on the PO, which got our attention. We all know that business communication documents have very professional language, proper address and contact details of the company on them, however, it was not the case with this document.
Firstly, the word 'Tentative' was spelled as 'Tantative', which is completely wrong and does not look good in business communication.
Secondly, the document is apparently issued from 'MG Centre', but interestingly, there is no mentioned address of the center, like where is it? or in which city is it located?
Thirdly, the amount of 2 Million was paid for the booking of ZS, but it was only mentioned as '2 Million' without any currency signs, like Rupees or the US dollar, etc. This, again, gives an unprofessional feel.
Lastly, the document had only one mobile number at the bottom. There was no Landline number on the document, which is quite important in business. Overall, it seemed the document is printed and issued without proofreading, or proper preparation. It looked hastily published.
Initially, we thought the document is not authentic; however, later MG confirmed that it was issued from one of its dealerships.

Caution and Suggestions: 
We just want to ask car manufacturing companies to take essential steps to counter such incidents. In this case, MG Motors Pakistan must take precautionary measures and make its communications professional. Because, someone can get an idea from it, and use company's name to loot people. Such incidents are not good for any company, especially for new companies like MG. Henceforth, the companies need to remain very careful, while working in the local market. 
On the other hand, the buyers should check whether dealership is authorized or not, professionalism in their dealings and always submit PO in the favor of the company. These simple steps will ensure that your money will remain safe, which is great for both companies and consumers.
For more views, news and reviews, keep visiting PakWheels Blog.