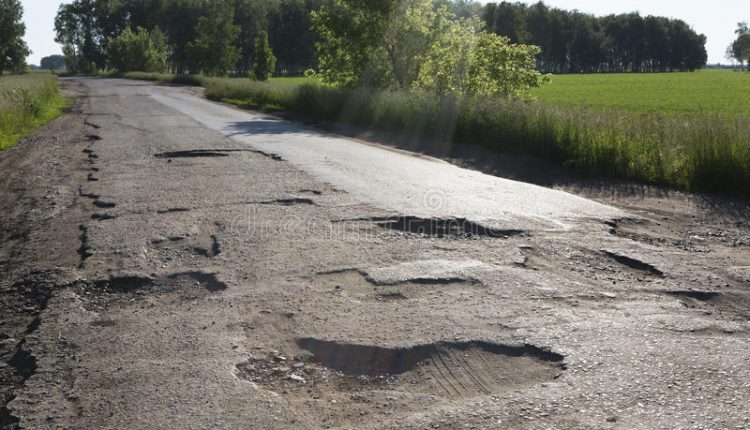 The KPK Planning and Development Department (PDD) is developing a mobile app called the "Pothole Fixer". The app will allow the KPK public to report potholes and broken roads to the relevant authorities. Once ready, PDD will launch this app first in Peshawar as a pilot project.
The app's main feature will be to upload pictures of potholes in real-time and file broken road complaints. The app will automatically forward users' complaints (with pictures) to the relevant departments, including Communication and Works, KP Highways Authority, and National Highway Authority, to take the necessary actions.
Majority of the roads in KPK are broken and deteriorating, especially in the rural areas of the province. The KPK government has taken this step to improve the infrastructure and facilitate the public. 
Geographic Information System (GIS) Cells at the PDD is currently working on the Pothole Fixer app. Additional Chief Secretary KPK, Shakeel Qadir Khan, has recently chaired a meeting with Secretary PDD, Chief Economist PDD, and senior officials of GIS Cell to review the progress of this app. According to the GIS Cell officials, the Pothole Fixer app will soon be launched in the city of Peshawar.  
KPK on the Road to Development
The KPK government has established GIS Cells in 35 districts in the province. These cells have also mapped a total of 35,817 locations against 8,230 schemes of the Annual Development Program since 2017-18. Moreover, the govt. has recently announced plans to build Pakistan's first race tracks in the Motor Sports Arena. With this new Pothole Fixer app, the province is moving fast on the road to auto development. 
What do you think about the KPK government's step of connecting the public with the development authorities via a mobile app? Let us know in the comments.
For more views, news and reviews, keep visiting PakWheels Blog.