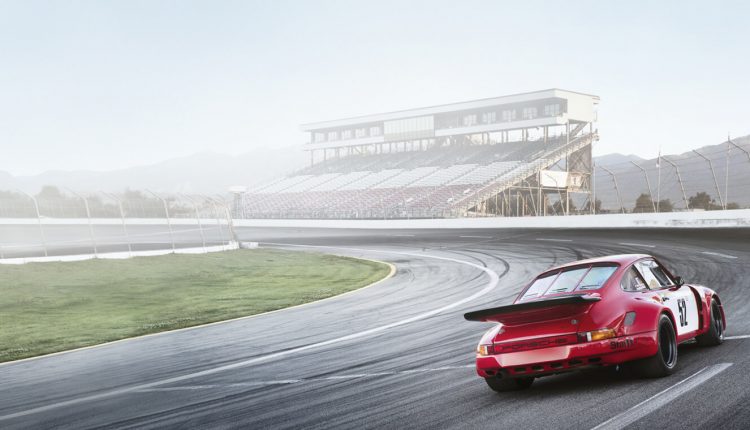 Khyber Pakhtunkhwa government will build Pakistan's first race tracks in Motor Sports Arena. According to provincial Sports and Tourism Department, the facility will be built in Kheshgi, Nowshera.

Facilities in Motors Sports Arena: 
The department shared the arena's detailed plan with KP Chief Minister Mahmood Khan. As per the model pictures, the project has a Drag Race Track, Practice Tracks, Off-Road Track Circuits, and Asphalt Track Circuits. Furthermore, the arena will have workshops, garages, petrol pumps and service stations.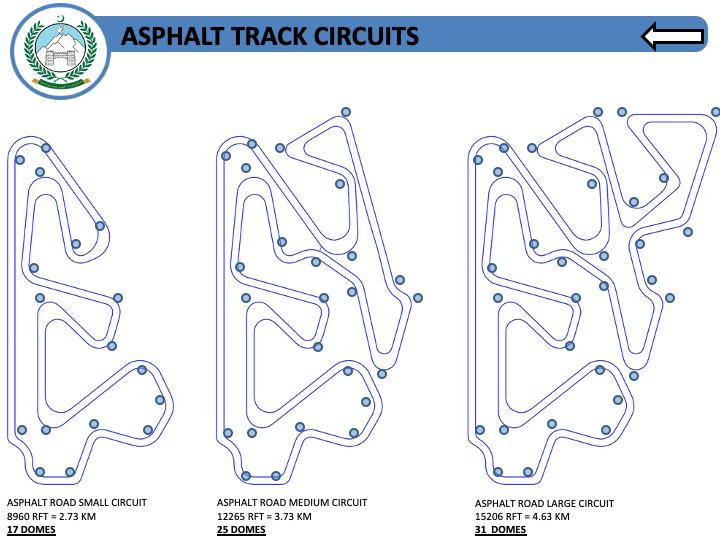 Also, the department will build towers with viewing terraces for the audience in the arena. The arena pavilion will have a capacity of 3,000 people. The government will also build shopping malls and food court inside the facility. 

Cost and Area of Motor Sports Arena: 
During the brief, authorities told the chief minister that the project would cover 1175 kanals of land. The estimated cost of the motor sports arena is Rs100 million. The chief minister appreciated the plan and approved it. He termed the establishment of Sports Arena as necessary for the promotion of sports in the province, an official statement said.
Khan also directed the concerned authorities to prepare a workable plan for the implementation of the project.
صوبائی حکومت کا کھیلوں کے فروغ کے لیے ایک اور اہم اقدام۔

نوشہرہ میں موٹر اسپورٹس ایرینا کے قیام کا منصوبہ تیار ۔
محکمہ کھیل و سیاحت کی وزیراعلی خیبر پختونخوا @IMMahmoodKhan کو بریفنگ
▪ایرینا 1175 کنال اراضی پر قائم کیا جائے گا۔ pic.twitter.com/oUADo67gGn

— Chief Minister KP (@CMPakhtunkhwa) November 18, 2020
It is pertinent to mention that these are first car racing tracks by a government. Pakistan has two racing tracks, but they are privately owned. Furthermore, car racing enthusiasm has increased in the country over the years. However, due to unavailability of the racing tracks, the racers could not get any proper facility to enjoy the sport.
This project would be a massive boost for the racers as well as for the sport. The government can earn extensive revenue in this area. The motorsports are incredibly famous in the world; henceforth, this project will open new doors for local racers and car race fans.
For more views, news and reviews, keep visiting PakWheels Blog.