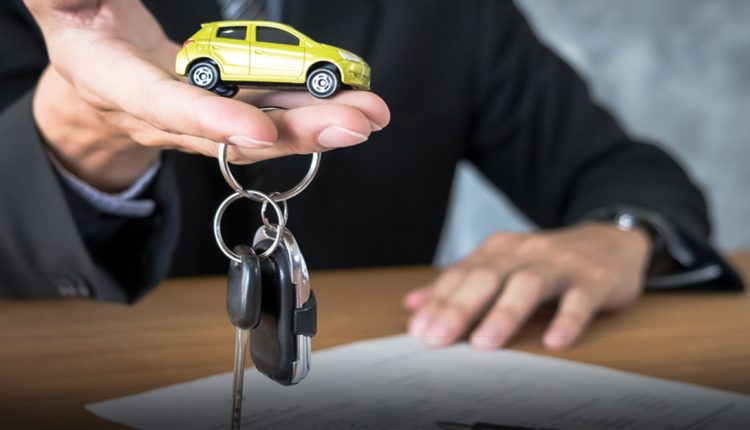 Registration Record of 600,000 Vehicles Gone Missing in Punjab
In a recent report by the HAMSON Company, registration record of more than 600,000 vehicles are missing at the Punjab Excise and Taxation Department (ETD). The absence of these documents is posing questions to the registration of these vehicles.
ETD takes the original documents of the owners for the registration of their vehicles. HAMSON Company then receives those files from the ETD and scans them. After the registration process is completed, the documents are returned to the owners and ETD maintains the scanned copies of the documents in its vehicle registration record.
HAMSON Company has recently found out about the missing record of more than 600,000 vehicles and reported the matter to ETD. In response, the senior officials within the Motor Transport Management Information System (MTMIS) at the ETD have declined to comment on the development.
District and City-Wise Breakdown
According to the HAMSON Company, there is no scanning record of more than 141,000 registered vehicles in Gujranwala division, 110,000 in Bahawalpur division, 89,000 in Sargodha division, 85,000 in DG Khan Division, 75,000 in Multan division, 42,000 in Sahiwal division,  28,000 in Faisalabad division, 25,000 in Rawalpindi division, and 16,000 in Lahore division.
Here's the city-wise breakdown of the above numbers of different Punjab districts. 
Final Words
The Excise Department had issued instructions to all the directors of the province and the Motor Registration Authority to complete vehicle registration records by December 31, 2020.  However,  nobody has taken any responsibility. The case of missing more than sixty thousand registration documents is a serious misconduct on the end of Punjab Excise and Taxation Department (ETD). Now, there are 600,000+ vehicles on the roads of Punjab and there is no way of knowing whether they are legally registered or not.
Keep visiting PakWheels Blog for  more auto industry news and updates.