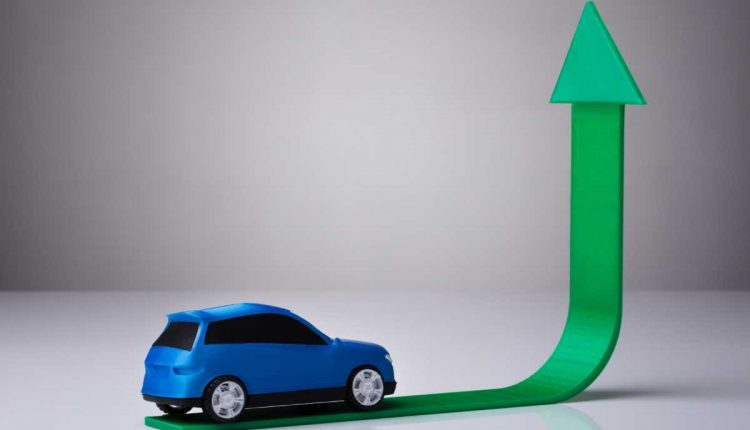 Car Industry Records highest ever sales In June 2022
Pakistan Automotive Manufacturers Association (PAMA) comes with a monthly report revealing the highest ever monthly growth of 24% (28,379 units compared ) in June 2022. Meaning, increasing car and fuel prices didn't affect the demand – looks surprising.
The report has stated that the auto industry has sold 28,379 units last month. The number game has elevated FY22 industry car sales to a new height of 279,267 units, shattering the previous high record of 258,792 units sold in FY18.
Reason Behind FY22 Highest Sales
At the start of the year, the previous government slashed sales tax and FED and lowered the interest rate which in turn aggravated the sales charts. Afterwards, the government reversed the decision; however, put zero effect on the growing sales trajectory.
Company-Wise Sales Breakdown (MoM)
Toyota Indus has observed a slight increase in sales of Corolla but a decline in sales of Yaris. Moreover, Company recorded a 15% growth in sales of Fortuner and Revo, with a total of 6,309 units sold in June against 5882 units in May . (month-on-month growth: 7%)
Honda Atlas car sales also went up from 2,910 units in May to 3,903 units in June. (MoM growth: 34%)
Hyundai Nishat also comes with the highest monthly sales, 1,871 units in June as compared to 1710 units in May. (MoM growth: 9%)
Suzuki Alto and Cultus prove a lifeline for Pak Suzuki. The company sold 16,009 units in total and exhibited the highest ever monthly sales. (MoM growth: 31%)
It is pertinent to mention that all other car companies, Kia Lucky Motors, Master Changan Motors, Regal Motors, MG Motors, and Al-Haj Proton, are not PAMA members. Their sales numbers are not included in the report.
Car-Wise Sales Breakdown
Pakistan Suzuki Motor Company sold 7,487 units of Alto, 2,468 units of Suzuki Cultus, 2,134 units of Suzuki Wagon R, 1,676 units of Suzuki Swift, 1,216 units of Suzuki Bolan, and 1,028 units of Suzuki Ravi.
Toyota Indus sold 4,453 units of Corolla and Yaris and 1,856 units of Fortuner and Hilux.
Honda Atlas sold 3,421 units of Civic and City and 482 units of BR-V. 
Hyundai Nishat sold 490 units of Elantra, 201 units of Sonata, 283 units of Porter, and 897 units of Tucson.
Here is the MoM comparison of all the above sales.