Recently, the most popular ride-hailing service Careem has announced to launch its operations in Quetta. For now, Careem's Go and Rickshaw categories will be available to the citizens.
On this latest initiative by Careem managing director Junaid Iqbal said:
"We are proud to lead the way for Quetta's growth and progress through this launch. We tailor our services to ensure we offer convenient options that have a meaningful impact on the local population of every city. Our launch in Quetta and similar cities is an endorsement of the same. We seek to revolutionize traveling and create jobs in as many places as possible."
Careem believes that people everywhere deserve a good and dependable mode of transportation and through their expansion to Quetta, they aim to provide a safe, comfortable and affordable transport to citizens while creating job opportunities for the locals.
Baluchistan being the least developed province, still has a good potential of becoming a hub for trade due to its pivotal location.  Although poor connectivity is still an issue in Baluchistan, Careem has decided to expand and provide its services to the people of Quetta. Careem is looking to target that area that is still untouched for now looking to create value for people.
Careem entered Pakistan in 2016, initially launching its serviced in Islamabad, Lahore and Karachi and has expanded to 13 cities across Pakistan including Abbottabad, Faisalabad, Multan and more. Within a few months Careem was the favorite mode of transportation for thousands of people especially students and women.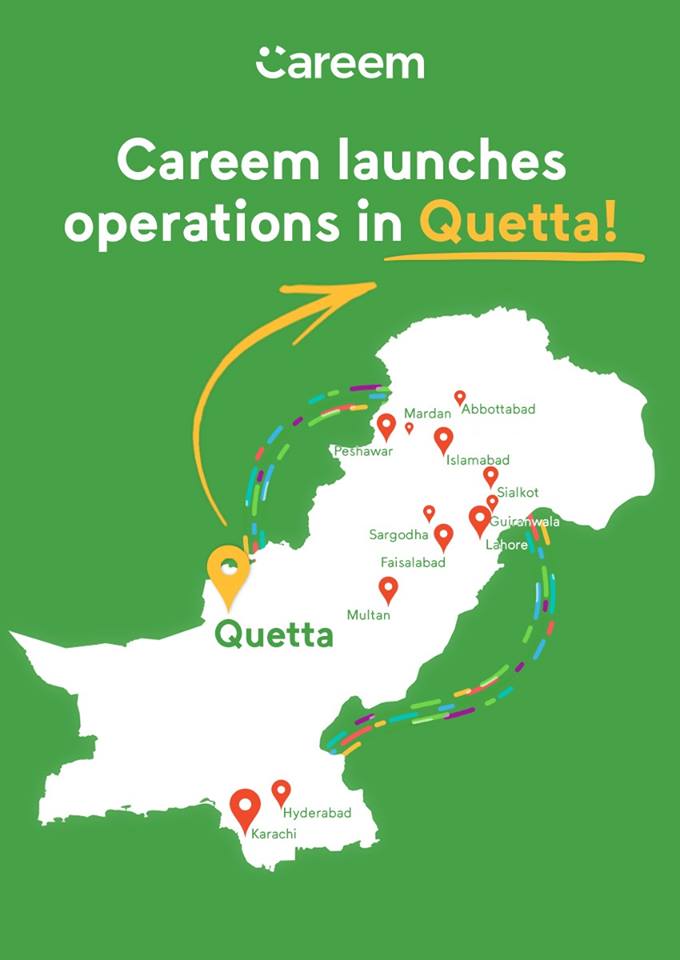 As per the findings of Social Policy and Development Centre (SPDC) 2016 research paper 'Citizens' Perceptions of Urban Public Services', the majority of the people of Baluchistan face difficulties and have reservations with the existing public transport system. About 75% of the population find these unreliable, 77% are not satisfied with the fares and 54% people avoid these due to the operator's behavior.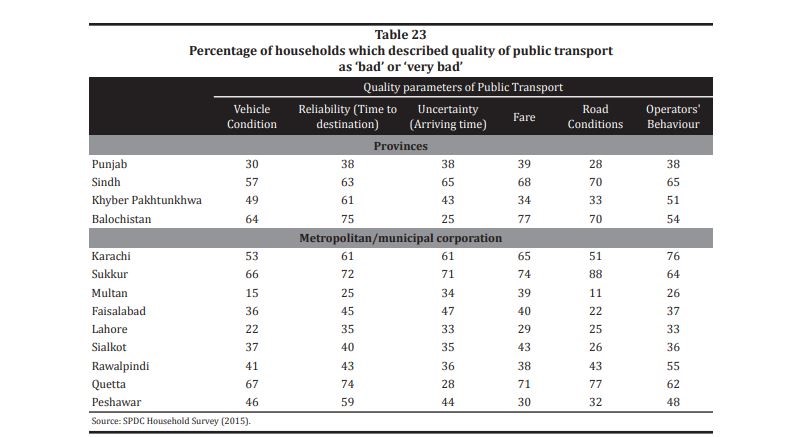 Let's hope that with Careem, the daily commutation of the people of Quetta becomes easy and let's see if Uber joins the bandwagon.
For latest updates, stay tuned to PakWheels.com