In the last few months, we have witnessed remarkable developments in Pakistan's auto sector. Now that we have the latest 10th generation Honda Civic, Dewan Motors has recently introduced an "affordable" luxury crossover BMW X1 and Indus Motors Company is all set to launch Hilux Revo pickup truck which would be even "cheaper" than BMW X1. Pakistani auto enthusiasts are also aware of new auto policy and the new players expressing interest in introducing their automobiles in Pakistan. European brands like Renault, Fiat, Volkswagen and Peugeot are negotiating with Pakistani Government; Hyundai may also make a comeback and Nissan is going to launch Datsun Go series cars very soon. A senior PakWheels blogger has already spotted two Datsun Go test mules on local roads.
So if everything goes well, we will soon be able to see some new cars other than the Big Threes; Suzuki, Toyota and Honda. But the question is, which types of cars do we actually need in Pakistan? What if the new automakers launch top of the line vehicles? How many Pakistanis can afford to buy a car with a price tag exceeding 2 million rupees?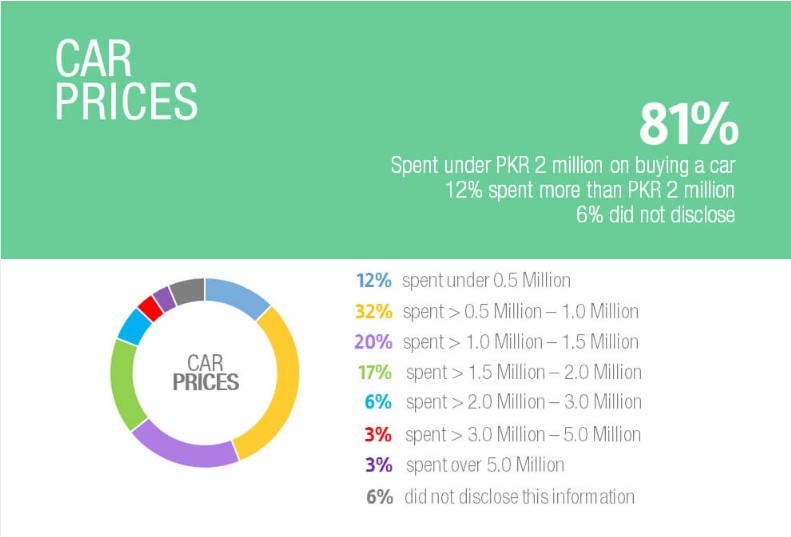 Fortunately, we have some facts and figures available, thanks to PakWheels Auto Industry Survey 2015-16. You can see that 32% of Pakistanis spend between 0.5 million to 1 million rupees for purchasing a car. The second largest group (20%) spends between 1 million to 1.5 million followed by those 17%, who can spend up to 2 million Rupees for a new ride. And we cannot ignore the low income citizens who can only spend less than 0.5 million Rupees, their share is 12%. Long story short, more than 80% of Pakistanis cannot afford to pay beyond 2 million Rupees for a four wheeler.
Hence the outcomes would be disastrous if any new player brings something super expensive like Suzuki Kizashi and tries to compete in market. It is expected to see more than 3 new players coming to Pakistan. They make too many cars with different names, so I've decided to suggest the types of cars we actually need in Pakistan.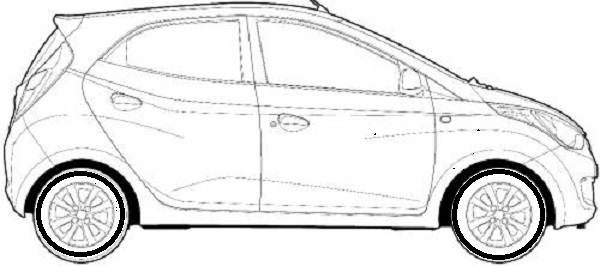 Basic hatchback: Annual savings of an average Pakistani is 200,000 Rupees or less. Who likes to spend 4 years of hard-earned savings on an outdated car like Suzuki Mehran? But there's no alternative available in our market. Renault Kwid and Datsun Redi Go are the perfect cars for Pakistani market. These cars are stylish, fuel efficient, have high ground clearance (180cm) and cost approx. 600,000 Rupees in India.
Since Dewan Motors are also thinking about resuming car manufacturing, I'd suggest Hyundai Eon to compete with Mehran and i10 to give WagonR a tough time.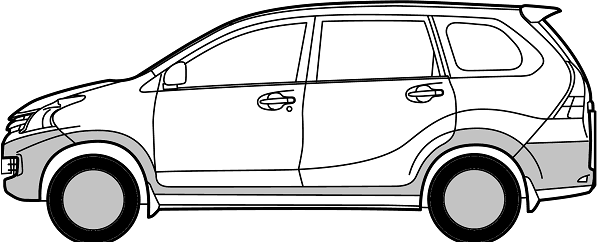 7-seater MPV: The size of an average Pakistani family is more than 6 persons per household. Suzuki Bolan, FAW XPV and Sirius are the only few 7-seater cars in Pakistan where the price of first two is under 1 million rupees.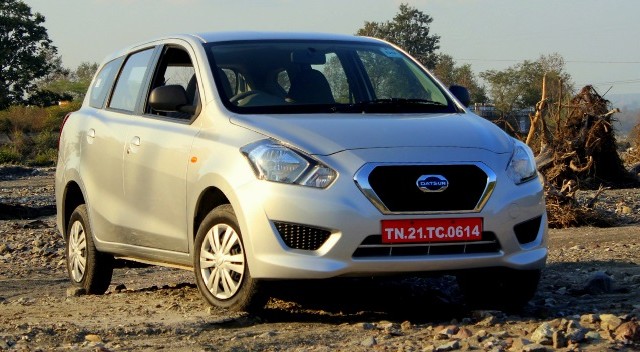 Datsun Go+ could become the only 7-seater budget MPV in Pakistan and it can capture good market share if they sell it for 800,000 rupees or less.


Crossover: Small size compact SUVs are getting popular all over the world. Crossovers are the best type of vehicles for Pakistani road conditions, where potholes and speed bumps are common everywhere. Most of the JDM cars with low ground-clearance can't cross the bumps and potholes without hitting underbody but crossovers can.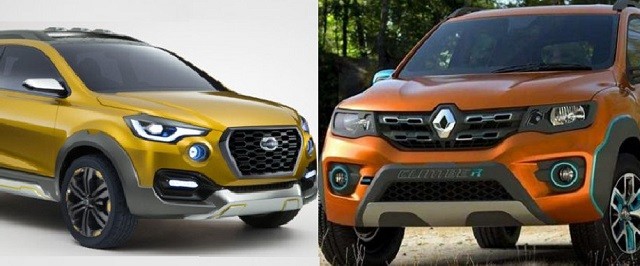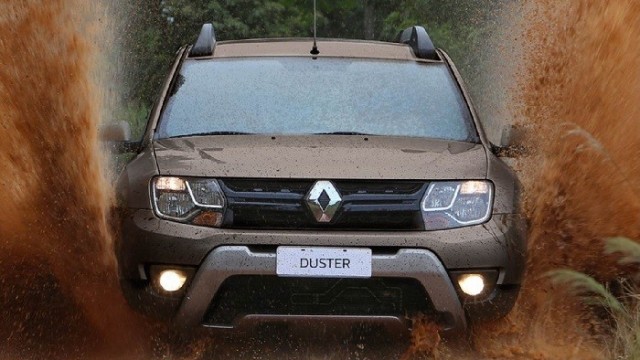 This is the reason behind Honda Vezel's success, which costs more than 3 million Rupees. But if they start manufacturing a crossover in Pakistan, in my opinion, it will cost around 1.5 to 2 million Rupees to own a brand new crossover. Datsun Go Cross and Renault Kwid Climb are really nice entry-level crossovers available in India. Renault Duster is an affordable small SUV, which also comes with 4WD option. Renault should launch it either with 1.2 Turbo petrol engine or 1.5 DCi diesel engine or both. Why? Because the other 1.6 petrol variant is 1589cc and our Excise & Taxation Department doesn't like bigger engines!

Premium hatchback: We've already discussed basic low-budget hatchback cars. Some people want more power, comfort and safety but they don't like sedans, because either they have parking space issue or simply they love hatchbacks. Right now we have only 2 cars Suzuki Swift and FAW V2 in this category. I feel Swift is outdated, it's expensive and doesn't fit well in "Premium Category" while V2 is not very stylish and it is a "made in China" car.

European automakers can take advantage and fill this category by introducing their best hatchback cars. VW Polo and Fiat Punto are already available in India and have decent sales numbers. It's good to name Peugeot because they have also expressed interested in setting up a car assembling plant in Pakistan. Peugeot 208 may not become the best-selling car here, but I'm sure that a good number of people would buy it.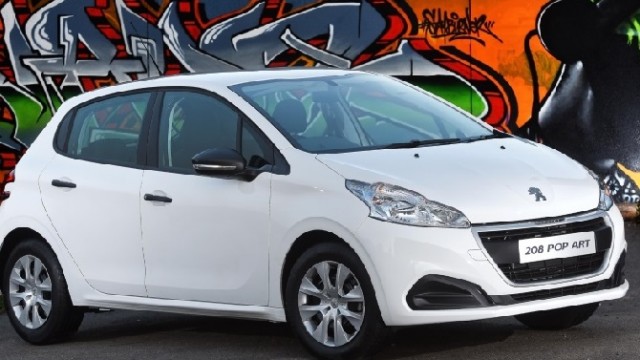 Peugeot 208 Pop Art 1.0 is the base model, which costs around 169,900 Rand in South Africa (1.28 million Rupees). It has 998cc petrol engine, which performs well if you don't drive it crazy. I don't favor Peugeot's famous BlueHDi engine because it's "too good" for our low-quality diesel fuel.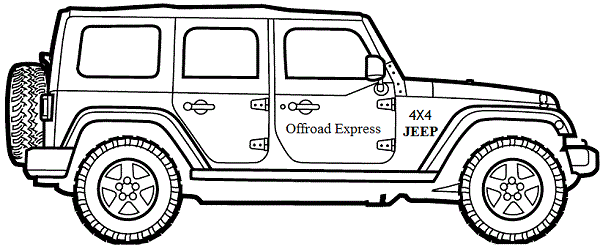 Budget off-road 4×4: Last time when I went to Muzaffarabad, I noticed the importance and acute shortage of real off-road SUVs. Car enthusiasts own SUVs to enjoy off-roading as a hobby but the native people of hilly areas need 4×4 SUV for their survival. They can't go to the main city without 4WD SUV; they call it "JEEP". An affordable Suzuki SJ-410 Potohar was replaced by Jimny but the new 4×4 jeep costs around 2.3 million Rupees. Toyota Hilux 4×4 is even more expensive, a common man of remote areas can't afford any brand new off-road car in Pakistan. Their only hope is military auctioned Toyota Land Cruiser FJ-40 series and Willy Jeeps. Although a 4WD crossover can run on some off-road tracks but they can't perform in extreme terrains. I was curious to find which real off-road SUV could be manufactured in Pakistan and sold at a price tag of 2 million or less. But after hours of research, I realized that these machines are not cheap.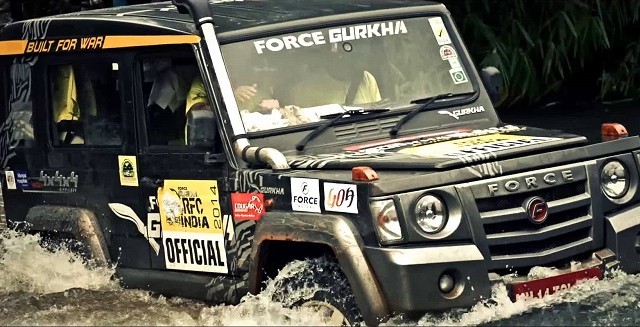 Land Rover Defender has been discontinued while JEEP Wrangler Unlimited is very expensive when it's sold outside USA. So the only option to fill this category is either to rely on Chinese replica jeeps or learn some lesson from our neighbour country and start making local off-road SUVs like Force Gurkha. I believe that we can do it even better than India!

Entry level Sedan: Where some people buy an expensive hatchback, others wish if they can own a low-budget sedan. And just like 7-Seater MPV, we have no such car available in Pakistan, not even in JDM imports! Kia classic is a good example of this and they sold a good number of cars until Dewan Motors left the manufacturing business in Pakistan. Datsun On-Do would do good job if the price remains under 900,000 Rupees.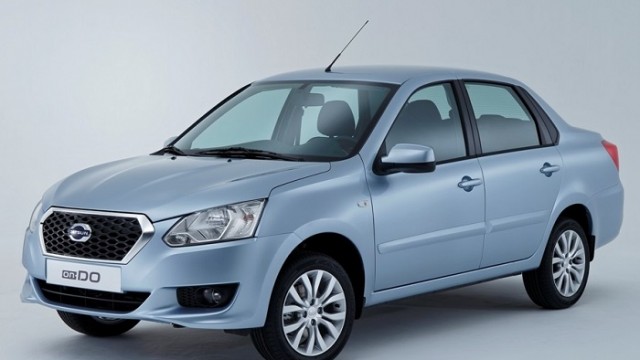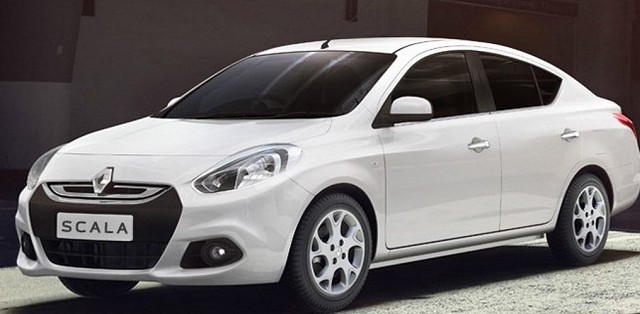 Renault Scala is another sedan but it costs around 1.25 million PKR and could compete with Honda City. It may not beat City but it would definitely make a big dent in Atlas Honda's sales!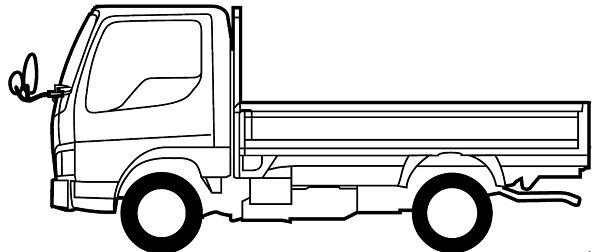 Mid-Size Commercial Pickup Truck: Hyundai Shehzore (global name: Porter) was the best-selling mid-sized commercial pickup truck enjoying monopoly until Dewan Motors went into trouble. Now only Chinese trucks like Master and JAC are available in this category. This latest model of Porter pickup should be manufactured in Pakistan if Hyundai makes a comeback.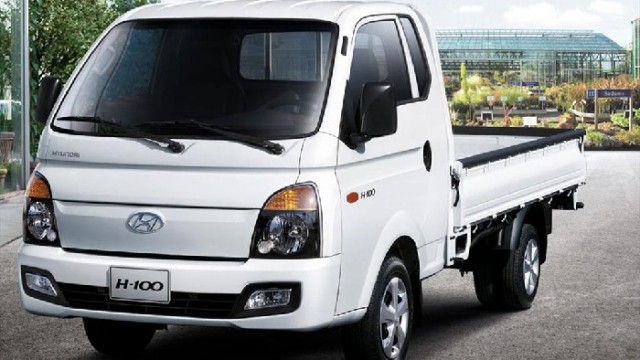 Once we start manufacturing these affordable modern cars, I'm pretty sure that JDM import will fall by 80%. Only JDM lovers will keep importing Japanese cars who want them, not an average Pakistani, who just needs an affordable decent ride. I tried my best to understand and analyse the needs of Pakistani citizens. That's why I didn't name a full-size sedan or pickup truck, a sports coupe or a 2-seater micro mini car. If you still think that I've missed something or my suggestions are not reasonable, please leave your opinion in comments. I'd love to read and respond to all kinds of comments and criticism!