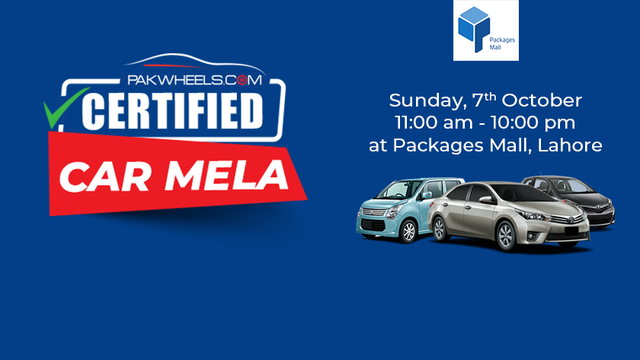 Certified Car Mela is live and here is why you should be there right now!
PakWheels.com Certified Car Mela is live right now at Packages Mall Parking in Lahore and it is a great opportunity for all potential car buyers in Lahore to visit the event and get their hands on some great looking reliable and certified cars.
Used car buying in Pakistan has always been a hassle. But with PakWheels certified used car program, you get 100% guarantee of car's condition. Under this service, used cars get certified after thorough and rigorous inspection by latest equipment and expert technicians. PakWheels gives a repair warranty of 30 days or 1000kms to the buyer— in simple terms, it means that you can now buy used cars with a warranty.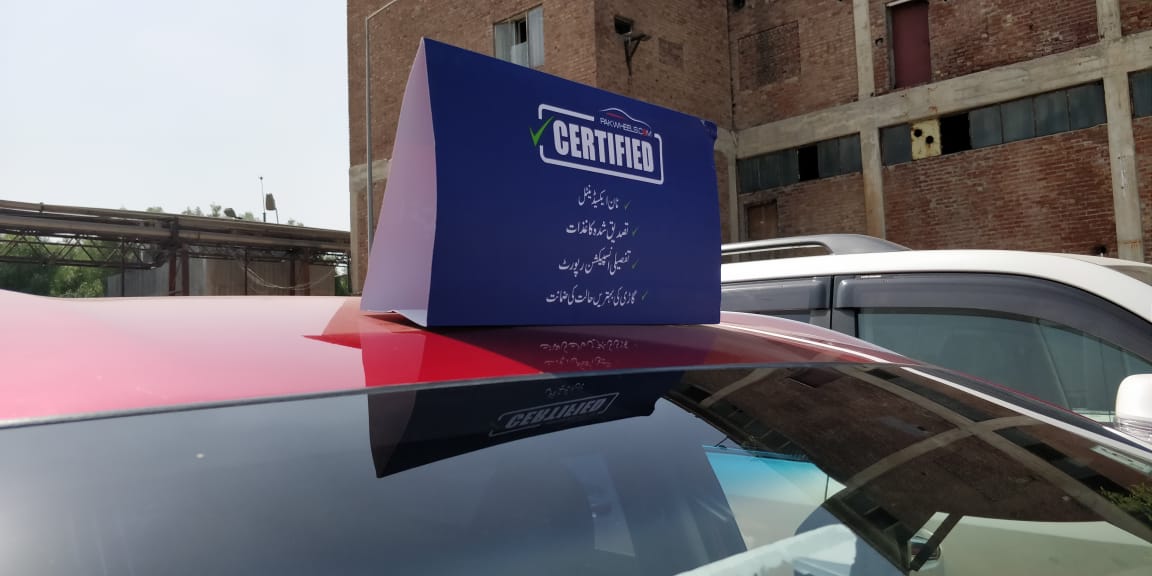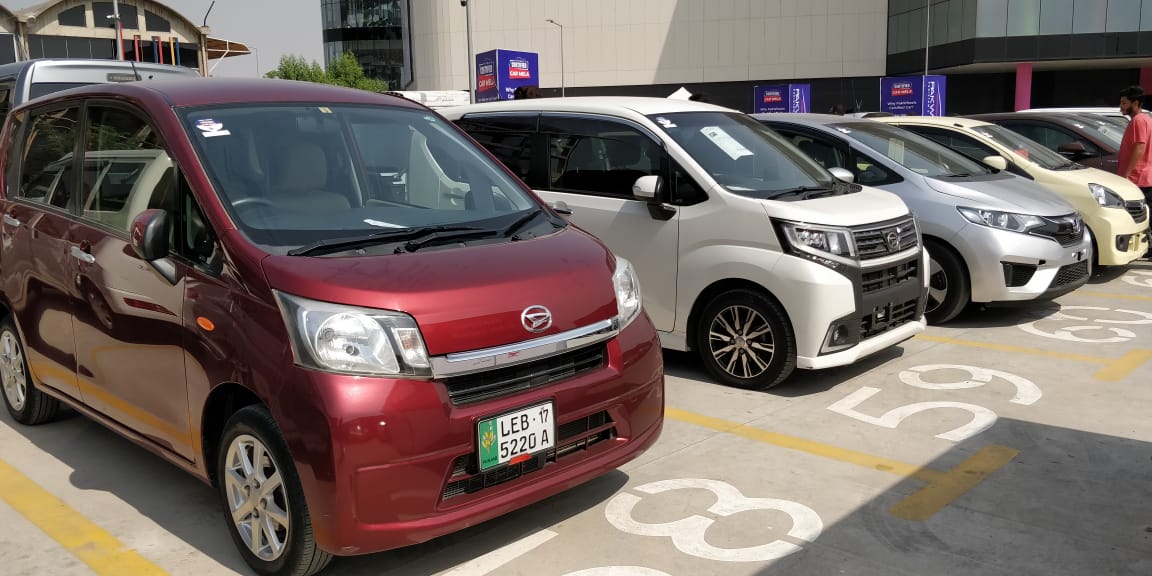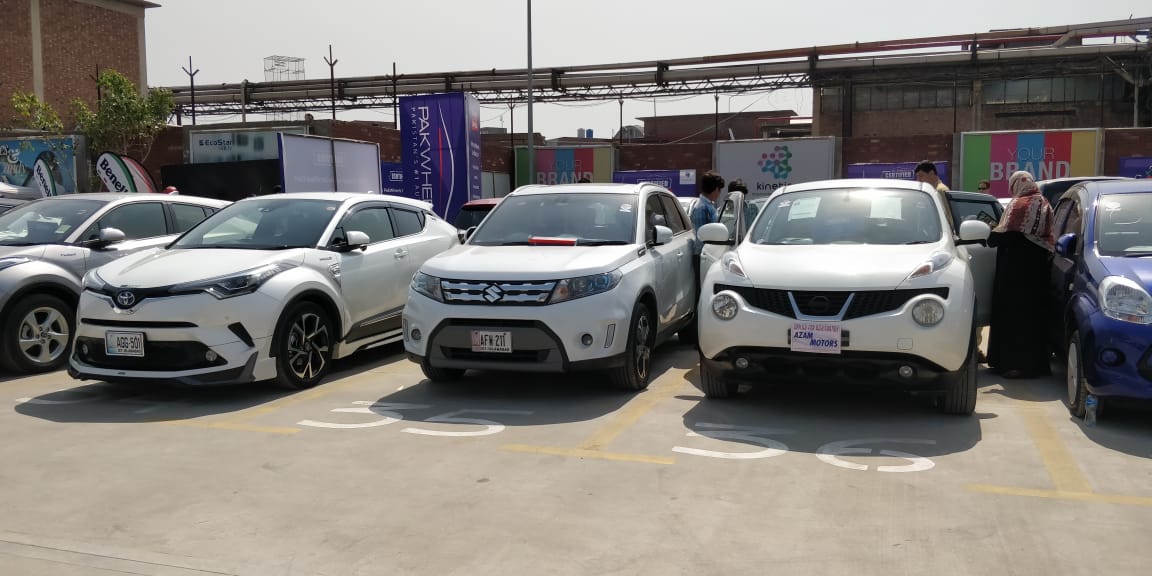 All the vehicles at PakWheels.com Certified Car Mela have been tested and certified by PakWheels experts who give comes report of the vehicle with all the relevant details, including the necessary document check.
At the used Car Mela, hundreds of certified used cars from all categories; sedan, hatchback, hybrid, Kei, SUV, local/imported will be displayed for people to choose from. In hatchback 660 category Wagon R FX, Suzuki Every GA, Suzuki Alto L Package, Daihatsu Move L Package, Wagon R Stingray, Honda N One, Daihatsu Mira and many more will be there for the consumers.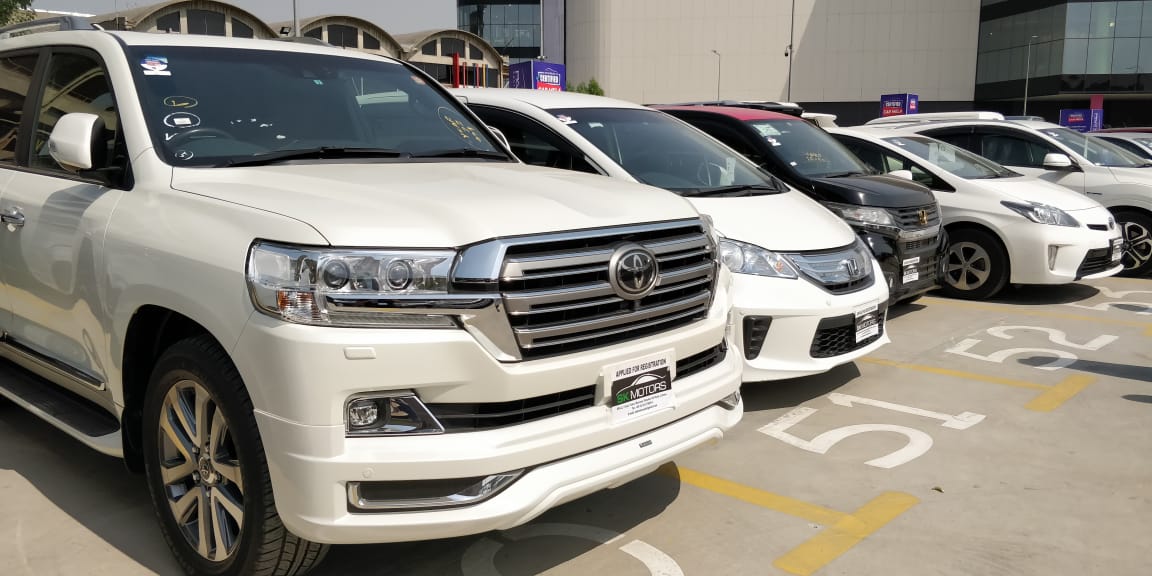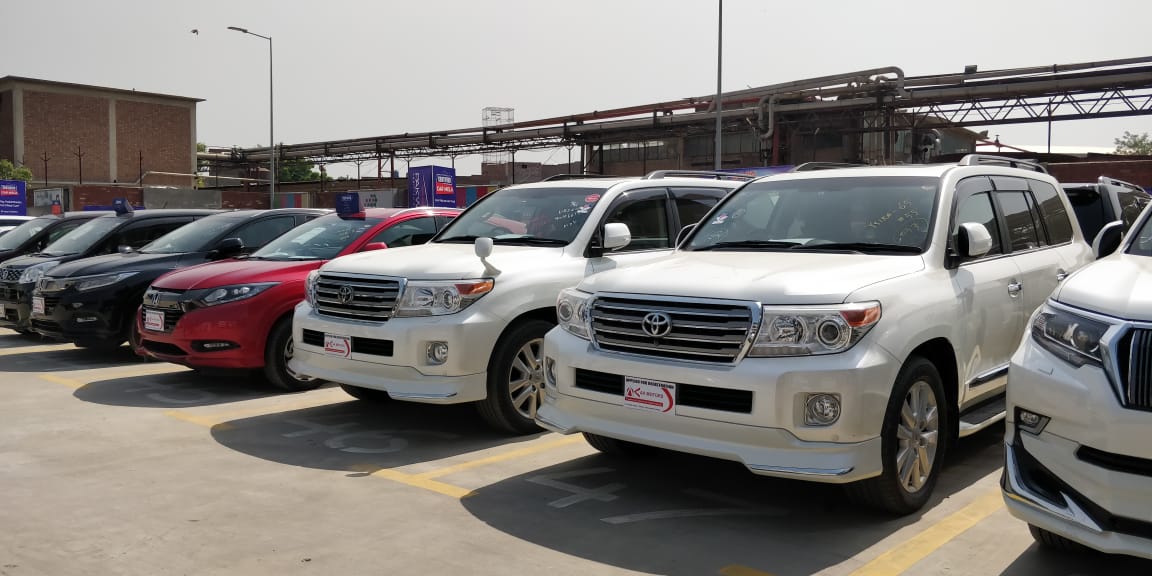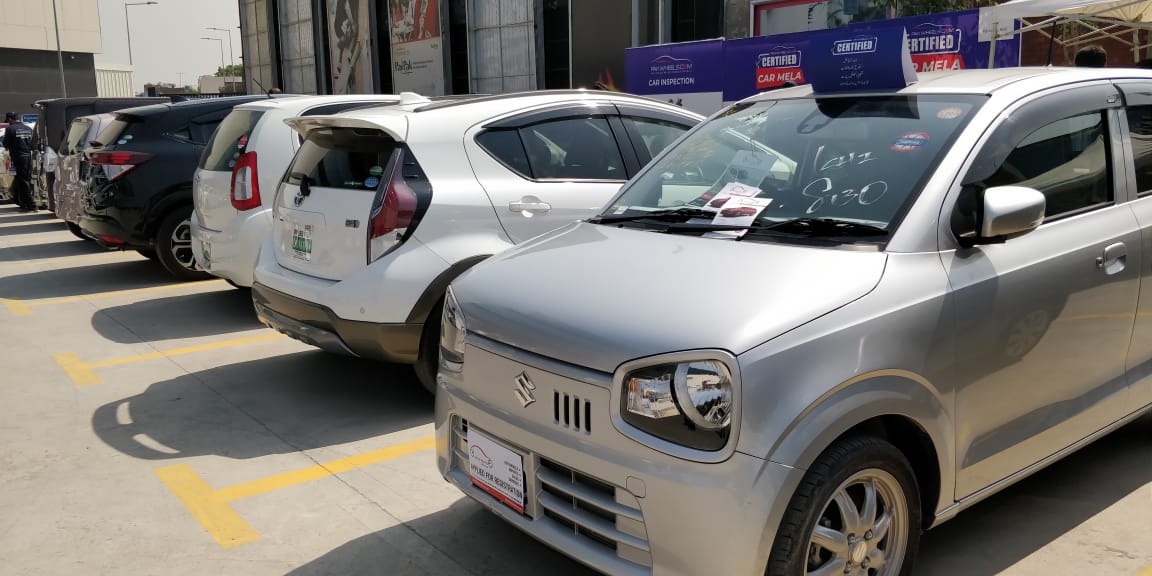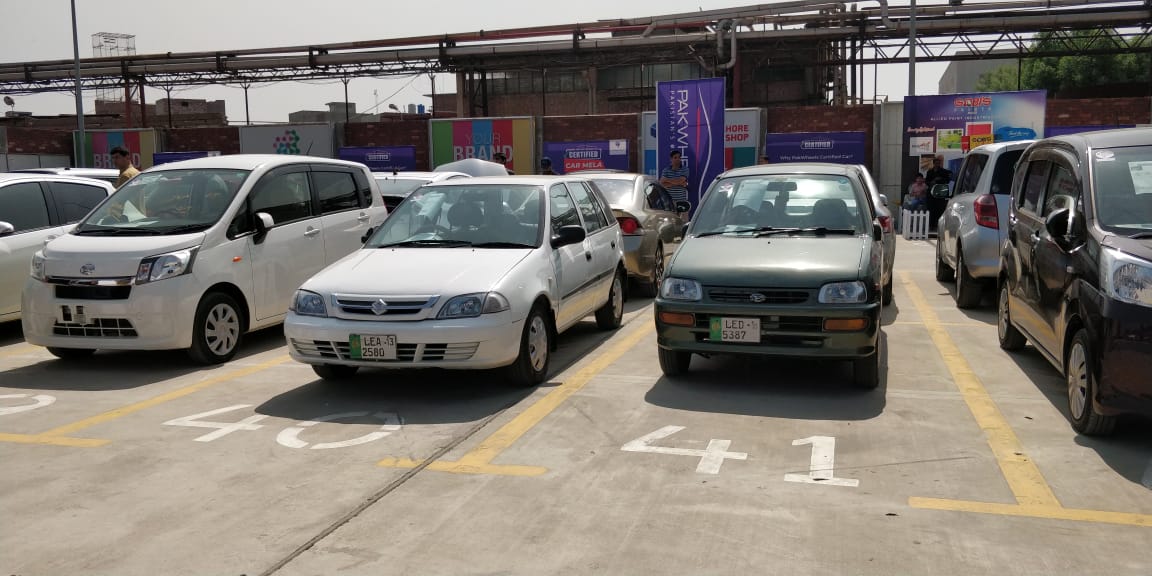 A variety of 1000cc JDM and local hatchbacks will be present there at the event including Wagon R VXL, Passo X, 1000cc Toyota Vitz F, and Suzuki Cultus Euro 2, etc. Additionally, PakWheels.com will be offering many hybrid cars as well such as Toyota Aqua L, Honda Vezel Hybrid Z, and Honda Freed G AERO Highway Edition and in MPV, Honda BR-V i-VTEC S will be there. High-end and luxury vehicles Toyota Fortuner, Toyota Prado TX 2.7, and Toyota Prado TX L Package 2.7 are also set to attract the buyers.
The Car Mela will remain live till 10 PM and is open for all. So what are you waiting for? If you are in Lahore, get to Packages Mall right now, and drive away in your dream car. See you all there. PakWheels and its partners will be waiting for you.