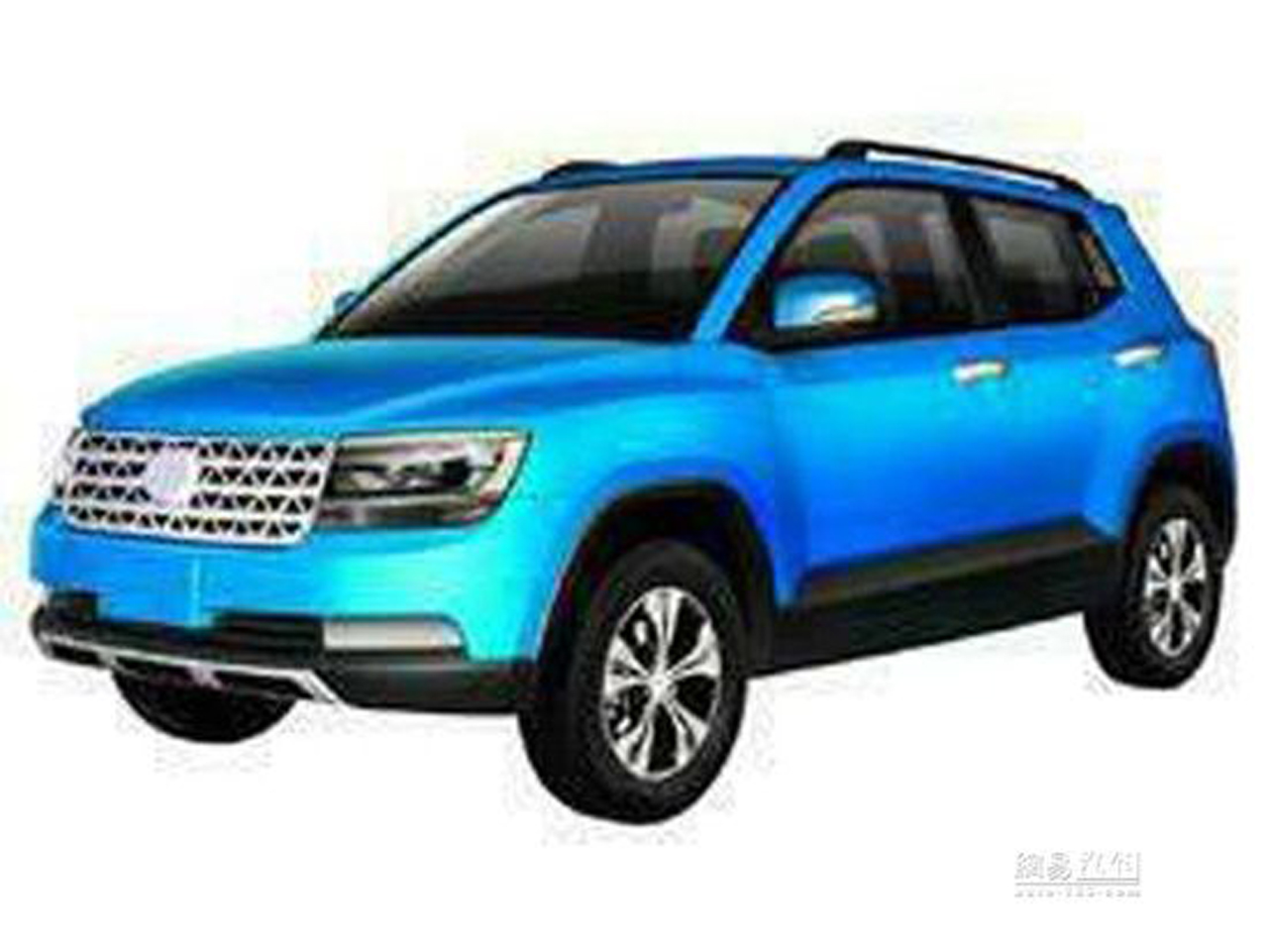 Chinese automaker moves to patent its copy of VW Taigun before the original goes on sale
It has been unusually quiet with Chinese automakers and copies these days, as they were hiring international automotive designers and trying to develop their own design language and finally building a reputation to survive in the global market.
But not so fast! A Chinese automaker Jiangsu Lake Motors has blatantly copied the VW Taigun's design, which is supposed to be launched in the Chinese market in 2016 however, Jiangsu Lake Motors has moved to patent the design of VW Taigun before the original car hits the market.
Patent is a form of intellectual property which can give the Jiangsu Lake Motors the ownership of VW Taigun's design if the court accepts it and given the previous attempts of foriegn automakers to take copy-cat automakers to justice, the Chinese courts instead side with their own and deny any resemblance or copies of foriegn cars.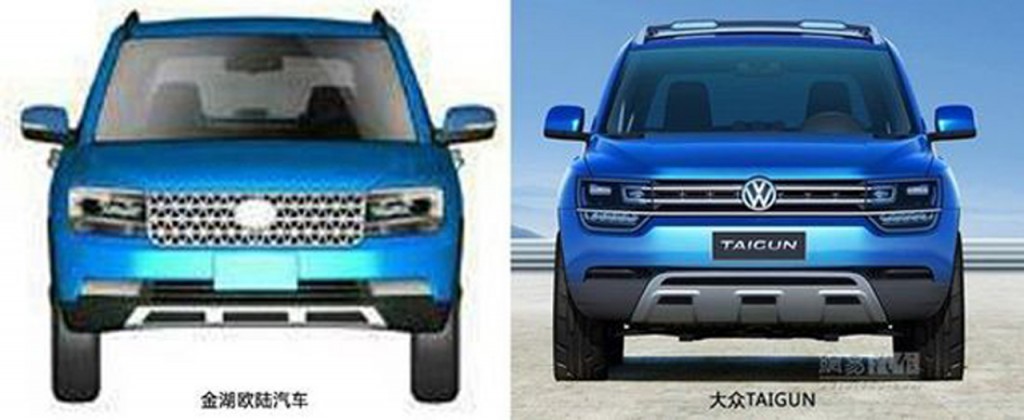 So if Jiangsu gets the ownership of the design, then VW might not be able to sell Taigun in China as it would be in violation of the design patent owner 'Jiangsu'.
The car is almost a carbon copy of the mini-cuv Taigun with little styling distinctions, and although, Chinese automakers copy very blatantly but it is the first time that a Chinese brand has attempted to patent a stolen design.
VW will be mustering up it's legal eagles anytime soon!