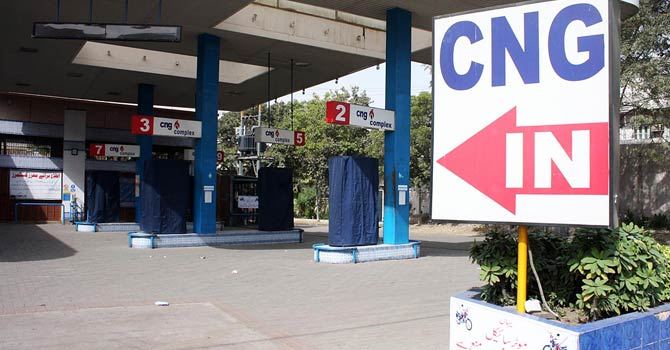 Ghiyas Abdullah Paracha, All Pakistan CNG Association (APCNGA) Central Chairman, stated that there would be a substantial decrease in the price of CNG once the private sector starts to import Liquefied Natural Gas (LNG). The association is anticipating the inclusion of private sector players in the next few weeks. The government wants to reduce its role in the energy sector, which will be conducive to increased competition in the sector. The competition will help reduce prices, and availability will be widespread. Both rates and supply will stabilize in the future. 
According to estimates, the price reduction will be around PKR 10 to 12 per kg of Compressed Natural Gas (CNG). The CNG station will also be fully-functional, and the gap between supply and demand will also be bridged with the arrival of private players in the import of LNG. With the increase in the supply of CNG in Pakistan, there will be less pressure on petrol and other fuels. This can also help in increasing their availability to the public. Chairman of APCNGA also stated: 
"The association has been advocating for the involvement of the private sector in the import of LNG for the last two years, and now it is going to happen soon. It will be a guaranteed win-win situation for all the stakeholders."
According to the chairman of APCNGA, a mechanism still exists under which private sector entities can import LNG based on their requirements. The chairman was also of the view that the CNG was once substantially cheaper than other fuels like petrol and diesel. CNG will surely see a revival in the future if the private sector successfully penetrates the import of LNG. The supply of CNG has been fluctuating for a while now, and there are usually huge lines outside CNG stations in Karachi. There are more than 1000 CNG stations in Punjab, around 500 in Sindh, and around 600 in KPK. 
Stay tuned for more news-related and informative content like this one. Drop your thoughts in the comments section below.