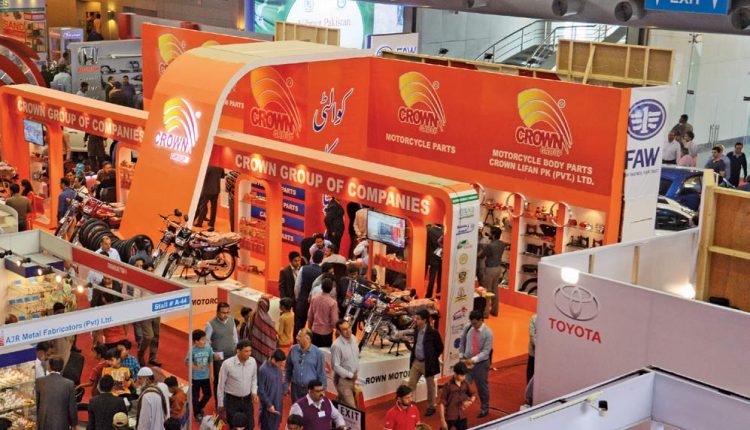 The Crown Group has recently unveiled CROWNE Electric Vehicles in Karachi and therefore ventured into the electric vehicle segment. Two, three, and four-wheelers are included in the CROWNE lineup. Owners of these automobiles will be able to drive one kilometer in PKR 0.80 to 1.25. The chairman of Crown Group lamented the fact that it was difficult to launch electric vehicles at low prices in Pakistan; however, the Crown Group did it for the convenience of people. All of the CROWNE vehicles are designed to run on petrol as well. Compared to petrol fuel, the electric charge is around 25 percent cheaper.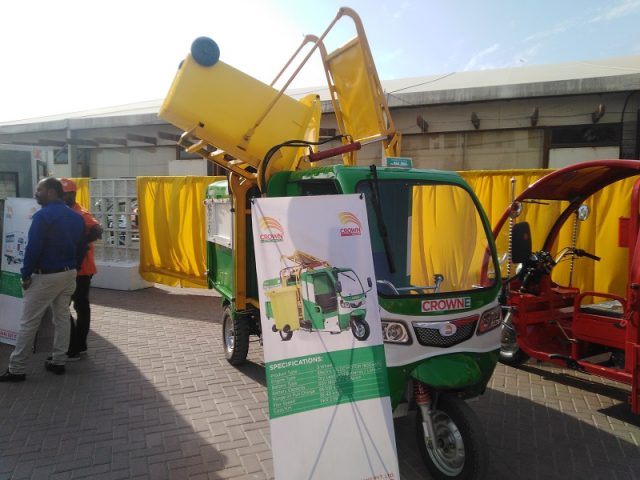 The electric lineup from Crown includes two and three-wheeler scooty's, four and three-wheeler cars, cargo loaders, garbage trucks, three-wheeler nine-seater vehicles and ambulance. A 26 acre Port Qasim facility will be used to manufacture electric vehicles locally by the Crown Group. The initial production capacity will be 120,000 units per year. The chairman of the Crown Group stated: 
"The automobile and oil industry is currently facing numerous issues which are reflecting on the citizens of Pakistan. With this range of electronic vehicles, we plan to overcome those challenges and present the industry with a variety of innovative, convenient, and affordable vehicles for their everyday use."
The Crown Group is one of the few local automakers that export their products. Moreover, it has a wide network of dealers and retailers that can provide after-sales services. Electric three-wheeler car is priced at PKR 300,000; two-wheeler scooty at PKR 55,000 and four-wheeler electric car at PKR 400,000. These prices are based on the upcoming Electric Vehicle (EV) policy. This policy will impose five percent sales tax and one percent customs duty. 
The upcoming EV policy will encourage the local production of electric vehicles. This is being done to provide cheaper electric vehicles to masses in Pakistan, reduce dependency on oil imports, and to curb pollution from Pakistan. In the first phase of the manufacturing plant, the Crown Group has already invested PKR 2 Billion. An increase in the local production of vehicles will also increase employment in the auto sector. 
Previously, the Crown Group has also entered into a partnership with Total Parco to produce a new infusion of engine oil. Last year, EV policy was drafted by the climate ministry and was approved by the Federal Cabinet. However, the policy was opposed by stakeholders in the auto sectors claiming that EV policy does not fall under the domain of climate ministry, and due consultations were not held with them. 
Stay tuned for more news-related and informative content like this one. Drop your thoughts in the comments section below.