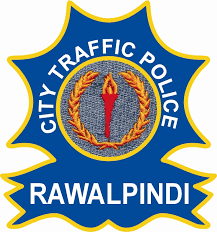 In a bid to bring more transparency to the current driving licensing process, computerized traffic sign testing system has been introduced by the City Traffic Police (CTP) Rawalpindi.
The computerized traffic sign testing system will be implemented for issuing licenses to the drivers of Light Traffic Vehicles (LTV) and Heavy Traffic Vehicles (HTV). When asked about the new system, the Chief Traffic Officer (CTO) Rawalpindi Muhammad Bin Ashraf explained that the new computerized system would enable conducting a more transparent licensing procedure. In previous times, licenses have been issued without proper testing due to which a lot of drivers who lack the basic knowledge of road signs and laws are certified with a license to drive. Perhaps this is a major reason behind the rising number of road accidents in the country. The new system is expected to improve the efficiency of the license issuing procedure.
In this newly launched system, a computerized test for road signs would be conducted by the Chief Traffic Officer (CTO) in collaboration with the Motor Vehicle Examiner (MVE) for all LTV and HTV licenses. Moreover, the department is also taking the necessary steps to facilitate the general public. One of them is setting up an information desk at the main entrance of the Traffic Police headquarters. All the important information and queries regarding the licensing procedure would be answered by the officer at the information desk to make things clear before anybody applies for a license.
For any license holder, it's important to have the basic knowledge of traffic signs and rules. Therefore, the computerized testing system would include the most frequently practised traffic rules and awareness of signs displayed on the roads. The CTO briefed that the newly introduced system has a team of very capable professionals and they are given strict directions not to compromise on merit and transparency for the improvement of the system. The main objective of the department would be to end the culture of using reference or misusing powers for the sake of obtaining a driving license. The driving license of our country should hold its integrity and shall only be issued to capable persons who can handle a vehicle properly with the basic knowledge of traffic laws. City Traffic Police (CTP) Rawalpindi is committed to facilitating the public in every possible aspect of the whole procedure.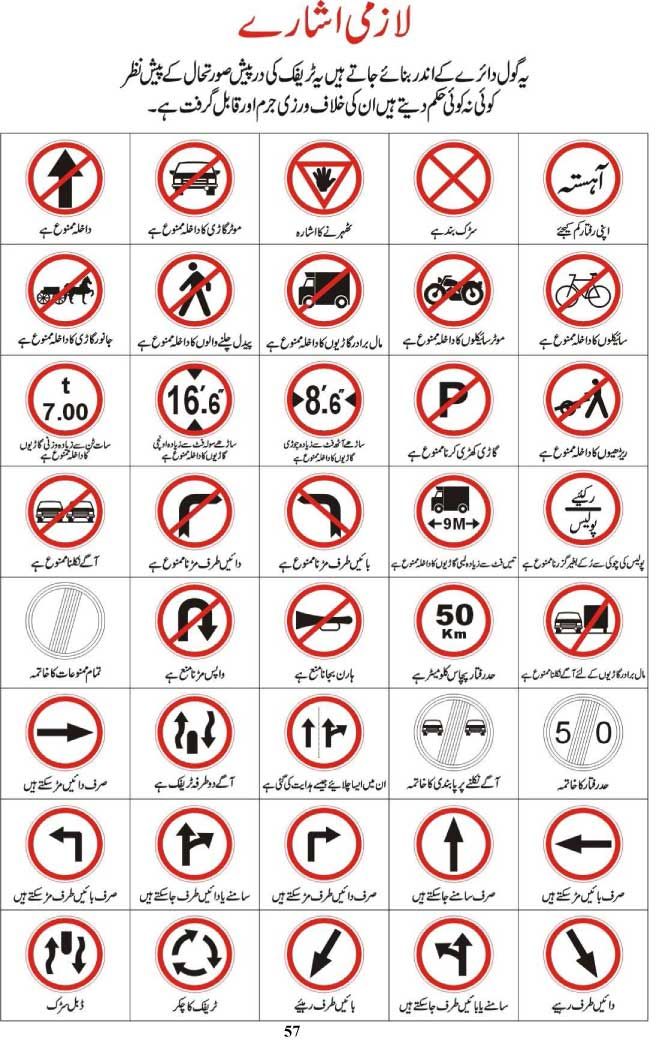 In Pakistan, where licenses are issued without properly testing the driving skills of a person, it was always required to bring a transparent system to eliminate the possibility of issuing a license to any driver without basic knowledge of traffic rules. If this new computerized system works properly, we will see a huge decline in the number of road accidents in the future.
Therefore, if you are looking to apply for a driving license, make sure you learn the traffic rules beforehand. That's it from our side. Stay tuned to PakWheels for more updates. Share your thoughts in the comments section below.