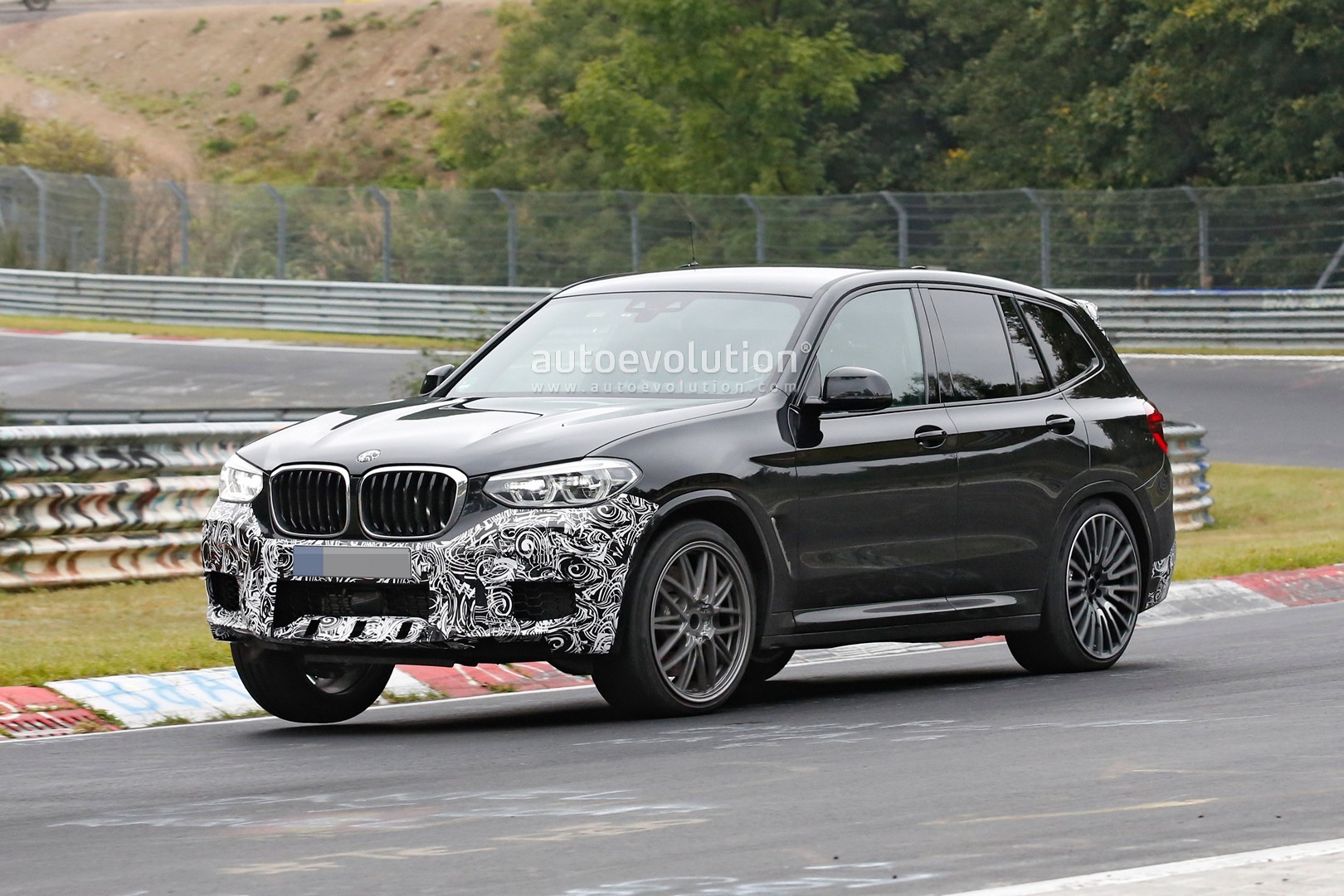 2020 BMW X3 M revealed through spy shots of the infotainment system
BMW has done a good job of hiding the final design of the BMW X3 M… until now. According to the latest spy shots circulating the community like a raging fire, the BMW X3 M's final body design has been revealed by none other than the welcome screen on the infotainment display of the car. The welcome screen features an image of the car in a prime ¾ angle which reveals much about the final design. The photographer also got a shot of the instrument panel and which has an X3 M logo on it.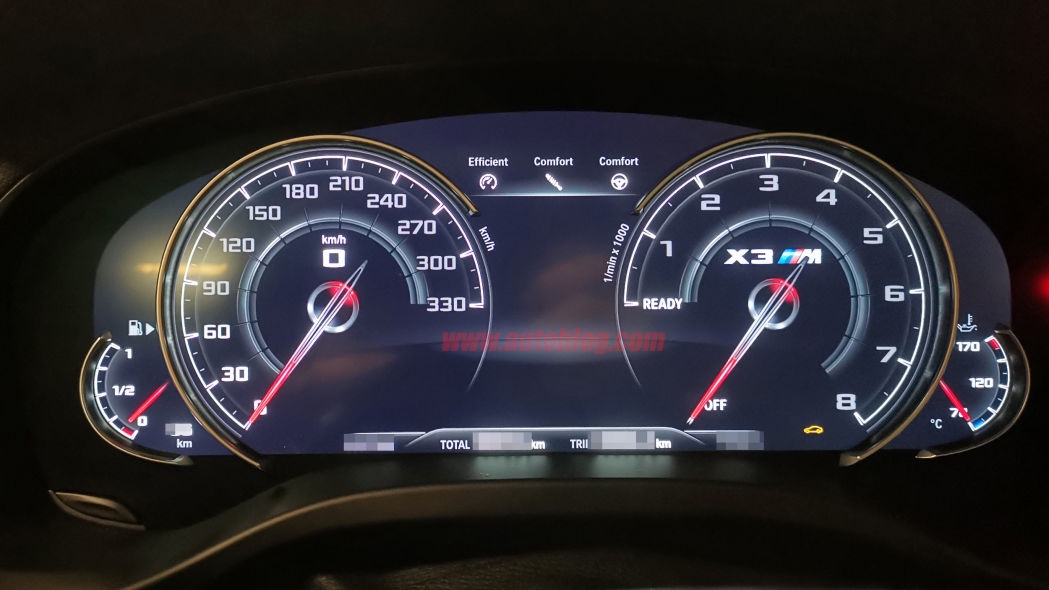 The pleasant news is that the X3 M model will feature subtle modifications from the regular X3 crossover model. This allows the X3 M to retain the overall essence of the regular crossover and show off some style of its own at the same time. Moreover, we couldn't see the mega maw found on the X7 and 7 Series models in the images of the X3 M revealed recently.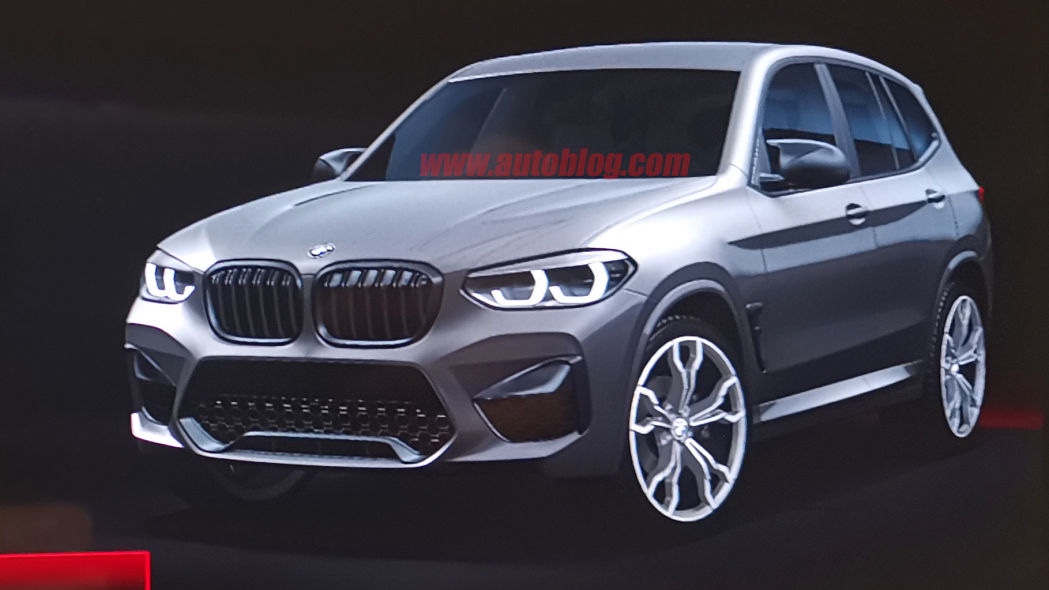 The main change that you can spot fairly easily is at the front fascia and the lower section of the front fascia. The grilles on the new X3 M are much larger, and centre griller has almost the same shape as the shape of the upper kidneys. All forms of silver skid plates have been removed from the front fascia of the new BMW X3 M. Also, the lower portion of the front bumper has been pushed outwards to form a front spoiler. Other changes you can spot by careful observation are the deeper side skirts, darkened kidney grilles, wider fender flares, and M3- and M4-style mirrors.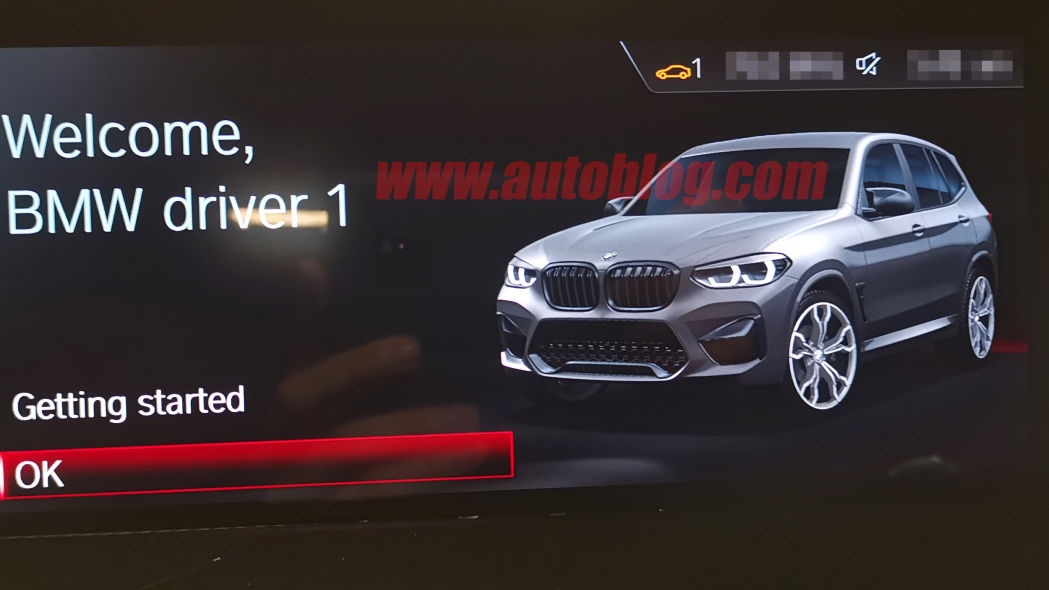 The BMW X3 M has been spotted being tested, and many reports suggest that the latest prototypes being tested by the company are very close to the actual production build. Based on this information, we can expect the X3 M to be revealed any time this year. Rumours suggest that the crossover will be available in competition package and normal package models with the engine options producing power from 450 to 475 hp depending on the version you choose to buy. The powertrain will most probably distribute the power to all four wheels, but we are still unsure about the transmission. Whether BMW will offer the X3 M with a traditional automatic transmission or a dual-clutch one, remains to be seen.