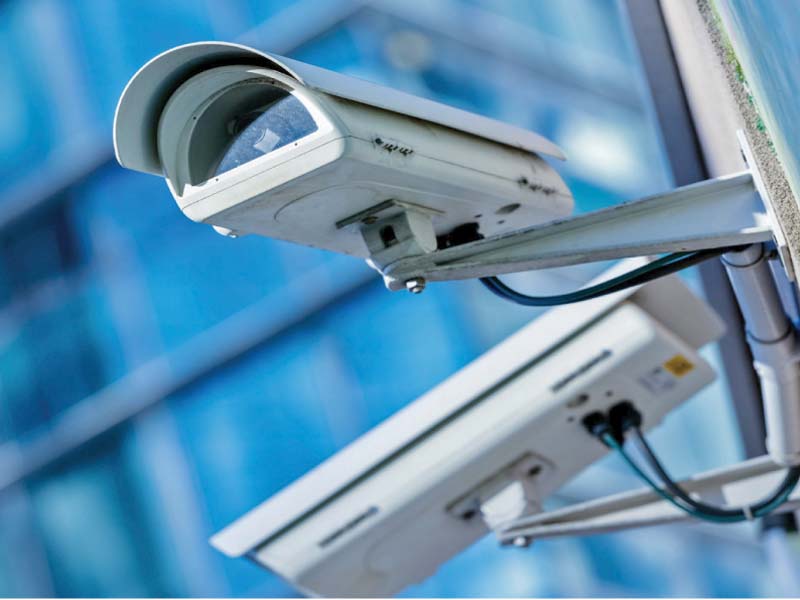 In a bid to penalize the e-challan defaulters, the City Traffic Police (CTP) Lahore has formed 17 special squads and deputed as many as 34 traffic wardens across the city.
According to the details, the defaulters who haven't yet submitted their e-challans have forced the authorities to start legal proceedings against them. The City Traffic Police of Lahore has ordered to confiscate all such vehicles at urgent basis. In the initial phase, legal action will be taken against all the vehicle owners with maximum unpaid e-challans. All the documents of the defaulter vehicle would be confiscated until the unpaid e-challans are paid by the concerned vehicle owner. This crackdown against the violators will strictly take place on a daily basis.
The electronic challan system came into effect from September 2018 in the provincial capital, and since then, it has played a vital role in detecting the traffic violators on the roads and provide security to the citizens. Punjab Safe City Authority (PSCA) initiated the setup with the installation of CCTV cameras across the city with a monitoring unit established at its headquarters in Lahore. E-challan system has been an effective way of educating the general public regarding the traffic rules as it fined thousands of people with hefty challans. As a result, citizens have also started to show some responsibility while driving.
Being a responsible citizen, we should also play our part and obey all the traffic laws which are implemented for our safety. Furthermore, we should also pay our e-challan within the allowed time frame to avoid any kind of hassle.
Furthermore, it's also worthy to mention here that never forget to transfer your vehicle to the new owner's name in case you are selling your car. Otherwise, the system will still generate an e-challan against your name, and it will be dispatched at your address.
Share your valuable opinion in the comments space below. Stay connected with PakWheels for more updates.