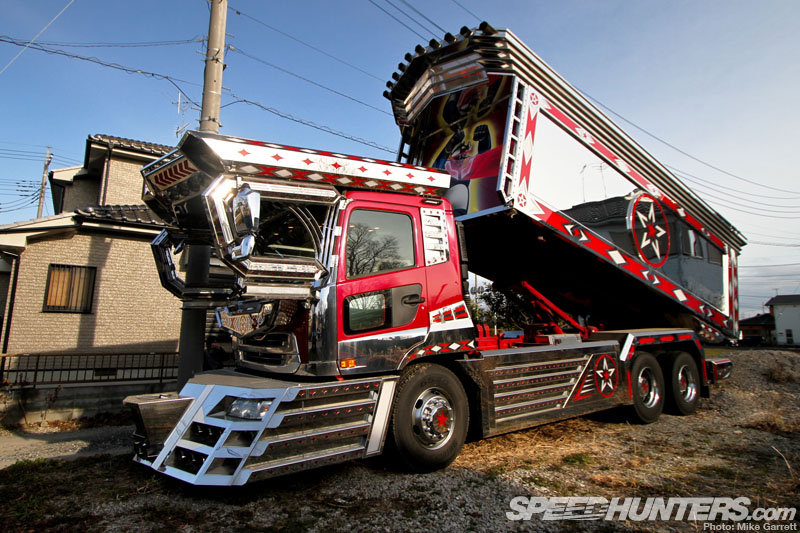 Dekotora: Japanese equivalent of Pakistani truck art
Pakistani truck art has been known around the world for being extravagant in detail and art. The owners of drivers of Qingqis, Rickshaws, Taxis and Trucks give their vehicles a makeover, which isn't in anyway less then the sort of treatment a Pakistani bride get on her wedding day. To them, their vehicles are no less then a dulhan.
It shows a completely different dimension of automotive culture and enthusiasm because, we love cars just as much they do but they turn it into a dulhan which doesn't loose its charm even after a decades of public servicing and hundreds of thousands of miles.
There was one art that always remind of Pakistani truck art. It may sometimes looks to me that the Japanese truck art was in someway inspired by Pakistani truck art but it isn't, it is as old as Pakistani truck art and both have their own ingenuity.
The Japanese truck art which is known as 'Dekotora' is an abbreviation of 'decoration truck', and it first came to light in the 1970s.
Although both Pakistan and Japanese truck arts have massive creativity and imagination involved, however, it sorts of bugs me how this car culture doesn't have a more specific name like Stance, DIY or drift culture for example.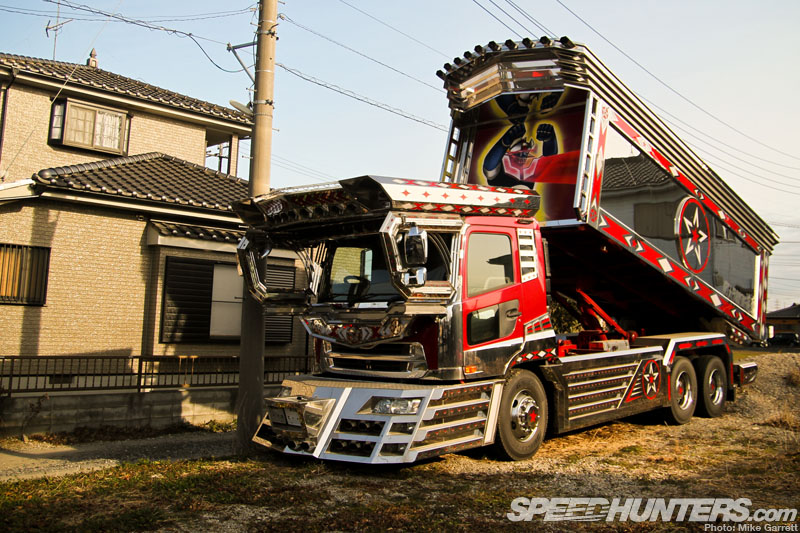 Not an awful lot of good articles are available on the internet on the Dekotora, until Speedhunters got access to one of the workshops that specializes in Dekotora and everyone, especially Pakistanis should definitely read it as commonality between the two vehicles arts is very similar although the cultures of the countries are skies apart.
You might also want to read about the most famous mini bus of Karachi:
Mazda T3500: 3 Decades of Ruling the Streets of Karachi
Pictures credit: Speedhunters