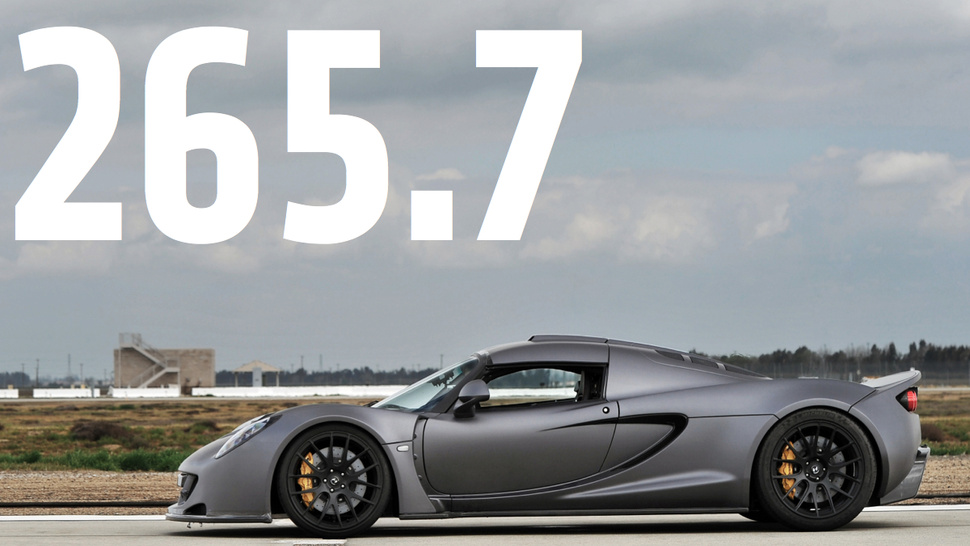 Venom GT strips Bugatti Veyron of its world fastest car title, but wait! Bugatti responds!
Guinness Book of World Records is the official holder and tester of attempts to create world records and earlier, the most expensive and fastest stock production car was stripped of its world's fastest car title when Venom GT, made by a US based tuner company 'Hennessey' clocked in an insanely fast speed of 265.7 MPH but it was actually slower then the speed posted by Bugatti Veyron Super Sport which hit 267.8 MPH.
So how was it faster but still slower then the Venom GT? Here's how;
While a Veyron Super Sport did run 267.8 mph, Bugatti speed-limits its production vehicles to 258 mph. Thus, at 265.7 mph the Venom GT is the fastest production car available to the public.
Bugatti limits the speed of its car to keep its tires from exploding and for that reason it was stripped of its title by Guinness;
"It has come to the attention of Guinness World Records that there was an oversight in its adjudication of the 'Fastest production car' which was set in 2010 by the Bugatti Veyron 16.4 Super Sport," said Jaime Strang, PR Director of the company.

"As the car's speed limiter was deactivated, this modification was against the official guidelines. Consequently, the vehicle's record set at 431.072 km/h is no longer valid. Following this, Guinness World Records is reviewing this category with expert external consultants to ensure our records fairly reflect achievements in this field."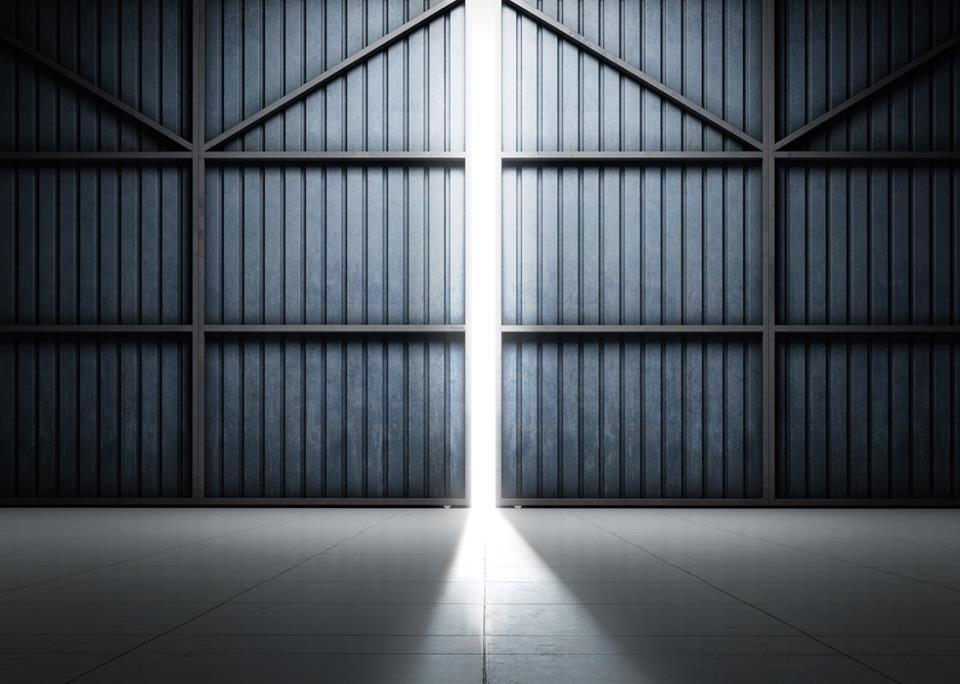 However, just a few hours after it was stripped of its title as the undisputed fastest production car in the world, Bugatti responded and called on everyone to keep a lookout of their FB page;
"The stage is set. It's almost time for us to share the latest example of exceptional Bugatti performance, simply keep a close eye on Facebook over the next few days", Bugatti said.
Now some say that a Super Veyron which is rumored to have 1,600 HP will come, and that it has a direct fuel pipe coming from an oil refinery, whatever it is, all we know is that Bugatti didn't take the loss lightly.