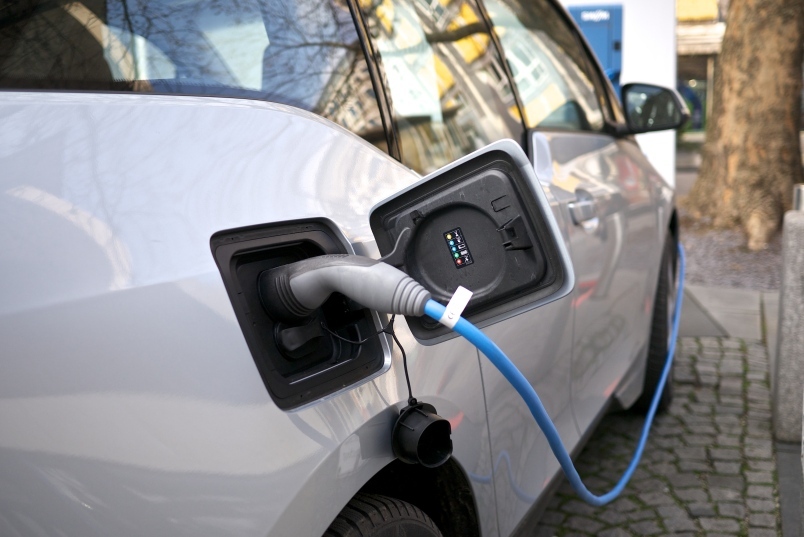 A new Electric Vehicles (EV) policy has been approved by the federal cabinet to increase the number of electric vehicles in Pakistan and reduce the dependency on oil import. Pakistan's oil import bill has been skyrocketing due to the increasing number of cars on the roads. Under the new policy, the government has set some challenging goals for itself. One of these goals is to convert at least 30% of the vehicles to electric power in Pakistan. More electric cars on the roads will also help in protecting the environment. 
Recently, the minister for climate change claimed that the local car manufacturers have been waiting for the government's approval on electric vehicles. He further asserted that the local auto sector is ready to launch electric cars in Pakistan. The minister went on to proclaim that the emissions from vehicles account for 40% of the total environmental pollution in Pakistan, which must be reduced to 20%, which is a standard set in the developed countries. With the introduction of electric cars and even rickshaws, greenhouse emissions can be curbed to a great extent. This will help reduce pollution and harmful smog that accumulates in the winter season. 
Furthermore, running vehicles on electric power is cheaper than running them on conventional carbon-based fuels like petrol, diesel, and CNG. Using electric vehicles at an increasing rate can help reduce the import bill by almost $2 billion annually. New Electric Vehicles (EV) policy will also help in creating more employment in the auto sector of Pakistan. Another benefit from this policy can be taken by those CNG stations that have been not operational due to the shortage of gas. These CNG stations can be converted to EV charging stations. According to an estimate, there are a total of 3000 CNG stations that are not operational due to a shift back to petrol and diesel from CNG. 
The minister for climate change also informed that dialogues had been underway with some oil companies. A few companies are also interested in introducing battery change stations in Pakistan. The minister also proposed that the new Special Economic Zones under the CPEC will have electric car manufacturing units. This new EV policy will surely attract more foreign direct investment, which Pakistan needs desperately right now to boost its economy. 
The conversion of 30% of the vehicles to electric power is a very ambitious goal, which can only be attained if all the relevant stakeholders are on the same page.
Drop your thoughts in the comments section below on the new EV policy and how it can be utilized to benefit the auto sector, the economy, and the environment at large. Stay tuned for more news-related and informative content cars and bikes.