Some people love their cars and take extreme care of them and some don't bother much about it as long as it serves its purpose. But at the end of the day, every car owner has to come to the reality of the resale value of their car. To some car owners, this could either be a pleasant surprise or a complete shock. The resale value of a car is judged by a mixture of factors like, the mileage on it, the overall condition of the car, the number of features in it, performance upgrades the car might have and to some extent, the popularity or brand of the car. In Pakistan, it is generally believed that, Suzuki, Honda and Toyota have a better resale value when compared to imported cars. According to PakWheels.com Auto-Industry Survey, resale of a car was considered to be an important aspect when buying a car.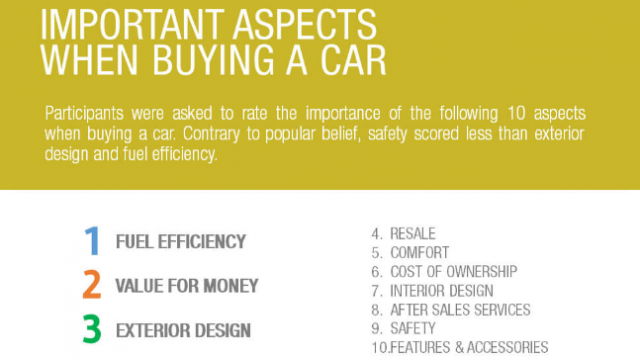 Car Brand
This is a very important factor that can affect the resale of your car, especially in Pakistan. Cars from automakers like Suzuki, Toyota and Honda have a great resale value when compared to other car brands that are available in the Pakistani market. Cars like Suzuki can retain more than 60% of their resale value, even after 3 years, while imported and luxury cars like AUDI or BMW might not even retain up to 60% of their value.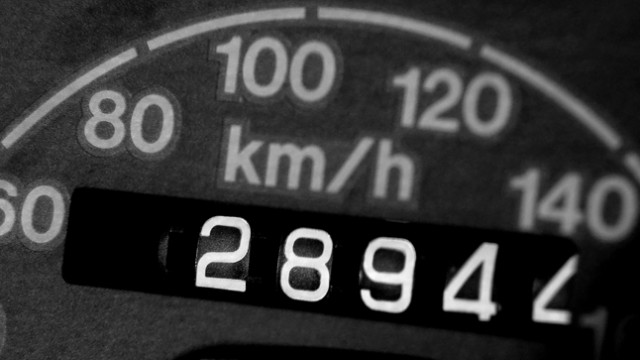 Performance Upgrades
Will modifying your car improve its resale value? This depends on the person interested in your car. For instance, adding a turbo or a supercharger in the engine might not be as appealing to every buyer out there. Similarly, changing a car's transmission from automatic to manual would also decrease the re-sale value of a car. This proves that many people in Pakistan prefer to buy cars that haven't been modified or altered.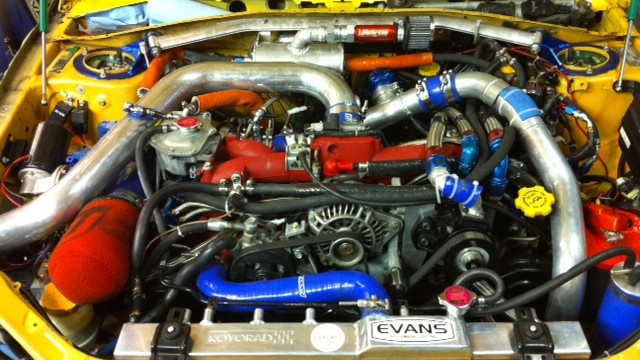 Paint Color
Cars that are White, Black, or Silver have a better chance of retaining their resale value. On the other hand, cars in unconventional colors like tulip pink, aqua blue or cool beige probably have less chances of being sold for a good price. It is not recommended to change the original paint of a car as this greatly reduces the resale value. White cars are generally preferred by car buyers, especially if you want to quickly sell it off.
Car's Over-all Condition
If your car's exterior is damaged or has been repaired, it will definitely affect the car's resale value. You could have problems selling your car if it wasn't taken care of properly. Washing a car with an old sponge or dirty water and not washing it with a car wash liquid will damage the car's paint. The car's interior also plays an important role in its resale value. The value of a car drops down if the interior isn't kept well, especially the seats and the dashboard. A clean car will win you more buyers from a first glance. Mileage on the odometer is another thing that greatly influences the value of a car. Fewer kilometers on a car mean better resale value.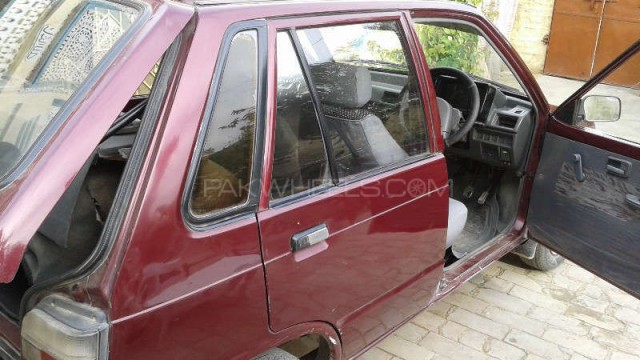 These are a few factors that affect a car's resale value. Hybrid cars in Pakistan don't have a good resale value as well, especially those that are older than 2 years. It is recommended to keep your car as original as possible. Do share your opinions with us, on factors that you think affect the resale of cars in Pakistan.