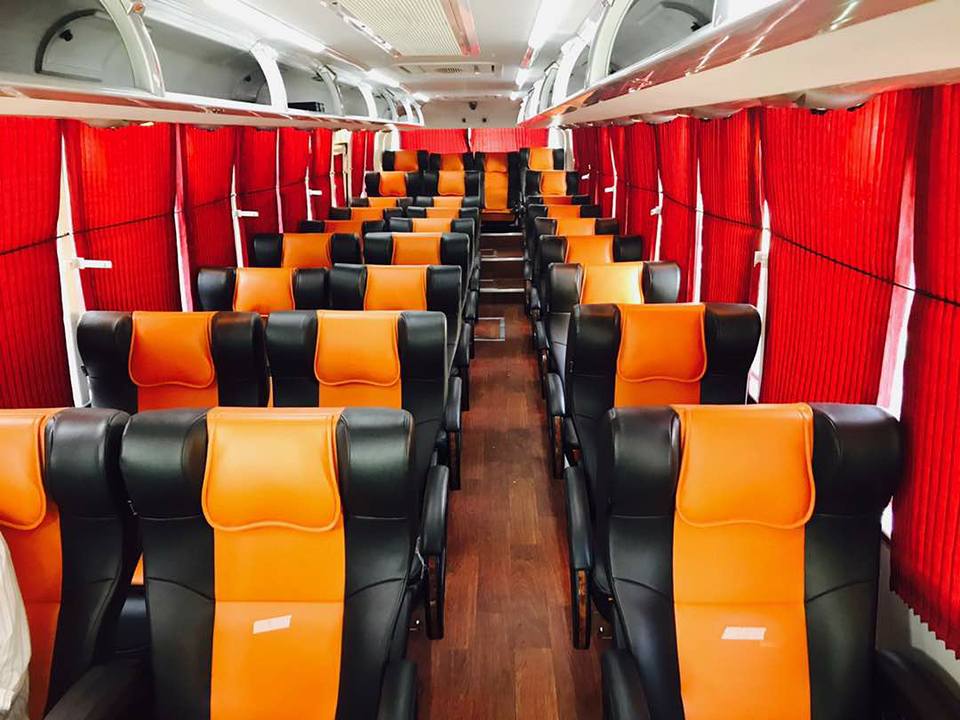 Faisal Movers, a private bus service company announced a business class bus service for the Lahore-Islamabad route back in March 2017. Due to the availability of other luxury bus services on this route, Faisal Movers faces tough competition with their business class bus service.
In order to gain competitive advantage, the fare for this bus service is just Rs. 900 which is quite reasonable as compared to that of Volvo and Daewoo.
Faisal movers have been receiving lots of criticism due to poor customer service and low operational standards. A number of passengers have lodged their complaints against staff' attitude towards passengers onboard. Let's hope that the newly launched business class bus service shows a transformed side of the picture. The complete specifications list for the Business class bus service are as follows:
• Video on Demand System
• Refreshments
• Phone Charging Facility
• Comfortable Sofa Seats
• High-Speed Internet Connection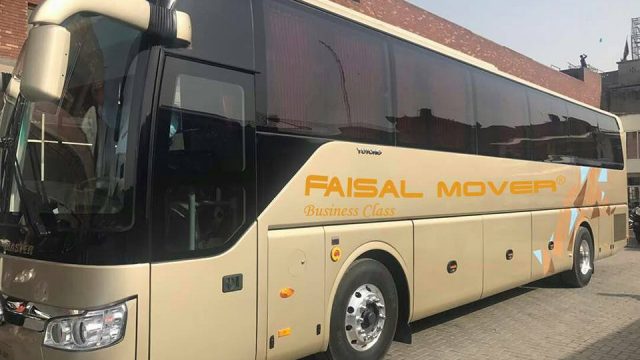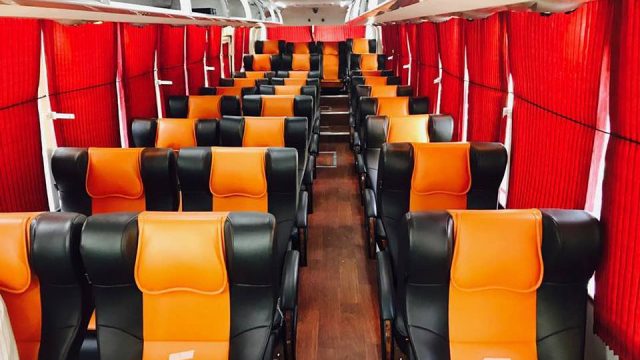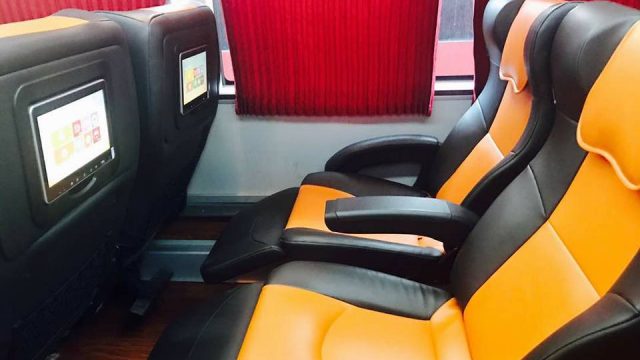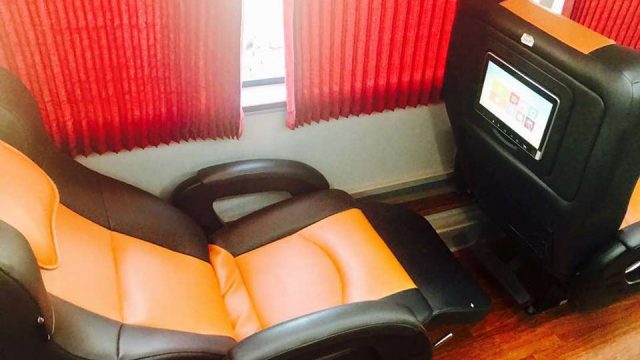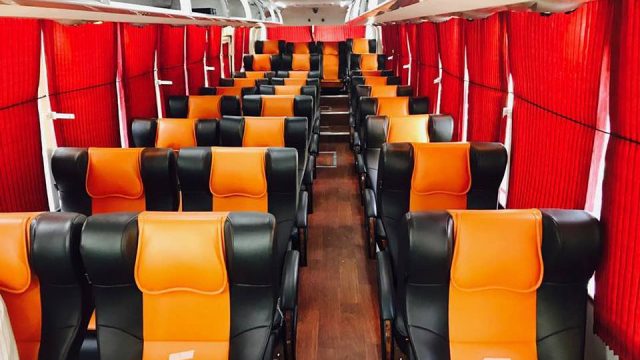 Faisal Movers was launched back in 1994 as an intercity bus service. The company expanded its operations to different cities including Lahore, Islamabad/Rawalpindi, Peshawar, Faisalabad, Rahim Yaar Khan, and Murree. Faisal movers is owned by Khawaja Group of companies and have established a sizeable customer base because of competitive fares as compared to other transit services.