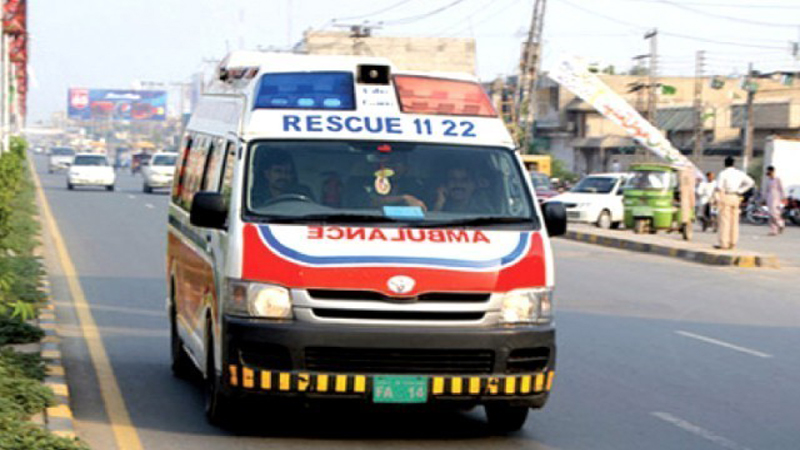 Rescue 1122 to Sell-Off Unfit Ambulances
Punjab Emergency Service (Rescue 1122) has revealed that they are planning to auction 83 old emergency ambulances that have been declared unfit for providing a swift response in case of emergencies. The to-be-auctioned ambulances include 67 Toyota Hiace vans and 16 Mercedes Sprinters. The entire auction process will be supervised by Punjab Minister for Excise and Taxation Mian Mujtaba Shuja-ur-Rehman and Additional Chief Secretary Services and General Administration Department Shumail Ahmad Khawaja.
The auction process will be convened by Deputy Secretary of Finance and Deputy Secretary of S&GAD Transport. Sources report that the Spokesperson of Rescue 1122, Sajjad Hussain remarked that these ambulances will be auctioned after the delivery of 83 vehicles by the Punjab Government. He further added that the government has already provided 500 ambulances to Rescue 1122. Moreover, the provision of 300 new ambulances will be disbursed to different tehsils of Punjab by the end of 2018.