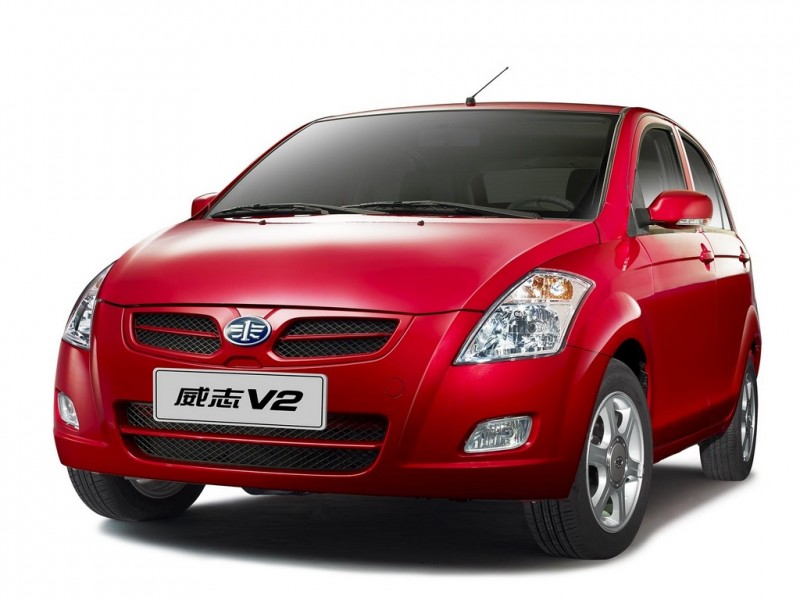 FAW to launch a hatchback in Pakistan
It seems that everyone is on a roll these days to launch hatchbacks in the country. Suzuki recently began importing Karimun Wagon R from Indonesia, Toyota is preparing to introduce Etios Valco whereas Honda Atlas is supposedly inching closer to Jazz/Fit.
The Chinese aren't far behind in this race of hatchbacks, FAW launched the Sirius S80 XPV which we test drove a while ago to an almost positive review, now, they are coming close to launch the V2.
Yes, that's the name of the vehicle. We don't know whether it would be revised for Pakistan but it is known as FAW V2 in other markets.
The V2 comes equipped with a 1.3 liter engine which has VCTI (Variable Cam Timing) as opposed to Honda's VTEC and Toyota VVTI. It is a 16-valve, DOHC, electronically-controlled multi-port fuel injection gasoline engine which produces 67 hp and 120 torque. ABS and airbags come as standard.
We'll updated you with more information as it comes to us.