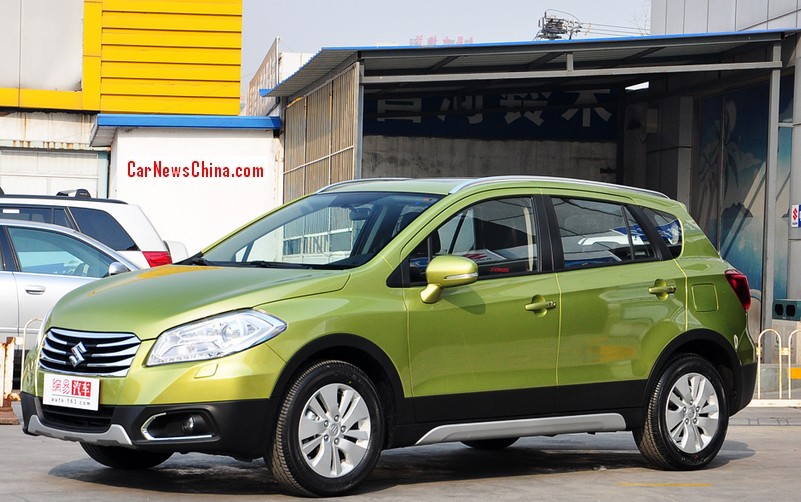 Suzuki launches S-Cross in China
A while ago, we showed you the Suzuki S-Cross concept which was part of a new vehicles line-up that Suzuki apparently, plans to introduce around the world. Suzuki S-Cross has not hit the Chinese market to support Swift, Alto and the SX-4.
Powered by a 1.6 liter engine which produces 120 hp and 158 torques, the S-Cross, as the name suggests will compete with other crossover vehicles such as the Nissan Qashqai.
Prices starts at 109,800 Chinese Yuan ( 1,920,044 PKR) to 154,800 Yuans (2,706,947 PKR).
Chinese automotive media suggests that the car's 1.6 liter engine and 120 hp is far too low, with better engine with more power and fuel efficiency already available, Suzuki must come quick with a better engine.