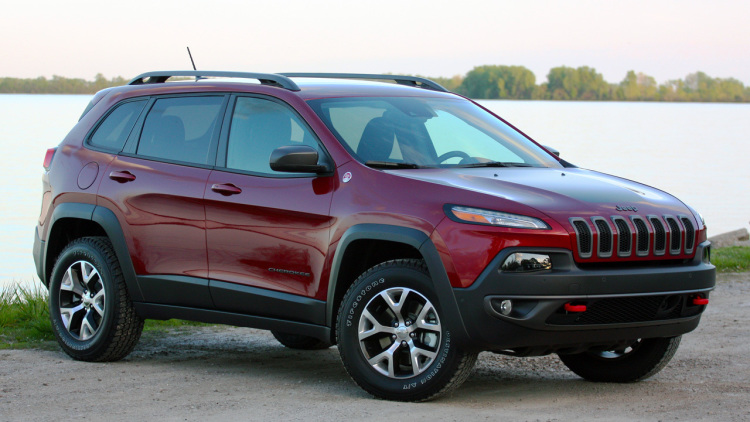 Fiat Chrysler Automotive Will Even Pay Customers To Bring Their Cars For Recall
When it comes to customer service it is for sure that the big three in our country are quite poor at it. With zero customer service, these automakers are still able to maintain their monopoly and increase their profits yearly.
Almost all the people reading this blog wouldn't have even imagined in their wildest dream that Fiat Chrysler may recall 206,668 Jeep Cherokee SUVs just because the windshield wipers can stop working. Yes, the figure is correct and the issue is a small, something which majority of Pakistanis don't even care.
According to the automaker, they are still not aware of any incidents or injuries related to the issue but prevention is always better. The problem is immobility of the wipers if they are operated in dry conditions. This could be because of wipers' control module. The solution to this is by installing a ground strap to the module.
FCA (Fiat-Chrysler Automotive) is offering incentives to the owners of certain trucks that were subject to recall but for which, remedies were not immediately available. To encourage these owners to bring their older vehicles in for the required service, the automaker will disperse $100 prepaid cards for use at their decision.
Another option to the owners of the Grand Cherokees is to take a $ 1000 consideration towards the purchase of new vehicle or for parts and service.
So this whole idea by FCA is to make sure that the customers are heavy and they return to buying their products as well. The strategy to offer even older cars incentives to bring them in for a recall is to give a feeling that the customers were never forgotten. By writing this article, this can only be improved goodwill for FCA as valuing their customers can melt anyone!