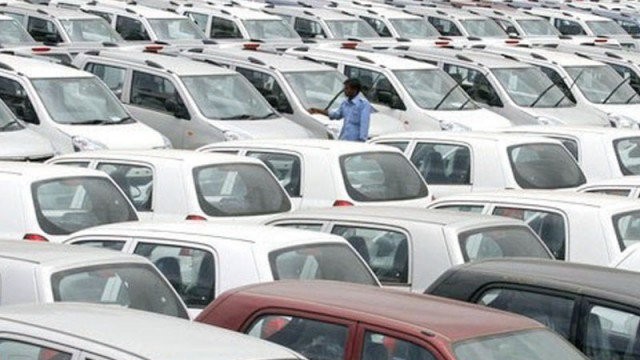 A meeting was held at the office of Minister for Water and Power Khawaja Asif on 1st of September to talk about the new Auto Policy 2015-20. The meeting was attended by Dr Mifta Ismail, Chairman Board of Investment (BoI), Tariq Bajwa Chairman Federal Board of Revenue (FBR), Arif Azim Secretary Ministry of Industries and Production, and Minister for Water and Power, Khawaja Asif who was the convenor, with deputy convener Muhammad Zubair.
Two things that the press caught were the obvious disappointment on the faces of the attendees and a quote by the Minister of State/Chairman Privatization Commission, Muhammad Zubair after attending a two-hour meeting, "Yeh mulk taraqi nahi kar sakta" (This country cannot move forward). Due to the stern attitude of FBR, the second meeting discussing the auto policy also didn't bear any fruits.
For initial two years, the committee had recommended 10% duty on import of both localized and non-localized parts. The proposed rate for previous years has been 35% on localized parts. FBR, however, does not agree with single rate structure of duty.
Another concern among the participants was the language of the policy. Tariq Bajwa and Arif Azim maintained insisted that the language should be unambiguous to avoid unnecessary lawsuits.
"We want unambiguous Auto Policy so that it should not be delayed further through the legal process,"
Chairman FBR Tariq Bajwa was quoted saying,
"If new entrants are offered incentives at par with existing OEMs then new investment in auto sector will not come,"
FBR wants a level playing field for the new entrants with regards to the incentive.
There will be another meeting, which will hopefully finalize the Auto Policy of 2015-20. Fingers crossed, it will encourage new parties to engage in the auto sector and hopefully will entice foreign auto manufacturers as well.
Story: BR