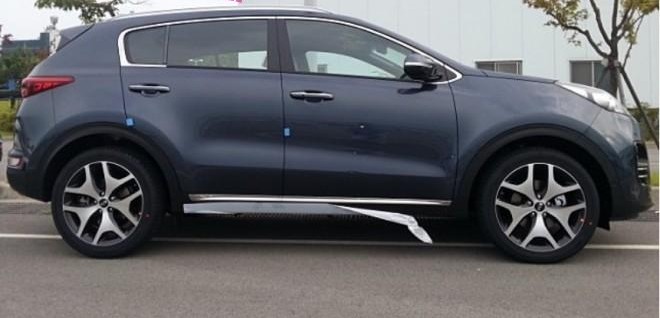 2016 Kia Sportage Spotted In China
Its been a fair while since Kia stopped selling the Sportage in Pakistan, but that hasn't stopped them from garnering great success with the model in international markets and only just recently has the brand new 2016 Kia Sportage design surfaced in the public.
The 2016 Kia Sportage will be fully revealed at the much anticipated Frankfurt Motor Show on September the 8th, in Germany, but before the show Kia decided to release few images of the new Sportage to showcase its design and its a massive departure from the design language of the old Sportage. On the front end you have almost top mounted headlights with a brand new grille flanked by four daytime running LED lights. On the back you have a new set of taillights that resemble the taillights found on a Jaguar F-Type joined together by a chrome stripe running across them. It also features new twin oval exhausts and new 18 inch wheel designs.
At launch the 2016 Sportage will be offered with three petrol engines a 1.2 liter turbo, a 1.6 liter NA, and a 1.6 liter turbo that will send power to all four wheels. Inside, you get a much more modern cabin with an 8 inch infotainment system, an electronic parking brake and a flat bottomed steering wheel that you usually find in supercars. All in all the new 2016 Sportage is shaping up to be a great car which kind of makes you wish that it was still sold here in Pakistan. There are a countless number of people who would benefit from a small cheap crossover vehicle that is both economical, spacious and fun to drive at the same time.
Who knows maybe one day Kia just might decide to reintroduce their cars here.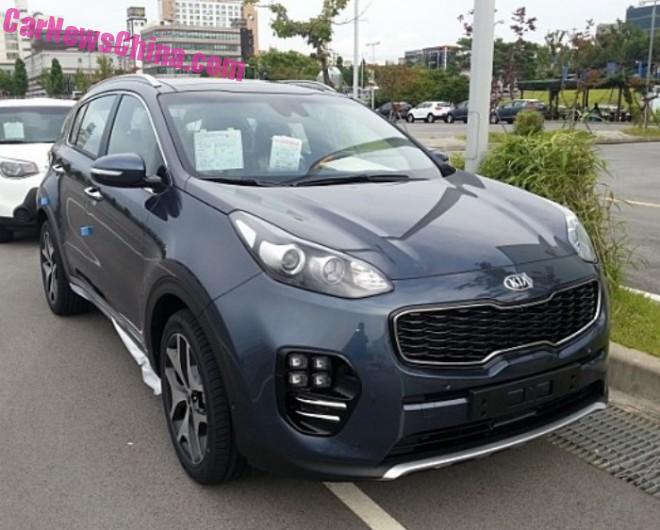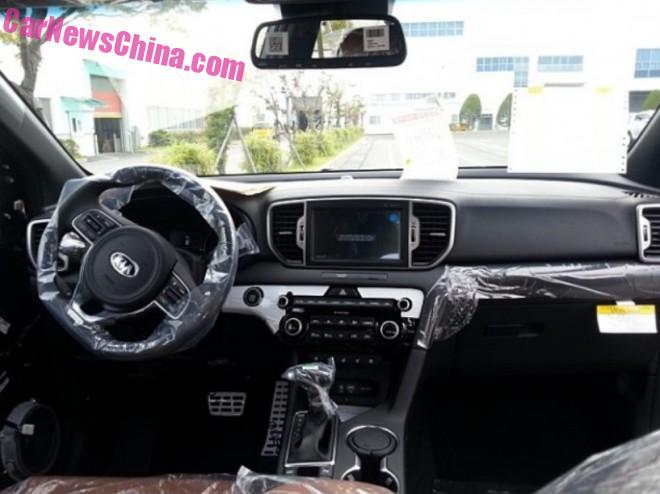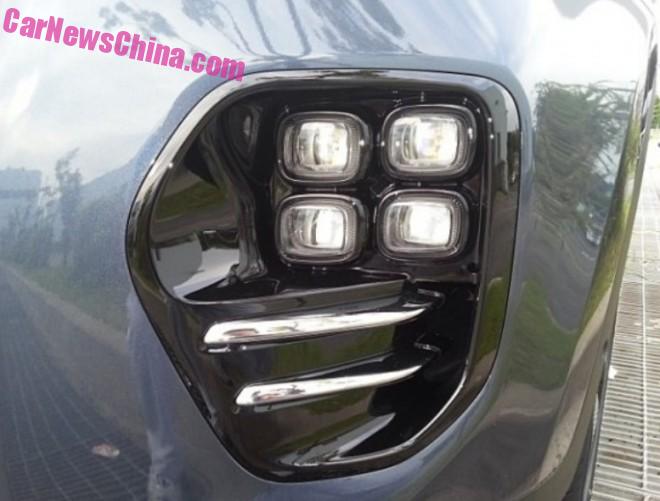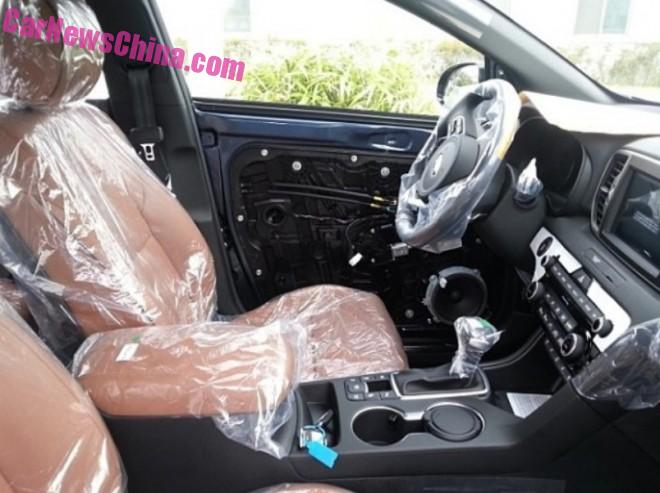 Photos: CNC