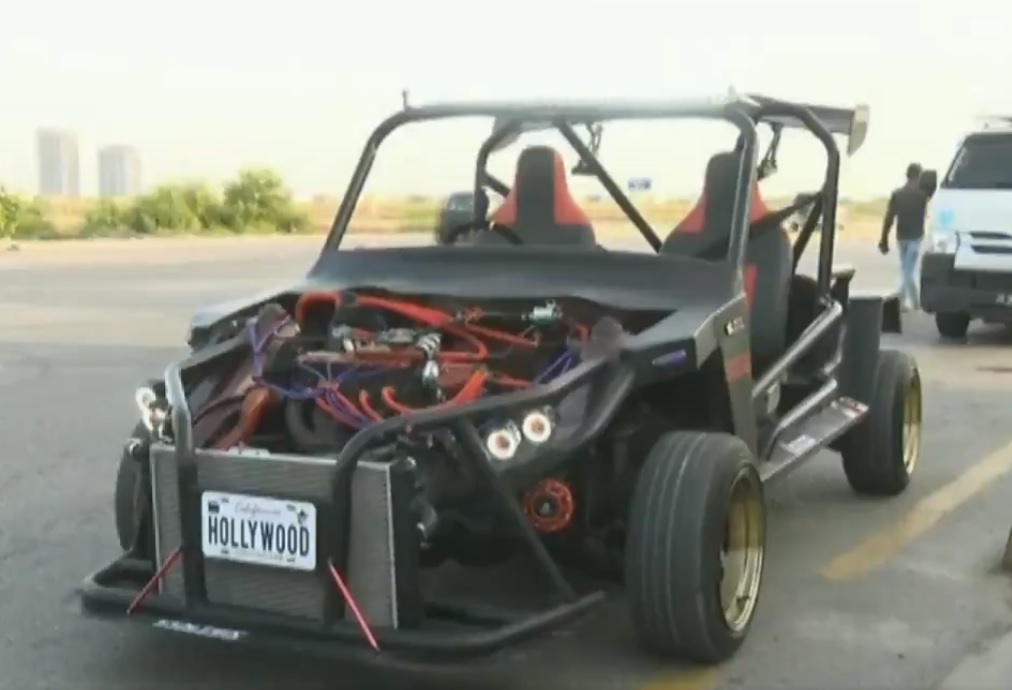 Fuel-Efficient car manufactured by a Man in Karachi
When it comes to the youth of Pakistan, technology and automobiles are two areas where they can excel beyond the perceivable boundaries. Atta Rafiq, a man from Karachi, constructed an Exocar from scratch after spending more than six months on it.
An Exocar is exceptionally lightweight and is usually very fuel-efficient. Mr. Atta did not use any sort of help from the local automobile industry or the government in constructing this Exocar. Due to its basic nature and lightweight design, this car is extremely fuel-efficient. An American company will further sponsor the design and construction of this vehicle in the future.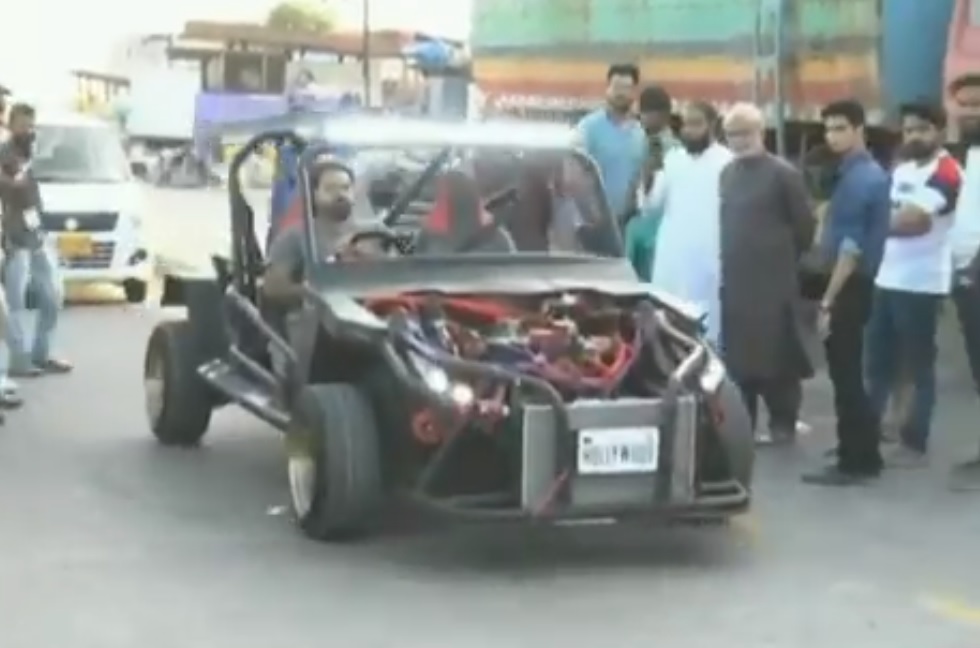 This car is also called an Exoskeleton car, which has a visible frame made up of elements like carbon fiber, steel, or aluminum. Wheels are usually outside the main body frame, and they have their mudguards. Four longitudinal tubes are responsible for holding the entire chassis of an Exocar together.
The primary idea behind building an Exocar is to reduce the weight instead of adding more power to the car. An Exocar is more like a ladder or spaceframe chassis car. When students like Atta make these innovative and groundbreaking things, the local auto manufacturers can help them develop these technologies, which can be integrated into the domestic auto sector.
The lightweight technology employed to build an Exocar can be used in normal cars to make them light and fuel-efficient. Lighter cars need smaller engines, and, in this way, their prices can be reduced to a great extent. Our local industry must also start using carbon fiber in cars to make them lightweight.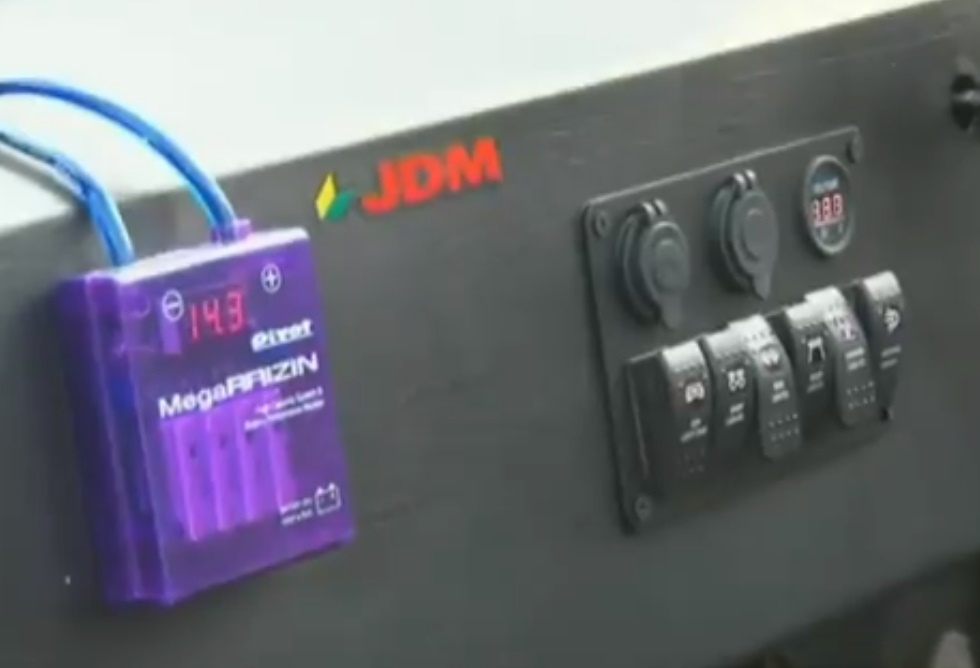 It is incredible to see that a young man can construct this vehicle without much outside help. Undertaking such a challenging and extensive project needs dedication and commitment. The government and the private sector can fund such projects so that innovation can be accelerated in Pakistan. Loans can be given to those students who have innovative ideas that can be materialized.
With a new EV policy approved by the cabinet, innovation in electric cars is essential to make that policy successful. Cars like this one can be easily converted to electric power to save the environment and reduce dependence on oil imports.
Previously, two people from Sahiwal ventured into the production of electric bikes. They cited the need to move away from the dependency on oil as there is rampant inflation. Introducing electric motorcycles can help make transportation affordable for the masses. A student from Lahore University of Management Sciences also built a voice-operated wheelchair. This shows that Pakistan has a huge potential to excel in alternate energy and fuel vehicles. Our youngsters need funding opportunities to materialize their ideas.
Drop your thoughts in the comments section below regarding this story. Stay tuned for more news-related and informative content.
Source: Express News