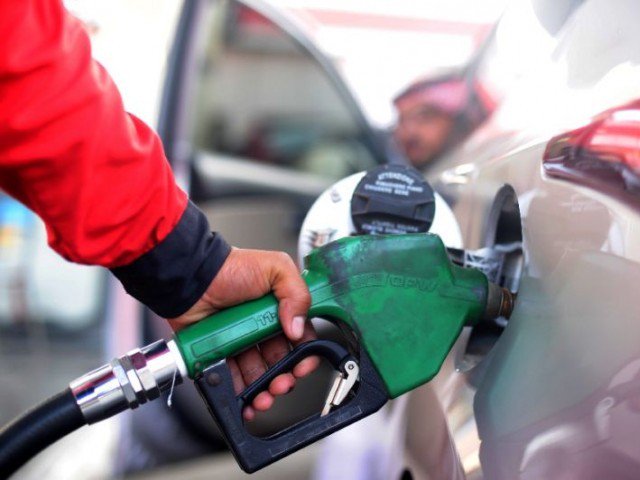 Due to aeroallergen from soybean dust, causing respiratory problems among the workers at fuel storage facilities in Karachi, Oil Marketing Companies (OMCs) have decided to temporarily shut them down. These storage facilities are located in the Keamari area of Karachi.
The shut down has resulted after employees complained about breathing problems in the storage facilities. 
Since Sunday evening, 450 people have been hospitalized, and at least 14 people have been killed due to suspected dust in the Keamari area. The dust can be really poisonous and can cause acute breathing problems that can have long-lasting health consequences for the employees of OMCs working in these storage facilities.
Government regulatory bodies should help OMCs as well and streamline the process for the future if similar problems arise again. 
Byco Petroleum has stopped petroleum products supplies and closed storage facilities in the area, according to a spokesperson from the company. Pakistan State Oil (PSO) has also followed suit and closed storage terminals in Keamari.
Health and safety reasons have compelled big OMCs to shut down storage facilities both to safeguard their employees and to prevent themselves from possible backlash. 
Many fuel stations were closed in Karachi after their fuel stocks ended on Wednesday. The cause behind the mysterious deaths still has not been figured out by the authorities. Some doctors treating infected people have also developed symptoms of allegory.
Malik Khuda Bux of Pakistan Petroleum Dealers Association stated that many fuel stations had been closed due to the suspension of supplies. He further added:
"We supply petroleum products through 4,000 trucks and trailers to the upcountry. Only 1,000 trailers are on the way to northern parts of the country, while the remaining 3,000 are parked in different parts of Karachi since yesterday." 
Panic buying has ensued at the fuel stations after this mysterious outbreak and the resulting closure of the storage facilities. There are long queues of cars and motorcycles at fuel stations across Karachi as people are anticipating fuel shortage in the near future. 
The Navy's chemical and biological department has been approached by the OMCs to help them solve this grappling issue. A private research institute specializing in biological and chemical sciences has also been included in the process. Oil Tankers Association stated that it was not intimated by the OMCs before closing the storage facilities.
OMCs need to address the issue as soon as possible, and they have to ensure that a similar situation does not arise again in the future. 
Health officials have informed the provincial government to keep soybean containers away from the city. This has been done to reduce further damage. People who have died had weakened lungs due to either asthma or smoking. Local hospitals must have the necessary medications and personnel to deal with affected patients on an urgent basis. 
Stay tuned for more news-related and informative content like this one. Drop your thoughts in the comments section below.