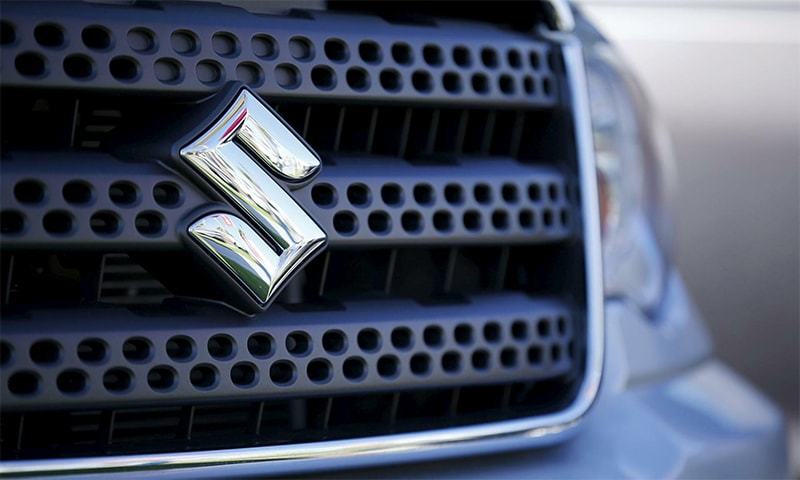 On Wednesday, the Standing Committee on Industries and Production of the National Assembly of Pakistan visited the manufacturing facility of Pak Suzuki. Sajid Hussain Turi headed the Standing Committee on this visit.
The committee members experienced the manufacturing of different vehicles. Under the supervision of a team of experienced Suzuki engineers, the committee got a thorough and in-depth knowledge of the manufacturing process of one of the leading auto manufacturers in Pakistan. 
After visiting the plant, the committee members encouraged Pak Suzuki in the improvement of its plant, which was established back in 1992.  The Head of Public Relations of Pak Suzuki gave a detailed briefing of the historical background of Pak Suzuki and its successful operations in Pakistan.
He told them about different models that Pak Suzuki successfully launched in the local auto sector. This included both local and imported vehicles. The managing director of the company also extended a warm welcome to the NA committee members at the manufacturing plant. 
One of the highlights of this visit was the quality of locally-manufactured vehicles in Pakistan compared to imported ones. Recently, the inferior quality of local vehicles was raised in the Senate as well. The Managing Director addressed this when the question on quality was raised by committee members.
The Head of Public Relations cited many reasons behind the exponential rise in the prices of vehicles in Pakistan. These included low production, non-implementation on Automotive Development Policy 2016-21, rupee devaluation, increased taxation burden, increase in fixed costs, additional import duties, and high-interest rates on bank loans. 
After this visit, The Committee decided that the issue of increased taxation burden, which includes ACD, FED, and AST, will be taken up to the Ministry of Finance. This problem will be managed on an expedited basis in order to reduce the prices of vehicles in Pakistan that have risen exponentially in the past two years.
Changes in policy are crucial at this point in order to save the local auto sector and to attract more foreign direct investment (FDI), which will be beneficial for the entire economy. 
Similar visits to other local auto manufacturers are also necessary by this Committee so that their issues can be heard, and a definitive change in auto policy can be drafted. The auto sector has suffered adversely in the recent past, and local auto manufacturers have also observed off days at plants as there is reduced demand in the sector. This has also affected employment in the auto sector. 
Stay tuned for more news-related content like this one and drop your thoughts in the comments section below.