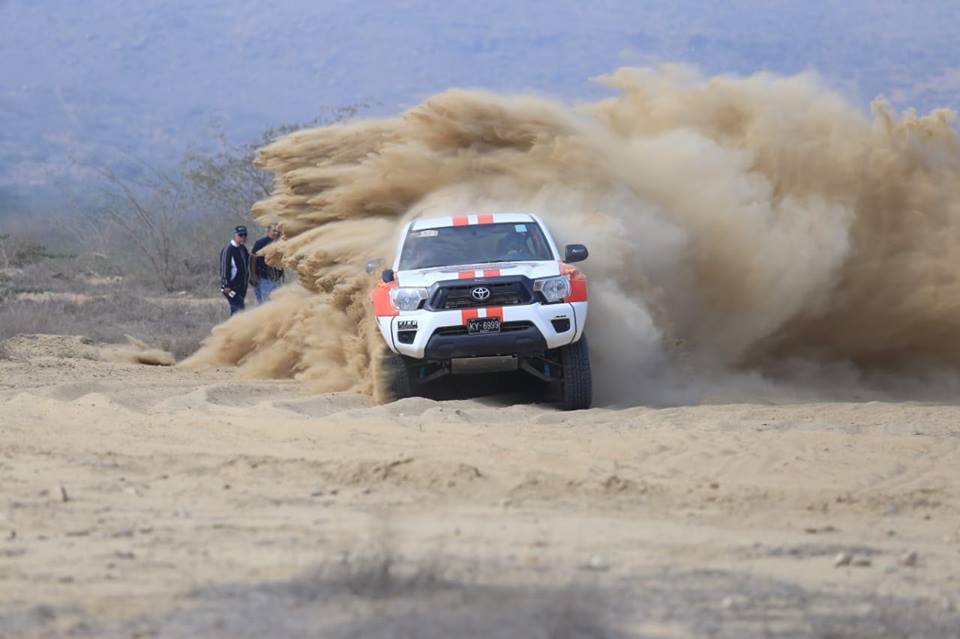 Gear up for the 7th Hub Rally Cross 2020
Toyota Highway Motors is all set to bring an adrenaline-pumping 7th Hub Rally Cross at Max Dirt Arena in Hub on 18th and 19th January.
Veteran racers from across the country will participate in this amazing event. The 20 km long track is surrounded by the beautiful scenery of Hub Mountain Range. There is a total of 8 categories, which include 4 for Prepared, 3 for Stock, and 1 for Women.
In-line with promoting the motorsport in the country, PakWheels.com takes great pride in extending its support as Digital Media Partner of the event. The main aim of this event is to promote motorsports in the country and project Pakistan's soft image internationally.
Note here that in the previous iteration Asif Imam topped in category A. Let's see who will grab the top spot in the current episode of the rally in the said category.
The track consists of two different categories of racing tracks; one for the amateurs by the name of "FAST FUN FEST" covering the area of 1.5 km to enjoy the test drive of 4×4 vehicles and other for skilled racers covering the area of 20 km for the main racing event.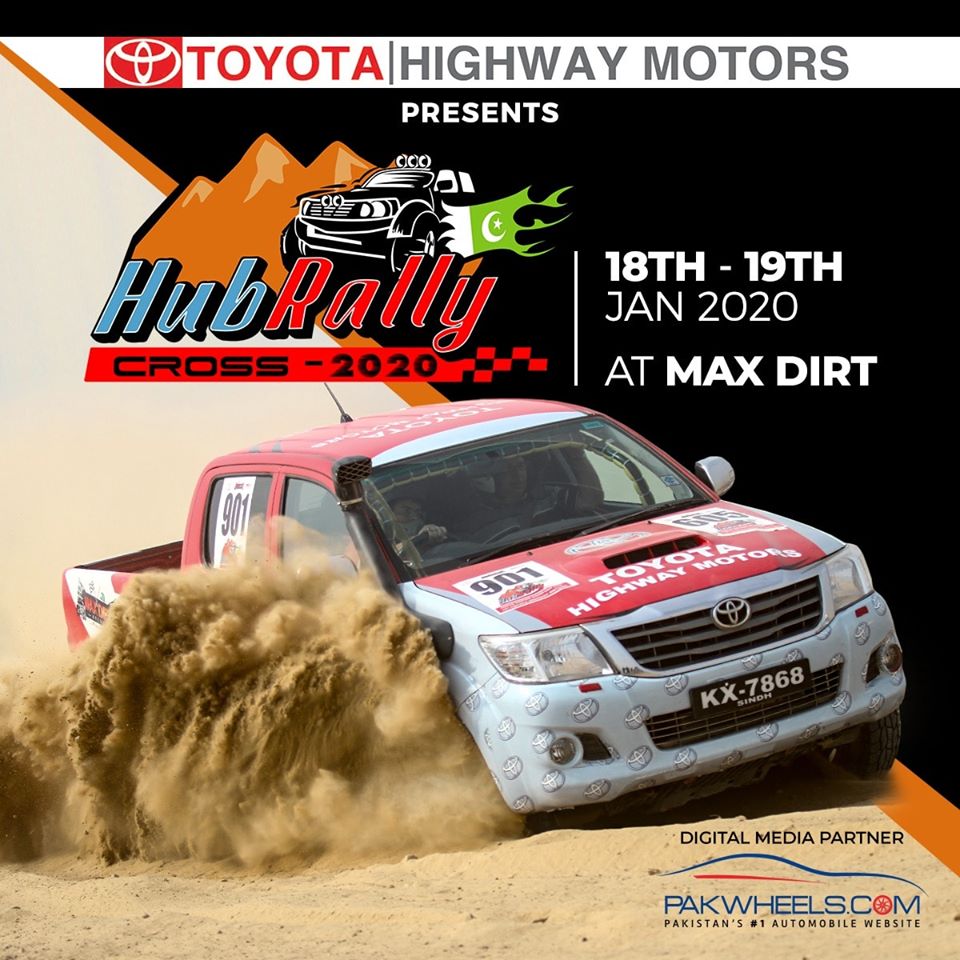 It is the shortest yet most difficult 4×4 racing track which provides the racer with the extreme thrill and excitement of challenging and time-bound racing journey.
The Chief Organizer Mr. Shujaat Sherwani himself is a big fan and supporter of racing wanted to provide a proper platform to the motorsports lovers so that they can nourish their racing skills in a safe and well-organized environment, so to make his dream come true he started this event by the name of HUB RALLY CROSS in 2014 and since then it has been organized every year. Growing year by year in crowd and racers it has become the most liked awaited and glamorous event of the year.
It is a family event with Food Stalls, Music, Kids Play Section and Test Drive Activity area which makes it a healthy holiday spot for the people of the country.