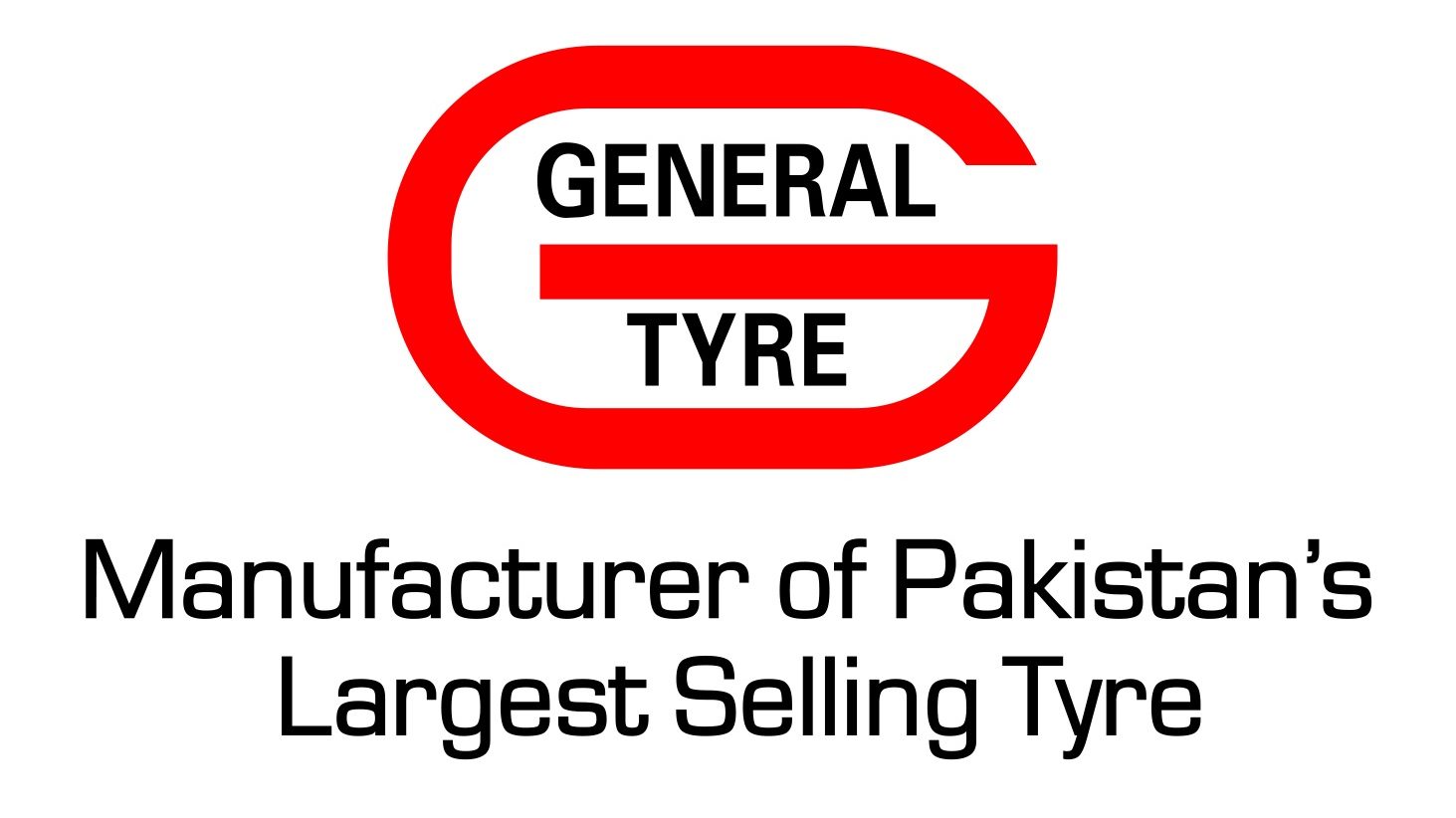 General Tyre Pakistan awarded 5th Employer of the Year Award 2016 by EFP
Press Release:
The General Tyre & Rubber Company of Pakistan Ltd. (GTR) has been awarded the '5th Employer of the Year Award 2016' by Employers' Federation of Pakistan (EFP). GTR is Pakistan's first & largest tyre manufacturer has earned this award on October 19th, 2017. The recognition award from the EFP was part of a nationwide competition to acknowledge the best industrial practices, consideration for the environment and effective health and safety of its employees.
Also Read: General Tyre awarded PSQCA Certification
The recognition award ceremony was held at the Marriot Hotel, Karachi. It is pertinent to mention here that since GTR's origin in 1963, the vibrant and dynamic leadership at the company is safeguarding and promoting its employee's interests through constructive and significant measures at national and international level.
Some of the acclaimed measures are regular maintenance and uplifting of its industrial operations without any compromise on health and safety standards and critical development and training programme for its human resource.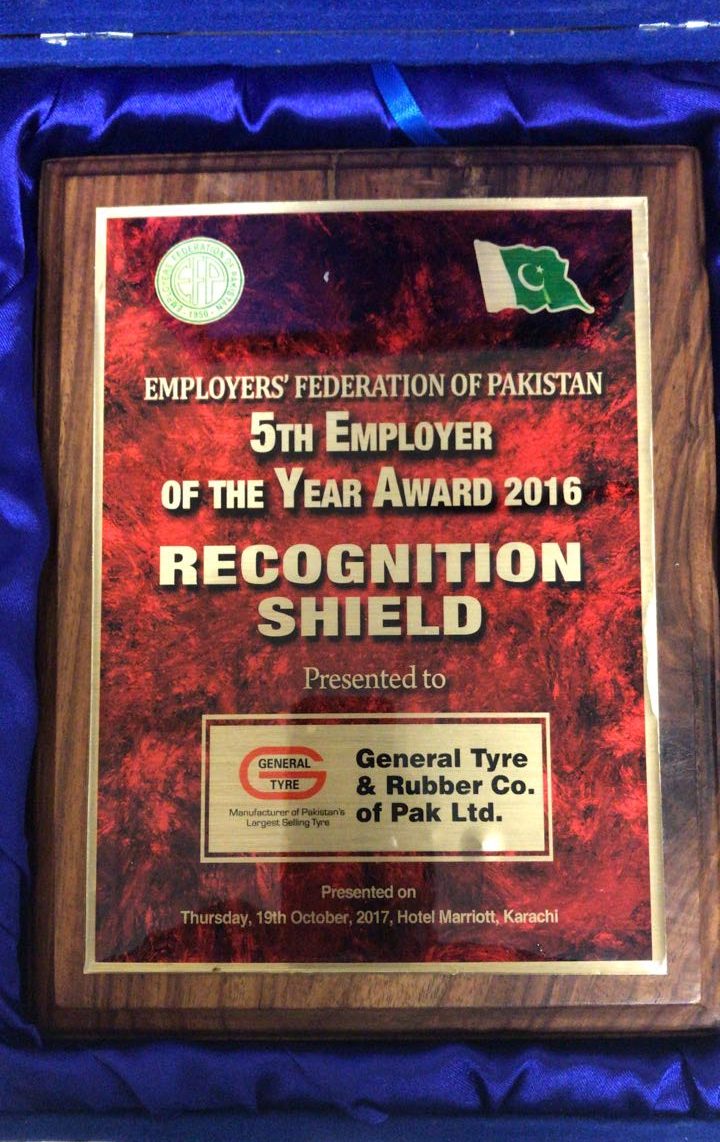 With several international and national awarded standards like ISO-9001 (2015), ISO 14001 (2015), ISO 18001 (2007) and Pakistan Standard PS: ISO 4249-1, GTR has been striving and developing a favourable working community ensuring enhanced productivity, job satisfaction, and significant personal development of its employees.