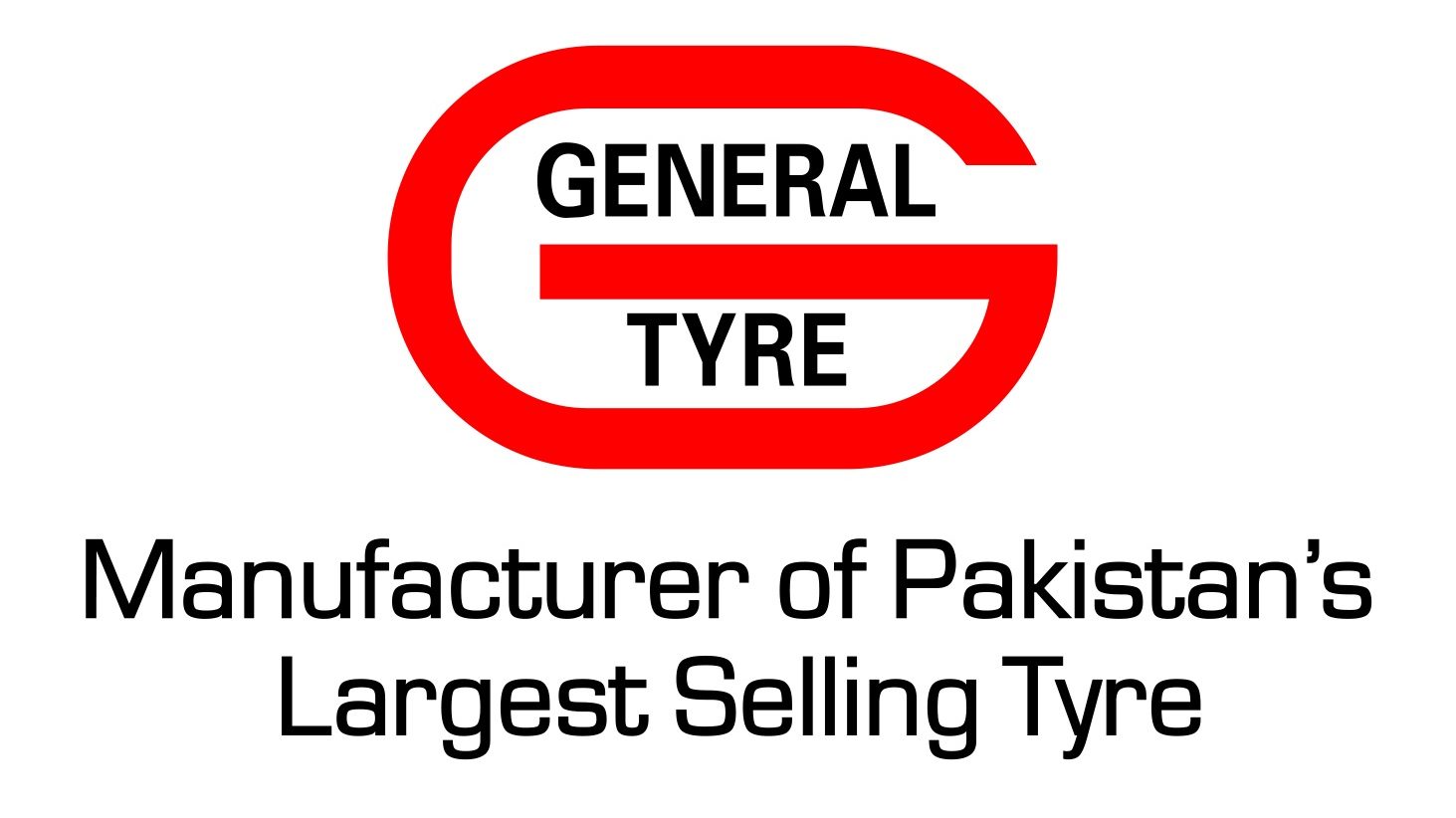 Genuine Tyre for Honda Civic 1.5 Turbo – What you need to know
For years now, Pakistani automotive enthusiasts have been clamoring for a high-performance car but haven't had their wishes fulfilled for a long time. That is until the introduction of the new Honda Civic Turbo. The said car has a 1.5-liter turbocharged engine that is capable of producing a rather healthy 170 horsepower and 162 foot-pounds (220 Nm) of torque, allowing it to do 0-100 km/h in around 7 seconds and top-out at 210 km/h, which is a respectable figure. However, there is a saying that goes, "Power is nothing without control." Which brings us to our point of concern that is, which tyre is best suited for the performance variant of Honda Civic.
Generally, we all know that Pakistan is among the countries with an on-road environment that is fairly challenging for car tyres, to say the least. The rough roads, start-stop traffic, and a constantly varying and sometimes extreme climate are bound to give the tyres a serious beating, which causes them to complete their lifespan rather quickly. All of the aforesaid factors make shopping for tyres for Pakistani motorists a bit tricky. One has to account for all essential elements such as performance, comfort, durability, and price.
Though it is often observed that owing to the lack of 'automotive wisdom' that is found few and far in between, most of the Pakistani motorists often emphasize more on price and less on other factors which causes them to make somewhat flawed choices in pursuit of low-priced products. This becomes an even bigger concern for the Civic Turbo owners as the car is purposefully made to be faster and more agile than its Japanese counterparts. This implies that a Honda Civic 1.5 Turbo owner needs to be very particular in terms of his/her tyre choice.
Civic Turbo comes with OE fitted General Tyre 215/50 R17 BG Thunder Max. This tyre is time-tested, solid in quality and works perfectly fine on all compatible cars and in all kinds of road, traffic, and climatic conditions. It's an asymmetrical design V rated hi-speed, low profile tyre specially developed as per Honda standards.
Although there are plenty of other options available in the market, it is to be kept in mind that in order to ensure a desirable all-around driving experience, General Tyres quality products are of foremost importance.
Also, given that Honda Civic Turbo is a family hauler as well as a performance machine, it needs tyres that are nothing short of best in quality so as for the car to be reliable, safe and easy to live with for daily driving as well as weekend fun.