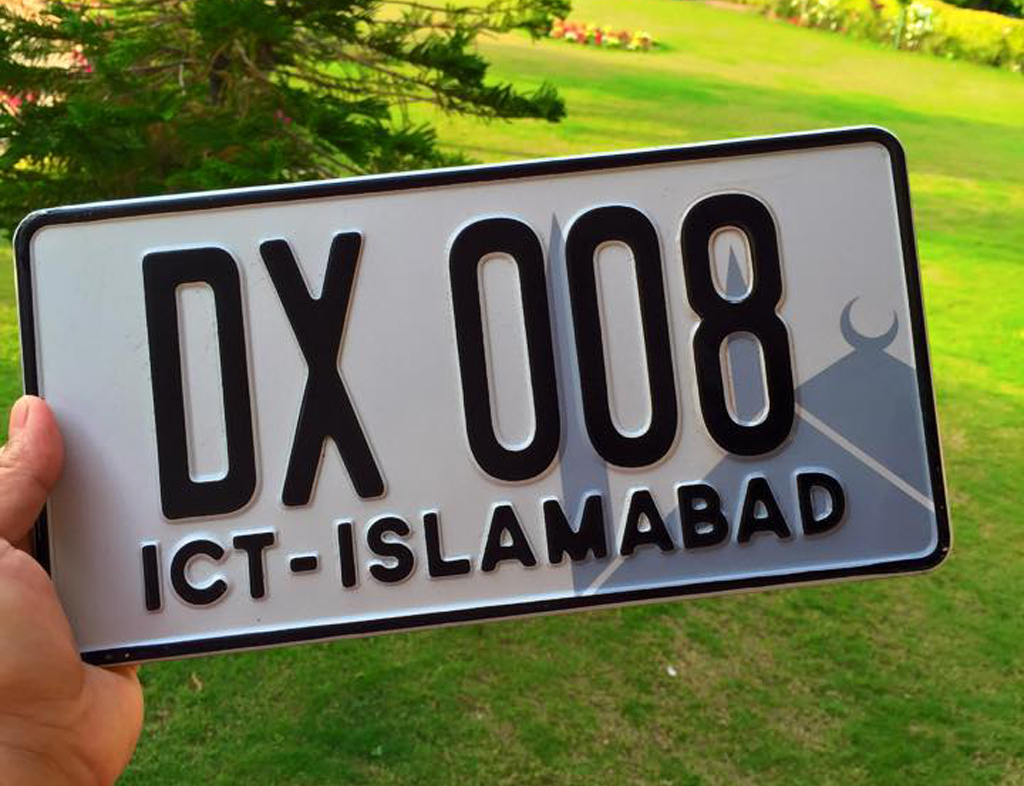 The Rawalpindi Excise and Taxation Department has reportedly claimed to have earned an estimated 2.5 million rupees by auctioning 236 golden numbers for both cars and motorbikes.
Sources are reporting that around 100 numbers were sold for cars, while overwhelming 136 numbers were auctioned for motorcycles. It is important to mention that this auction was successfully held under the Motor Branch ETO Masood Basheer.
In the recent bidding process, the digits '1', '2', '3', '4', '5' and '7' were auctioned for Rs 70,000, Rs 14,000, Rs 26,000, Rs 41,000, Rs 85,000 and Rs 73,000, respectively. All these numbers were auctioned under the excise and taxation department Rawalpindi. More importantly, the auctioned numbers were sold for cars and motorcycles that are only registered with the Rawalpindi excise and taxation department.