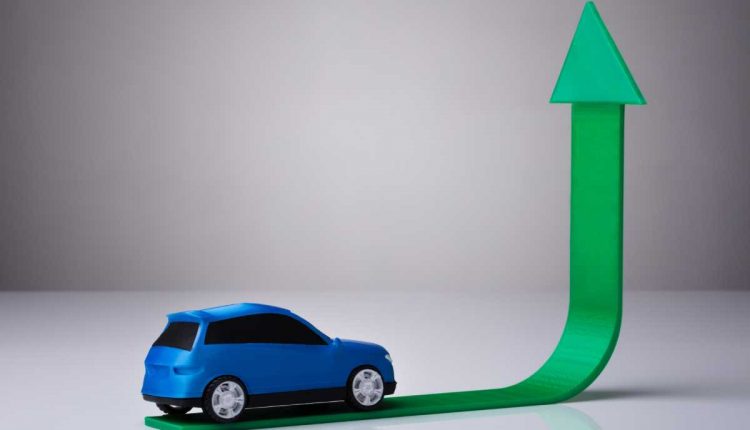 The government of Pakistan has finally taken notice of the increasing car prices and asked the car companies to explain the back-to-back car price hikes. The government's sudden interest in fixing the prices has overwhelmed the companies and sent them into a state of panic. 
Earlier this week, we learned that the monitoring committee has decided to hire a private firm to conduct a forensic audit of the prices to see if the increasing dollar rate and raw material costs justify the skyrocketing car prices. However, the Pakistan Automotive Manufacturers Association (PAMA) is not cool with the government's interference in the matter.
"Market decides car prices, not the state" – PAMA
PAMA Director General Abdul Waheed Khan says that Pakistan has a free market, and there is a market mechanism. Pakistan does not have a centrally planned economy like a communist state, and therefore the government cannot fix car prices. 
Manufacturers have responded to the government query as to why car prices were jacked up, but the government officials say they would go for an expert opinion on this, he added.
"We'll identify the problem with car prices" – PAAPAM
On the other hand, the Chairman of Pakistan Association of Automotive Parts & Accessories Manufacturers (PAAPAM) Abdur Razzaq Gauhar said they are working on Terms of Reference (TOR) for car pricing. 
He also added that cars are locally assembled in Pakistan; therefore, the prices shouldn't be completely pegged to dollar rates. Still, we will check the data and see how much impact the exchange rates have on cars. "I am hopeful that we would identify if there's a problem, but I cannot assure a solution."
Meanwhile, the Engineering Development (EDB) says the government has given the companies many incentives in different policies; therefore, it has the right to question the increasing prices.
Looks like the situation with car prices is going to get messier. Let's see if the government can pull off its mission to keep the increasing prices in check.