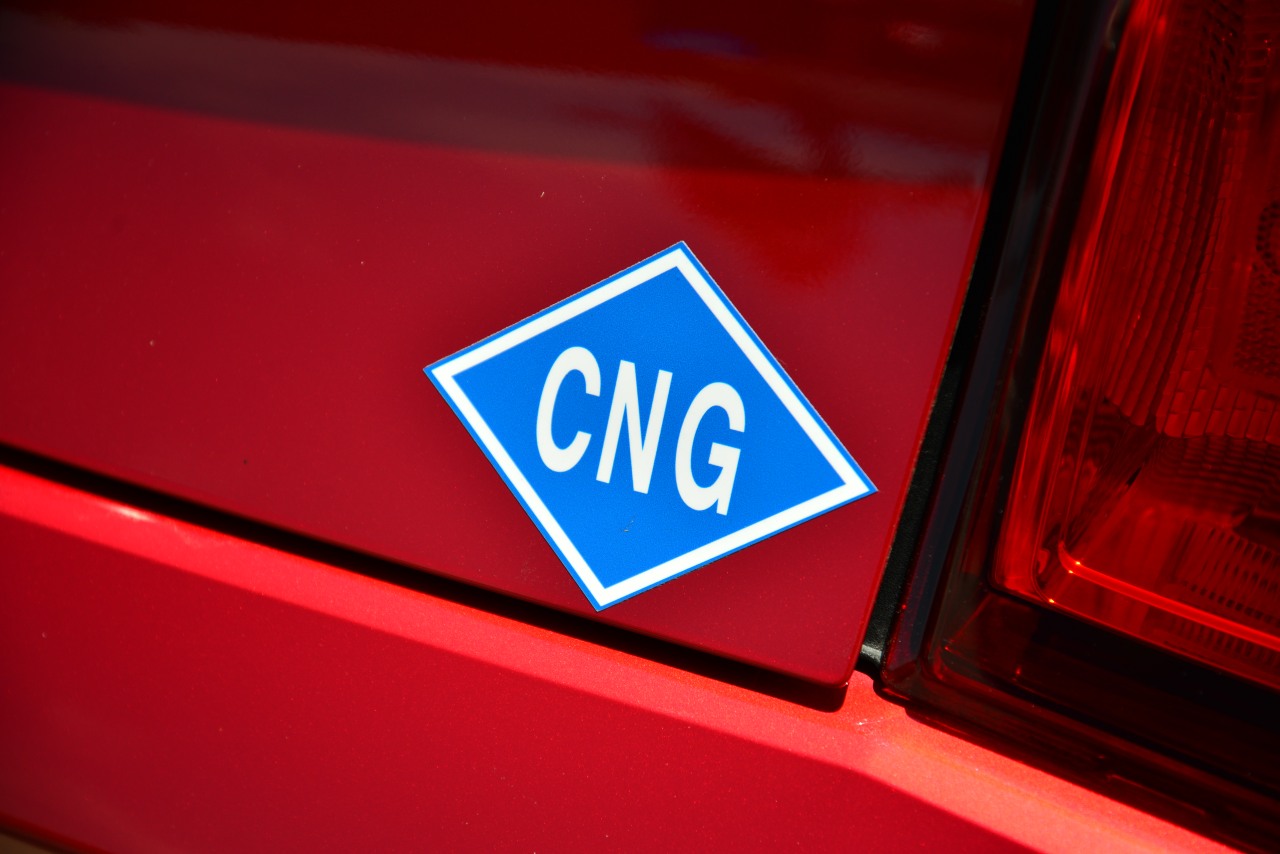 Government just issued 30 more CNG licences
There's no CNG, the two days when there is CNG, there are also long, unbearable traffic of multiple queues at any CNG Station you move to. Well, the government is worried for your troubles. And thus has granted 30 more CNG licenses to CNG stations. Regardless of the fact that the current shortage of CNG is for the very reason that there more CNG stations (demand) than there is supply.
Previous government was adamant with their policy and had placed a ban on CNG licenses so the diminishing stock of natural gas to be allocated to industries including electricity, however, those who had already applied were given provisional licenses so they could start their business.
In January, on the directions of Supreme Court to settle the issue with the CNG stations operating on provisional licenses, 20 were upgraded to CNG Marketing Licenses. Now though, 30 more CNG licenses have been awarded.
The problem is not the CNG licenses rather limited stock of natural gas and its allocation. Thus, previous government set its priorities straight and allocated gas to where it was most benefitted economically, but gradually, current government is changing the directions.
CNG business is a cash cow and there is consisted pressure to uphold the ban and reduce/constraint the usage of CNG in the automotive industry, for this reason, there is also a ban in place on import of CNG kits and cylinders.