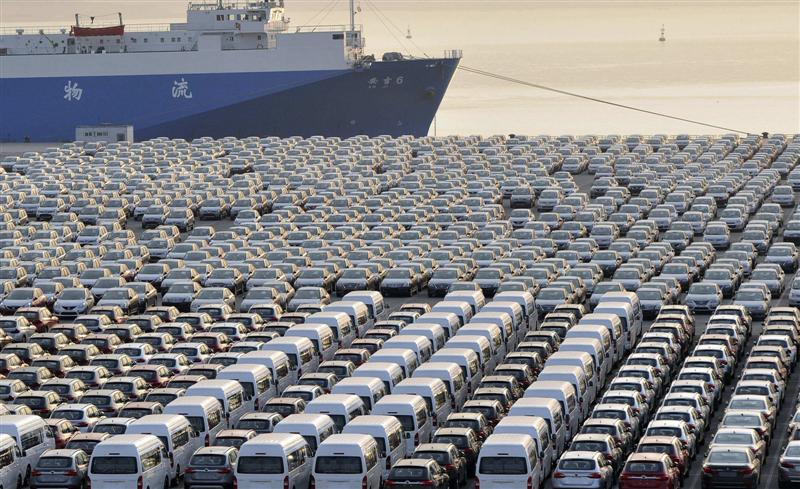 Should Government of Pakistan Allow Car Imports?
A few days back, Competition Commission of Pakistan (CCP) came out with a report that imports should be allowed and age limit should also be increased to work as a disciplinary act to break the monopoly of local car assemblers and also indicating that our government policies are protecting the local automakers, primarily Toyota Indus Motors, Honda Atlas and Pak Suzuki, commonly referred to as the Big Three.
Naturally, Pakistan Automotive Manufactures Association (PAMA ) came out with a statement arguing that CCP's report is obsolete and CCP should bring it down from their website.
Keeping that in mind, I have prepared a small chart to compare our auto industry with the auto industries of India and USA, so the readers and auto enthusiasts, who are also the stakeholders of auto industry, can decide for themselves that who amongst PAMA and CCP has a stronger argument.
INDUSTRY OVERVIEW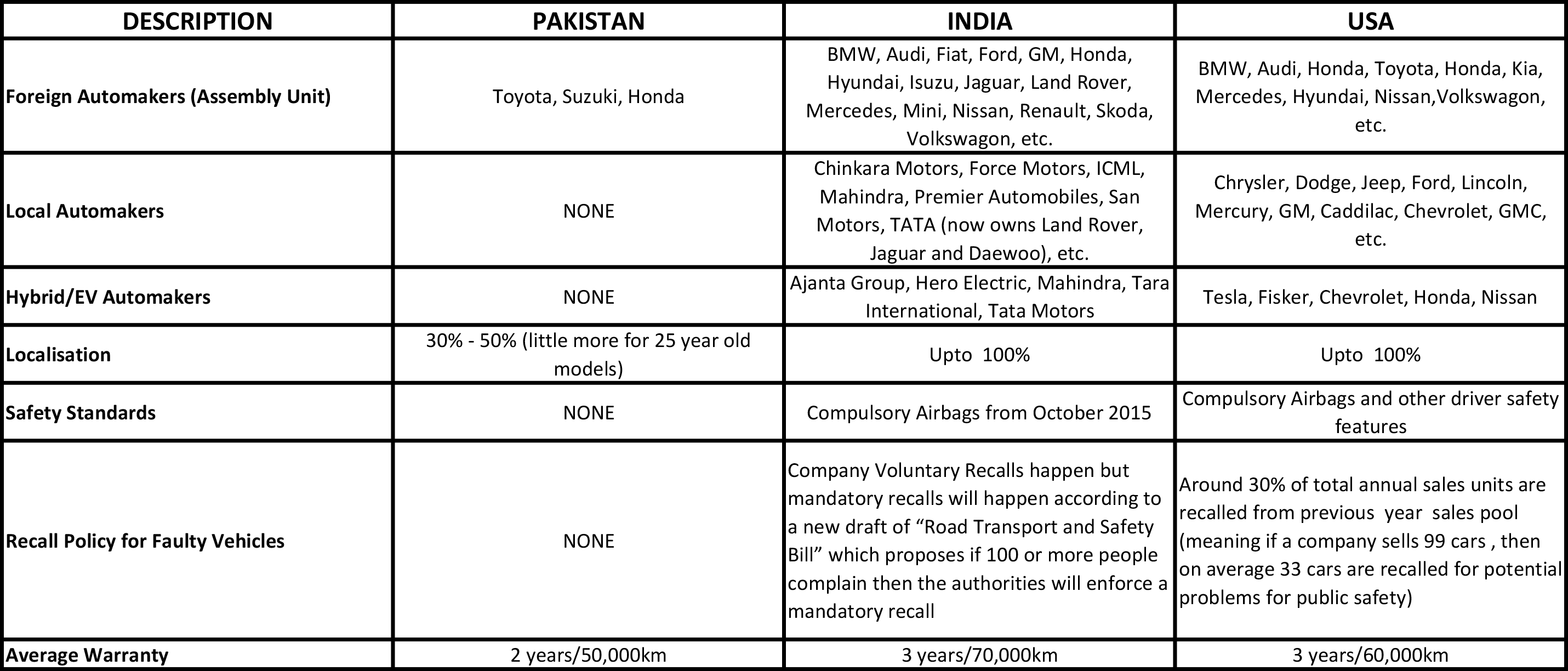 ---
PRICE COMPARISON

After looking at these figures, do you think CCP's demands for opening up car imports are justified?