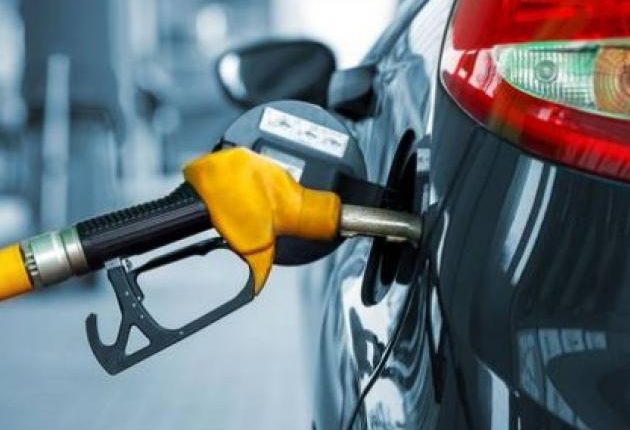 Petroleum imports have a huge burden on the finances of the country and cost a lot every year to the taxpayers. To ensure savings in this regard, the government is working on a plan to save $273 million (PKR 43 Billion) every year. The government aims to lower the prices of petroleum products or to start a new and productive project in the energy sector with these savings. Top officials of the petroleum division gave this idea to the Prime Minister a few days ago to provide relief to the public by lowering the prices of petroleum products.
The total cost of any petroleum product has two main components: quality and supplier premium. To ensure savings, the supplier premium can be tweaked. According to the officials, $3 per barrel can be reduced by changing the supplier premium a bit. Instead of using small ships of capacity around 25,000-30,000 tonnes,  we can use bigger ships with a capacity to carry 60,000 tonnes of petrol at once. Generally, the supplier premium comprises of incidental charges, the margin of the supplier, insurance, and freight.
A further reduction of $1 to $2 per barrel can be made if we import oil based on the long-term government to government contracts. By making the necessary adjustments to the supplier premium, the government can save up to $136.5 million per year. This is based on the data that Pakistan State Oil (PSO) imports roughly 45.5 million barrels of petrol per year. Adding to this, the government to government contracts and utilizing the option of deferred payments, we can rack up savings to $273 million per annum. The debt burden of the PSO can be reduced by opting for a deferred payment facility. PSO has already started looking into the feasibility of this plan.
Pakistan has the chance to opt for a government to government petroleum contract with gulf nations like UAE and Oman. However, Pakistan can have the most affordable deal with Oman, mainly due to its proximity to Pakistan. PSO is the largest importer of oil in Pakistan, with around 27 bids arranged over the last year. PSO has identified many irregularities and shortcomings in the procurement of petroleum products and aims to fix them to save money. Some of the proposed measures to be undertaken are as follows ;
Achieving better terms on insurance, fares, and cost
Arranging long-term agreements of at least 1 to 3 years
Reducing advertising expenses of PSO
Pakistan National Shipping Corporation (PNSC) will be used to import oil and will be paid in rupees
Government level contracts will help PSO avoid defaulting, and it will also encourage foreign investment in our energy sector. For a long-term contract of this magnitude, prices can be negotiated to lower levels.
Stay tuned for more informative content like this one and drop your thoughts in the comments section below.