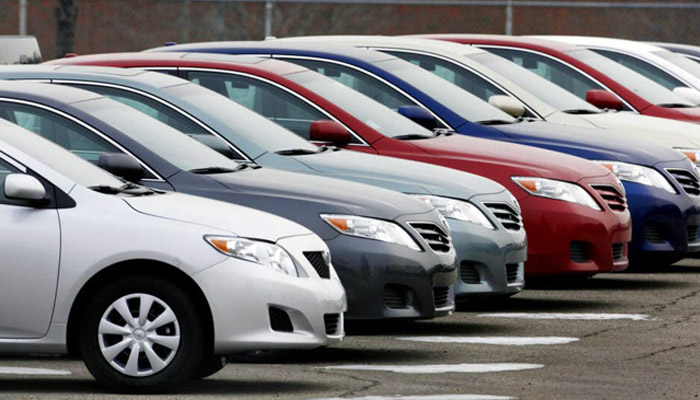 The Punjab government has become active recently to ensure that motorists get their pending smart registration cards as soon as possible. The pending smart registration cards have been in the queue for months. The major reason behind the delay is the supply shortage of these cards. Under the instructions of the Excise and Taxation Department to expedite the process, the company responsible for making these cards has procured necessary materials from abroad. The materials imported are enough to manufacture some two million smart registration cards. 
There are approximately 700,000 pending smart registration cards. In order to deal with all the pending orders, the company manufacturing these cards has been instructed to work more hours and complete the orders in the next five weeks. Around 170,000 of these cards are expected to be dispatched within the next few days. The delay has put both the citizens and the car dealers in a difficult position. The excise department is also struggling with a shortage of money. The card printing company has also not been paid for all the orders. In order to make the full payment, some rules of the excise department have to be amended. 
The practice of issuing smart registration cards started in December 2018. Since then, only 880,000 of these smart cards have been issued to the public. The delay in payment to the card printing company has further delayed the procurement of raw material for cards. Moreover, the card printing company is also working at low capacity due to workforce and technical issues. Some of the cards are waiting for lamination since the past few weeks. Most of the smart cards are from Lahore, Rawalpindi, and Faisalabad. The waiting period has also adversely affected the business of car dealers. 
The card manufacturing company has been importing blank cards with NFC feature from China and a special lamination material from the United States. The lamination is very important as it protects the card's holographic colors and the government's logo. 
Stay tuned for more information and news related content like this one. Tell us about your thoughts on the topic in the comments section below.