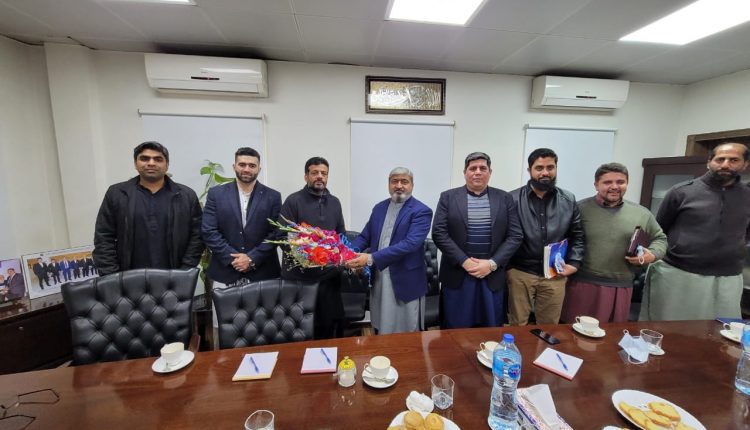 GREAT NEWS – PakWheels Signs Car Insurance Deal with UIC
In a great news, PakWheels.com has signed a car insurance deal with United Insurance Company (UIC) for PakWheelers. Under the deal, we will offer our consumers insurance services. PakWheels will post a special tag on the Ad Detail Page of website so that it will be easy for you to use this service.
United Insurance Company: 
UIC is Pakistan's fourth largest general insurance company, which has been offering its services since 1959. Due to its reliability and customers' trust, the company is still in the business successfully. As per companies website, it has been running operations through its 110 branches in northern region of Pakistan.
Furthermore, Pakistan Credit Rating Agency (PACRA) has maintained companies 'AA' ratings for 2020 which "reflects very strong capacity to meet policyholders & contact obligations."
Types and Benefits of Car Insurance:
There are different types, as  each kind covers different situations and incidents. You can choose the one that goes with your budget and needs.
Comprehensive Car Insurance
As the name suggests, this type covers everything. You (the primary driver), your vehicle, and also the damage done to a third-party in case you get in an accident. Comprehensive car insurance provides you protection for all kinds of circumstances, accidents, theft, vandalism, natural disasters, etc. 
Got yourself in a road accident? Your car insurance company will cover the damages done to your vehicle as well as the third-party involved in the accident.
Someone stole your car? The car insurance company will pay you to get a new one.
Did your car caught fire? Your company will pay you to recover or replace it.
This is is the best type of insurance, recommended to all vehicle owners.
Third-Party Liability Car Insurance
This is for road accidents that are your fault. It only covers the damages done to the other driver involved in such accidents. The insurance company will pay for the vehicle damages, bodily injuries, and death of the passenger/driver of the third-party.
Under the Motor Vehicle Act 1939, Third-party liability car insurance is mandatory for all drivers. If not, the driver will be charged with a fine or even imprisonment.
Collision Insurance
Collision insurance is for accidents where your car collides with another vehicle or object, or you have an unfortunate single-car rollover accident. It covers the damage done to your car and bodily injuries of yourself and your passengers. Weather conditions and natural disasters are not included in this type of insurance.
Drivers should go for collision it because it protects you, your car, and your family. 
Why do you need vehicle insurance in Pakistan?
Vehicle insurance keeps you, your car, and your family safe and gives you a piece of mind. It provides you financial coverage for vehicle damages, bodily injuries, and third-party liabilities in case of road accident, collision accident, fire, theft, and other unfortunate events.