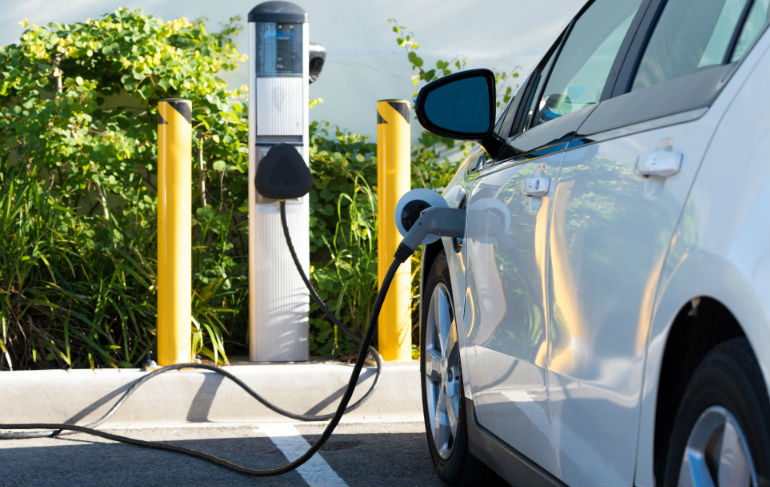 Would Pakistanis Prefer A New EV Over A New Petrol Car?
Pakistan's electric vehicle industry is swinging these days. There is new EV news every other day. First, we heard about the massive tax exemptions for the import of EVs. Then came the word of implementation of the EV policy. We have recently found out that the government is planning to introduce further tax exemptions for auto manufacturers on EVs. This means that the overall prices of electric vehicles in Pakistan will be lesser than you are expecting.
On the other hand, the ordinance would impose up to Rs. 2 lacs withholding tax on new petrol vehicles. This is the government's way to tackle the 'ON Money' issue in Pakistani auto market.
Further Tax Exemptions on Electric Vehicles
The government of Pakistan is considering announcing a tax amendment ordinance next week. The ordinance proposes exemptions of:
3%

additional sales tax on the import of EVs 

1%

additional customs duty n the import of spare parts of EVs

1%

tax to the locally manufactured EVs
Sources reported that the Federal Board of Revenue (FBR) had suggested these tax exemptions for electric vehicles.
Additional Withholding Tax on Petrol Vehicles 
Under the upcoming ordinance, the government will charge an additional tax of:
Rs. 50,000 on cars up to 1,000cc
Rs. 1 lac on cars ranging between 1,000 and 2,000cc
Rs. 2 lacs on cars over 2,000cc
Electric Vehicles in Pakistan
These further tax exemptions would give relaxations to the local electric car manufacturers and assemblers. As a result, the prices of electric vehicles in Pakistan will go down, and EVs will become cheaper.  Meanwhile, the new ordinance would impose additional withholding tax on the purchase of new petrol vehicles. So, buying a new petrol vehicle will be expensive for the consumers. Consequently, many consumers would prefer to buy a new EV over a new petrol car, and that's the tea!