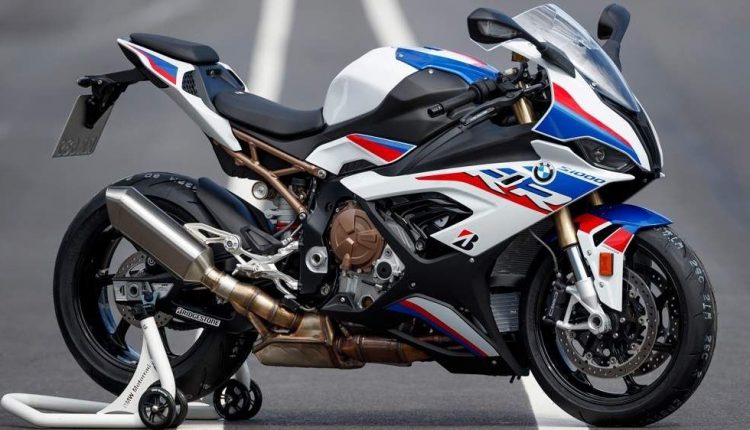 Has BMW Already Sold Bikes in Pakistan Without Official Launch? 
Strong reports and different rumours are circulating about the launch of BMW Bikes in Pakistan. According to reports, BMW is launching its whole range in the country. But our sources are reporting a slightly different news. The news is rather strange, as this is not mostly what companies do.
Our sources have told us that the company has already sold 6 bikes, without any official launch in the country. However, the name and models of the sold bikes are unknown yet. They further said the German company is still planning an official launch.
Detail About Bikes Arriving in Pakistan: 
According to reports, the company will import bikes, manufactured post-October 2020, meaning Pakistan will get the latest BMW bikes. Earlier, if you wanted to import these bikes individually, the bike used to go to Canada first and then Pakistan. This route caused more taxes and duties. However, now the bikes will reach Pakistan directly from Germany, meaning that prices will be relatively market competitive.
Moreover, the reports have said the company will import bikes, including famous BMW S1000 RR,  G1200 GS, 750 GS, and  850 GS. These bikes will surely be an exciting addition in the local market, especially for bike enthusiasts.
Price of BMW Bikes: 
According to our reports, the price of these bikes will start from Rs3500,000 and go up to Rs11, 900,000. Although it seems expensive, but the costs of these bikes are also relatively high in the international market.
Warranty by BMW: 
The sources said that the company would offer 2-3 years international warranty to its consumers.
When BMW Will Launch Bikes in Pakistan?
As per reports, the BMW Dewan will launch these bikes in the first quarter of 2021. This means Pakistanis can buy these bikes in a matter of a few months.
For more news, views and reviews, keep visiting PakWheels Blog.