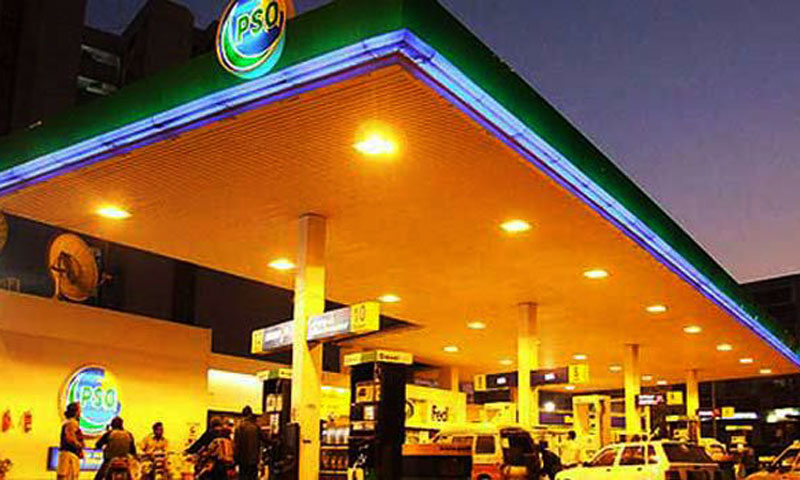 HASCOL Replaces All PSO Fuel Stations On Motorway
For the past 10 years, we have been seeing PSO fuel stations on different service areas on the motorway. Whether it was Bhera, Sukkheki, Sial More or Kalar Kahar, the only fuel station on main motorway used to be PSO.
PSO had a 10 years contract with the National Highway Authority to run their fuel stations on the entire Motorway network in Pakistan. The contract expired this year in April and according to some sources, PSO showed no interest in extending this contract. As a result, NHA has signed a new contract with HASCOL Petroleum Limited and 20 PSO fuel stations on motorway have been acquired by HASCOL and has thus started renaming them whereas the remaining PSO service stations will also be replaced within a month. This goes as a real time bad news for PSO fuel card holders who will have to refill their tanks before entering the motorway. Or sometimes PSO card holders will have to go off motorway to use their fuel cards.
Prior to PSO, NHA had a 7 years contract with Shell to run their fuel stations on motorways. On the completion of 7 years, Shell did not show interest in extending their contract as well however, HASCOL has signed a 20 years term with NHA to run these fuel stations.