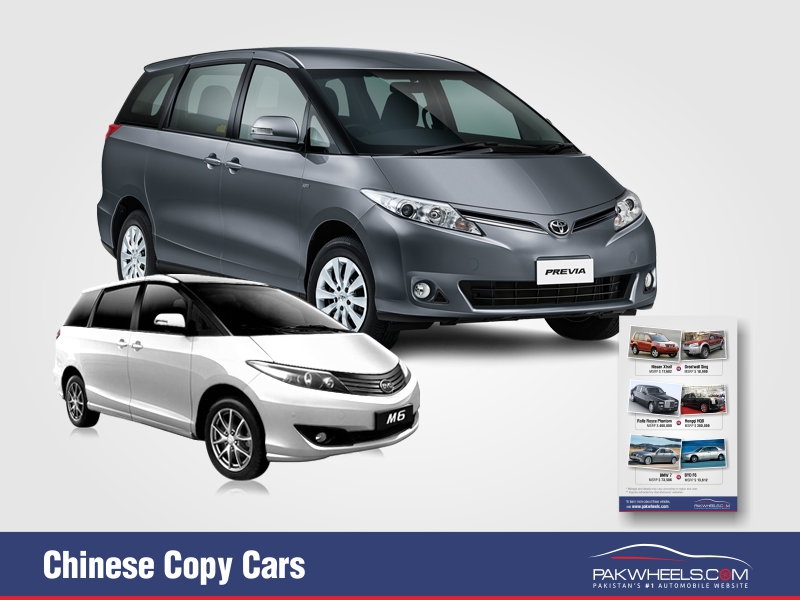 PakWheels Infographic Compares Chinese Copy-Cars' Price And Design
China is still developing its auto industry and copying other popular models is often an attempt by Chinese automakers to make something good and be grand. We don't know the effect that these copycats have in China, but they certainly catch some negative flak in the rest of the world for ripping out other people's vision, design and engineering.
But there's so many cars that have been copied by the Chinese that you can't list them all down there and these are some of the most popular copied cars of some of the most easily recognizable cars by global automakers.