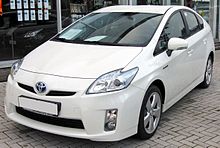 Here are the custom duties on cars and bikes
Pakistan is a very depressing country when it comes to cars. Much of the cars that we wish to own aren't made locally and if we go about importing them, then massive custom duties have to be paid in order to bring them into Pakistan.
Even after paying the custom duties, often the cars come cheaper than the locally made ones and mostly though, offer more value for money than locally assembled cars would ever give.
Courtesy of Arghan Tahir of Jumbo International Group, we have the custom duties on bikes and cars that should you choose to import either of them, this is the money you will have to pay to the government in addition of the price of the car abroad.
There is no rocket science involved in calculating the ultimate price after reading the following duty structure, its just simple maths.
Below is the chart shows Custom Duties of Cars: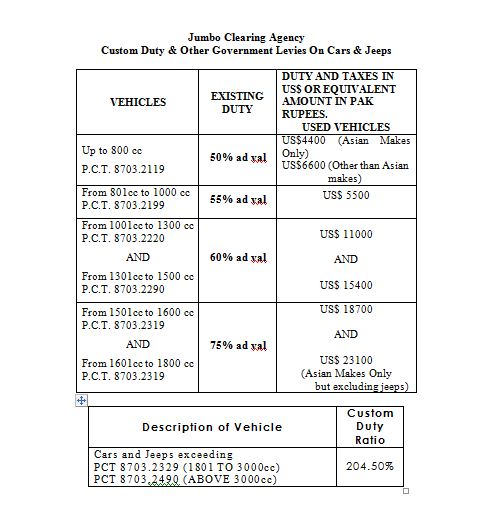 Below is the chart shows Custom Duties of Bikes: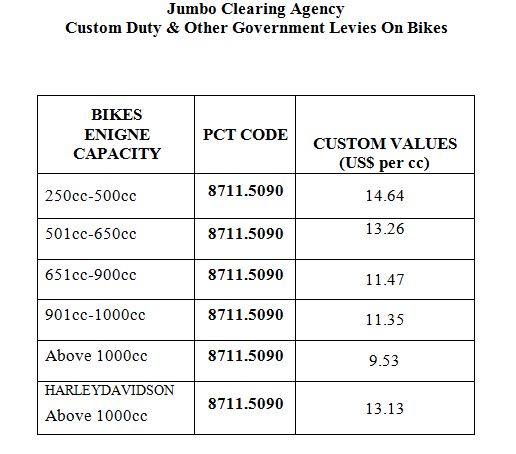 UPDATED CUSTOM DUTIES  (17 Jan, 2016)
Import policy for used cars :: 3-year old (2014 onwards) cars and 5-year old (2012 onwards) commercial vehicles
Custom duties has been increased 10% from Dec 2015 on 1001cc & above