1000cc cars have been quite successful on the Roads of Pakistan. As a matter of fact, 1000cc cars are affordable yet offer the practicality for almost all sort of drivers. Due to the buying power of middle-class consumers, 1000cc cars are not only affordable but easy to sell and maintain as well. Here is a list of 1000cc cars you should consider for your personal use.
Toyota Belta: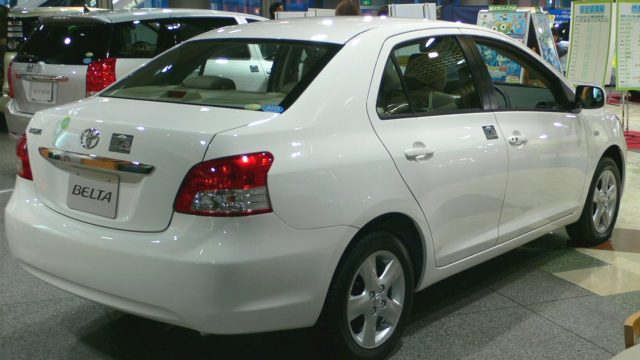 Toyota Belta is a 1000cc sedan that became quite popular in around 2010. Belta was perceived to be a Sedan variant for Toyota Vitz. Belta had almost similar specifications as of Vitz but scrolling down some reviews of Belta, some people criticized this car for its performance as compared to Vitz.

Toyota Vitz: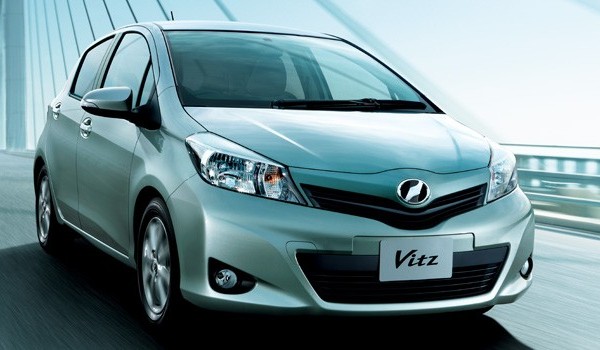 Vitz has been the most popular imported car on the roads of Pakistan so far. From early 2000's to the present, every model of Vitz made its way to the Pakistani market and never failed to entice the buyers. Though the latest models of Vitz are have crossed the price tag of 1.5 million, but still, it is one of the easiest to maintain cars with sufficient resale value.
Toyota Passo: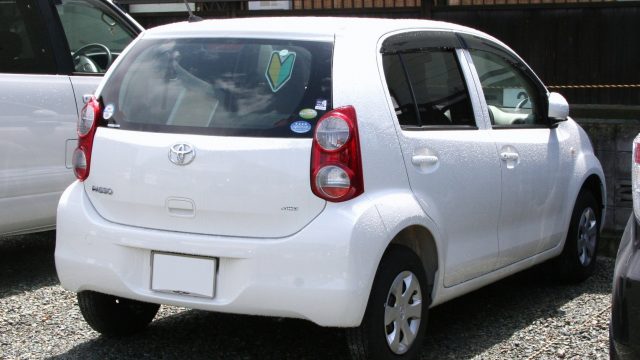 Toyota Passo is a perfect 1000cc family car in every aspect. Passo has a great fuel average, a spacious cabin with a comfortable drive. Though the interior and shape of Passo are not as attractive as of Vitz but it is better than many locally manufactured 1000ccs. Toyota Passo comes with a lever gear and has been quite popular on the roads of Pakistan since 2011.
Suzuki Cultus: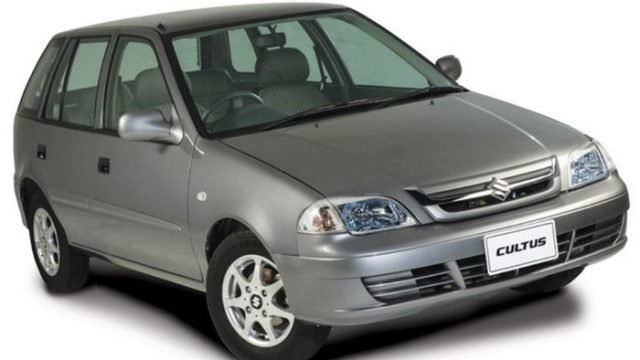 Cultus has been the most admired locally manufactured hatchback since early 2000's. The VXL variant of Cultus had power steering, power windows, and alloy rims as well. But this variant was later discontinued for being high priced. Cultus has a great resale value and is known to be like liquid cash. Moreover, Cultus is also quite easy to maintain in terms of cost and availability of parts. But in comparison to imported cars, Suzuki Cultus has no good line of specifications. There is, however, one good/bad news regarding this car: Cultus with its 'Limited Edition' trim and the imminent launch of Celerio on the horizon, the company might say its goodbyes to this car. So think carefully before buying this car.Although company hasn't released anything official on its end but still, with all the sightings and employee orientations of Celerio, the future of this car isn't that hard to predict.
Suzuki WagonR: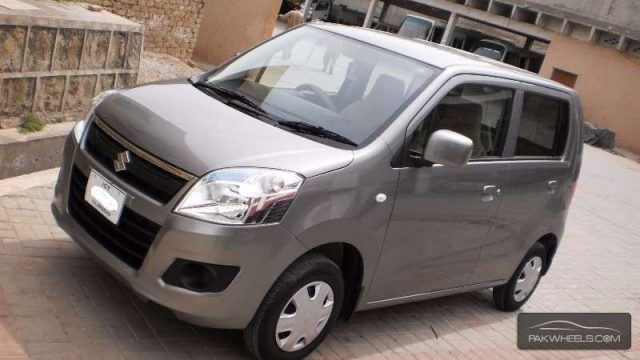 Launched back in 2014, Wagon R was criticized as 'Ugly Tall Boy'. But the build quality, drive comfort and engine performance of the car did not fail to impress the buyers. The WagonR is equipped with a K-Series Engine that ensures great fuel efficiency and reduced cabin noise. If you are looking for an economical, fuel efficient car with high resale value: Suzuki Wagon R can be a perfect match for you.
Mitsubishi Mirage: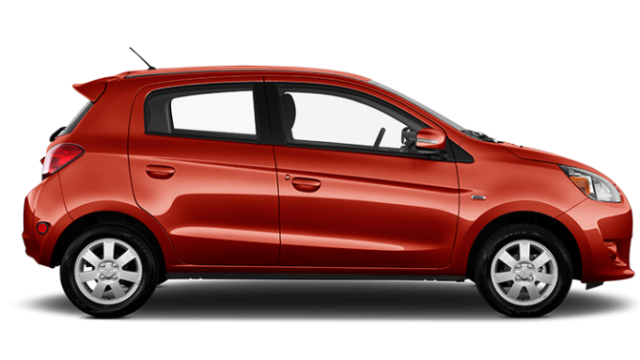 Mitsubishi Mirage is a 1000cc hatchback that is not yet quite popular in Pakistan. But it is really a considerable option keeping in account its performance, road grip and drive quality. The cars come with dual airbag, climate control AC, immobilizer key, ABS brakes however the top variant i.e. Mitsubishi Mirage G also has Push Start and eco idle stop.
Which of these 1000cc cars do you think is more practical and worth buying? Share your thoughts in the comments below.