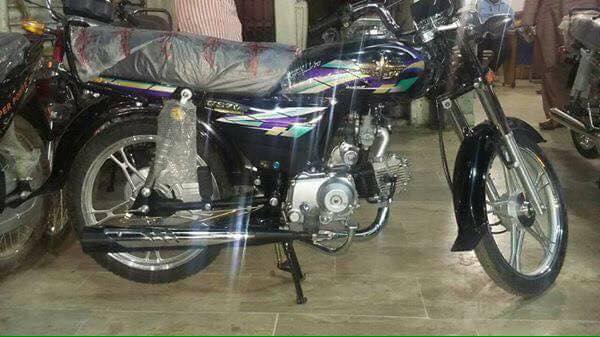 Motorbikes in Pakistan are the most commonly seen and observed mode of personal transportation. The idea of simple, effective and cost efficient transportation has a very strong appeal to the masses. But unfortunately, the expertise towards semi-automatic or completely automatic gearboxes is very hard to find in Pakistan, which is also evident by a very fewer number of such bikes in Pakistan. A couple of months ago Superpower had taken an initiative to introduce clutchless/automatic scooters in Pakistan. The company put a lot of effort in its launch and engaged lots of resources to educate girls and working women on how to ride a motorcycle.
For Sale on Pakwheels: Motorcycle
For Sale on Pakwheels: Scooter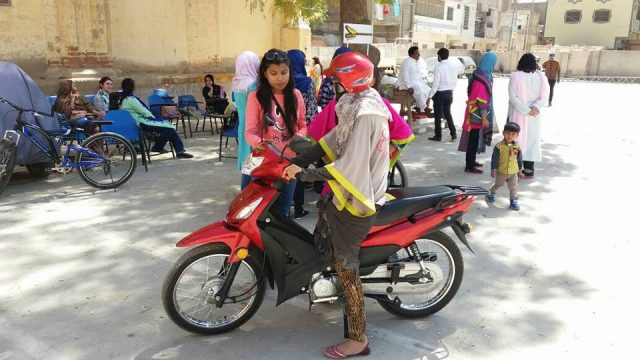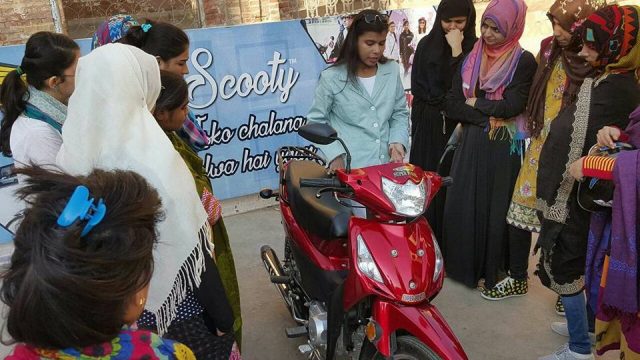 But what does it tell us? Dear readers, slowly but surely our male dominant society is opening its views on individual independence, particularly for females. Yes, it has taken time but improving economic conditions is bringing a lot of positive change in a very short span. You might be wondering, how does Union Star attach into this picture? Let me put it this way, first Super Power introduced automatic scooters and now Union Star is bringing the same technology in the vintage and trademark looks of CD70 in Pakistan. The company might not get huge orders for this bike but this new mode has certainly achieved one goal, or dare I say 'Popularity among masses', which means more visitors in their showrooms and more potential customers.
Pros and Cons of automatic bikes:
The pros of this new bike are very simple, it requires minimal effort to run. Since there is no feedback required for its clutch, the bike, in essence, runs as you give it throttle. It automatically up and downshifts depending on throttle control. The cons of this bike will be, culture shock; more commonly known as something unique or new, which will require getting used to it (because there is no operatable clutch and manual gear selector. Since there is no kick start mechanism or gear input, the whole bike is electric so if the bike' battery runs out or for some reason ignition switch fails to operate, there won't be any way to start and ride it. Last but not the least, time and again we have observed that Pakistanis prefer a rugged and simple bike, take Honda CG125 as an example. It's easy to fix and help can found at a stone's throw. Almost every roadside mechanic understands it and more importantly, it is almost 100% localized, which means very economical maintenance. These new and automatic motorbikes will require expertise and special tools, which I'm afraid is going to end up costing more in both, maintenance and replacement. As I mentioned earlier, there is no statistical benefit with the launch of this bike, rather it will elevate this company's PR among masses and get them a selective consumer base who will be willing to try out this new motorbike.